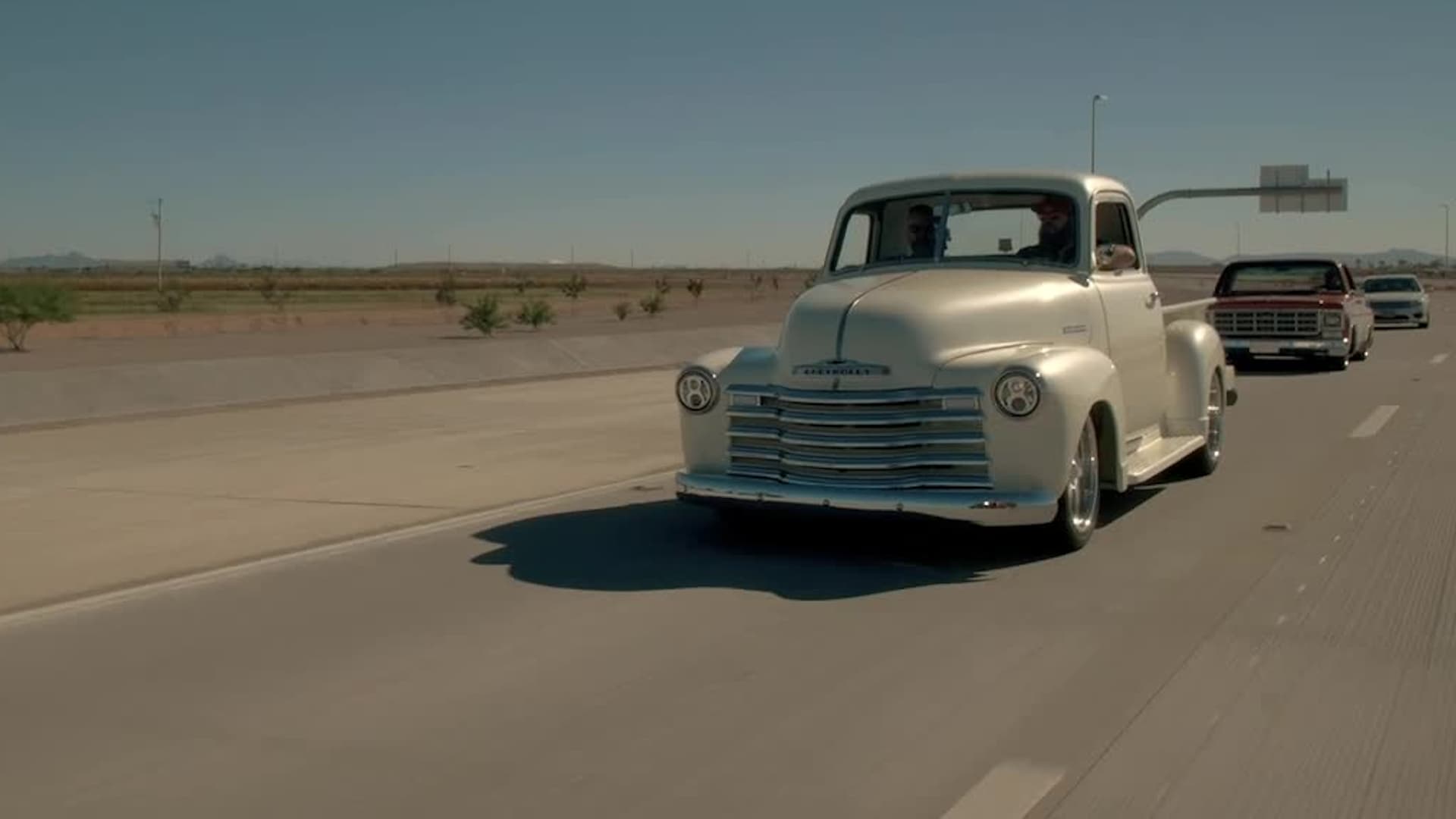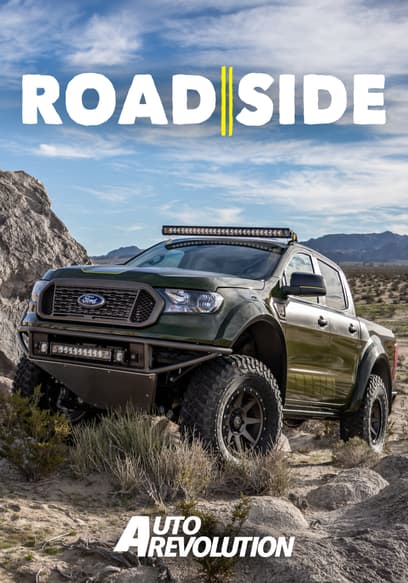 Auto Revolution: Roadside
Car junkies and mechanical wizards show off their project vehicles and admire the fine automotive work done by other driving enthusiasts.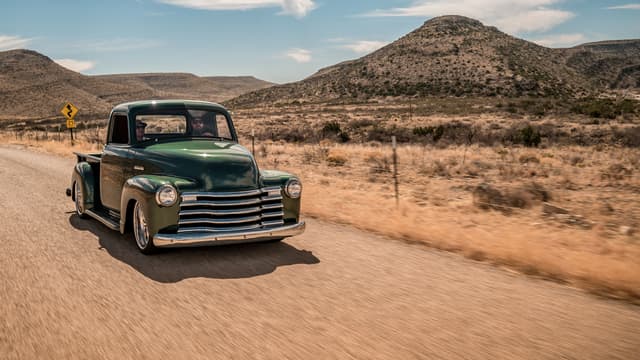 S01:E02 - Hijacked!
A truck owner believes his classic Chevy truck is lost to thieves but Frank and Jeremy have fully rebuilt the truck in just months to deliver the suprise.