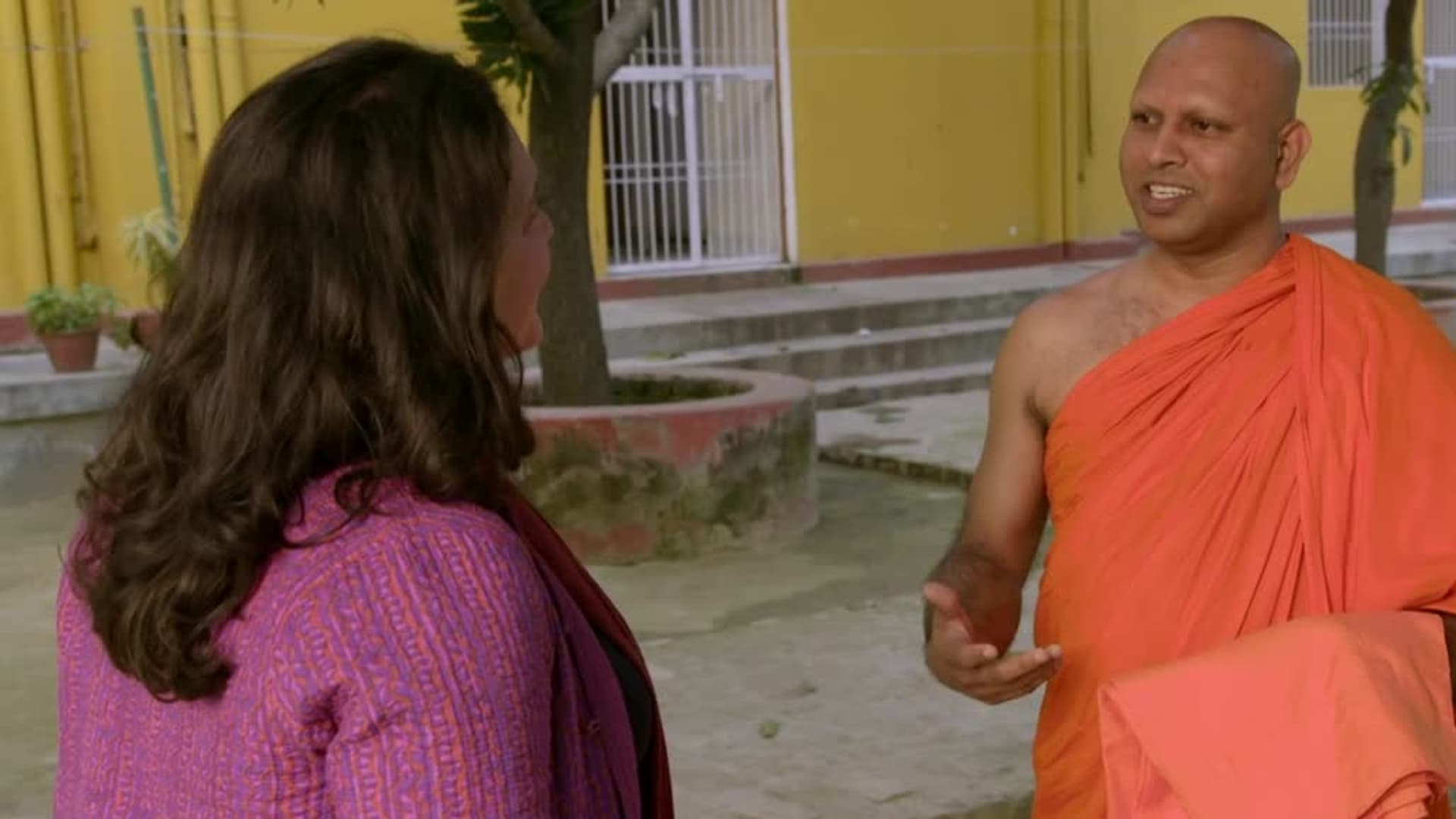 Genius of the Ancient World
An educational travel series on important finds and the significance of the 5th century BC, a time of global philosophers, from Socrates to Buddha.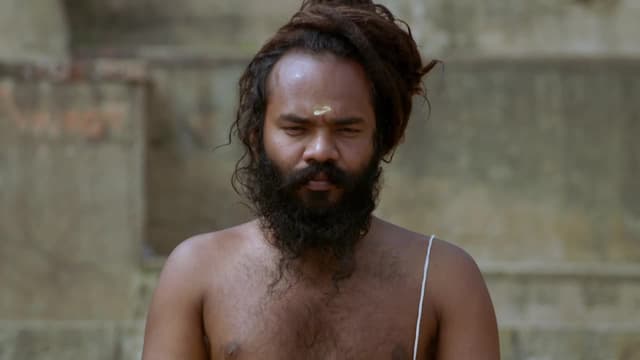 S01:E01 - Buddha
Thought to have lived and taught between the sixth and fourth centuries BC, Siddhartha Gautama, more popularly known as Buddha, inspired a diverse belief system that influences the lives of millions of people to this day. Bettany travels to India, where Buddha embarked on his philosophical quest to find a solution to human suffering.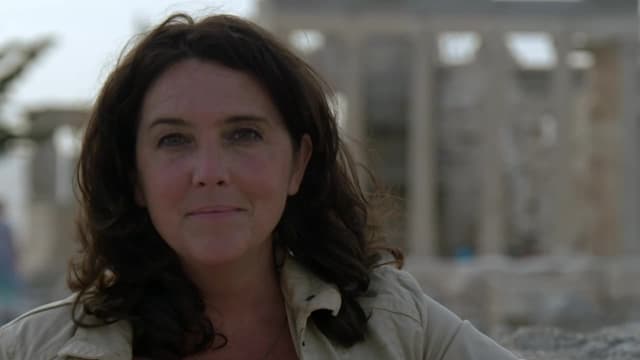 S01:E02 - Socrates
Bettany turns her attention to Socrates. Heading to Greece, she details how the Athenian philosopher secured a reputation as an influential maverick. She also highlights how his contributions as one of the founders of Western philosophy did not please his detractors, as his outspoken defense of his beliefs ultimately led to his execution.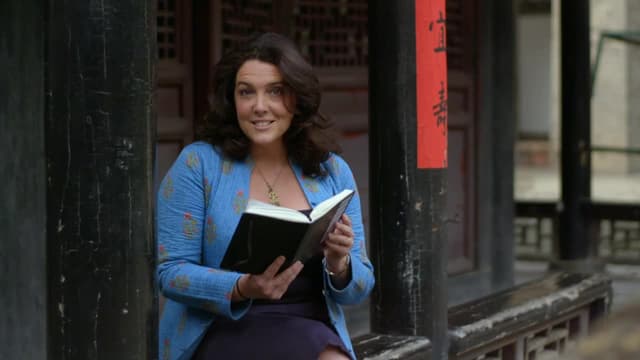 S01:E03 - Confucius
Confucius is credited as the first Chinese thinker to take a systematic philosophical approach to issues of social, political, and ethical importance. Confucius believed that harmony could be promoted and achieved through the examples of sage rulers. His philosophies would eventually form the bedrock of Chinese culture, with many of his principles of tradition surviving to this day.