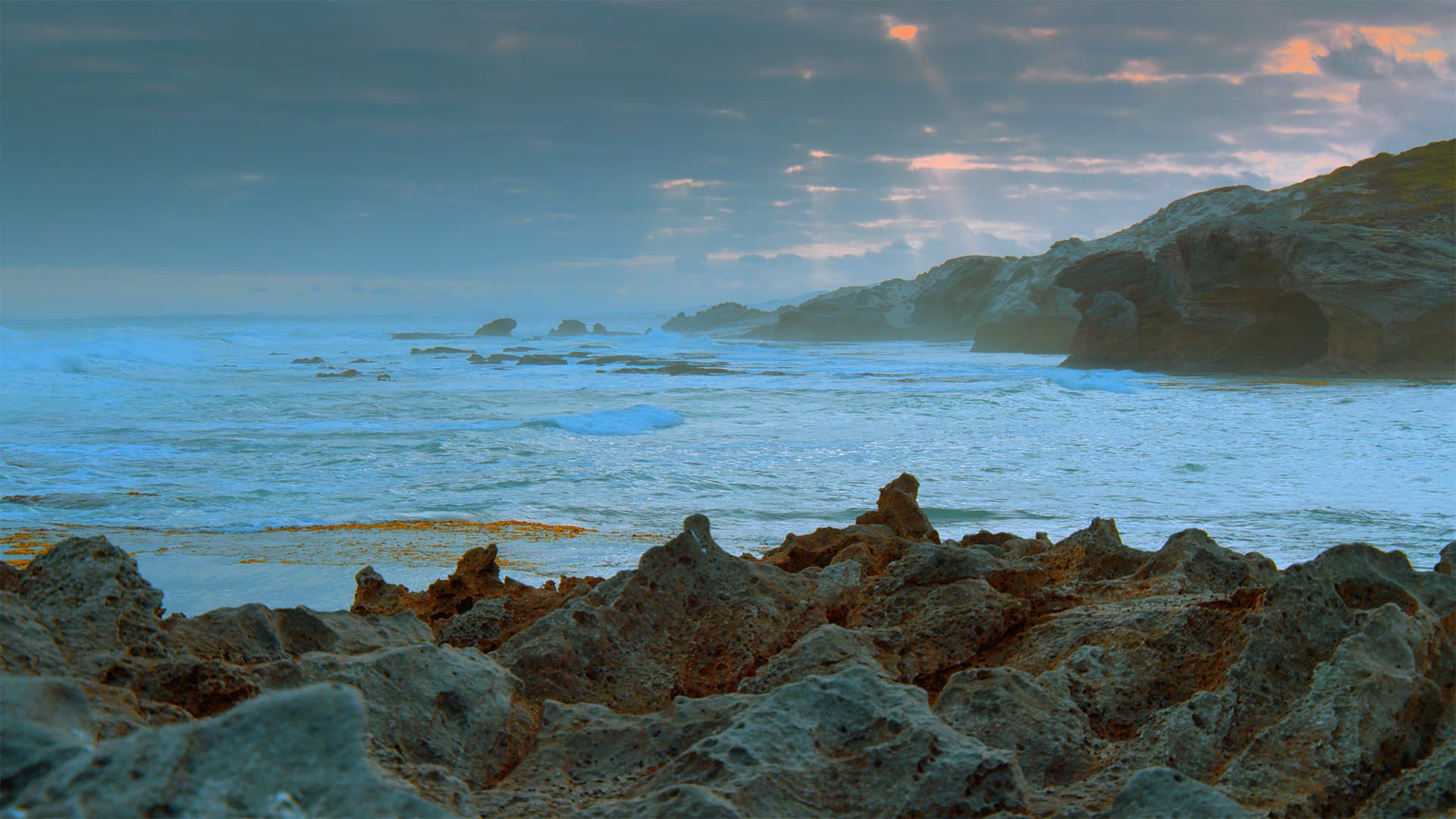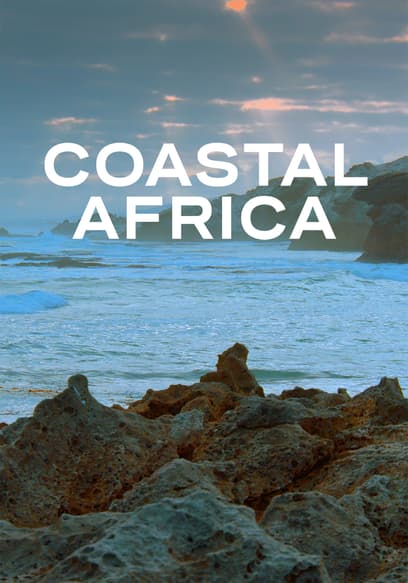 Coastal Africa
Explore the unforgiving conditions of the narrow coast along Africa's southern tip where the resident marine life has been forced to adapt or die.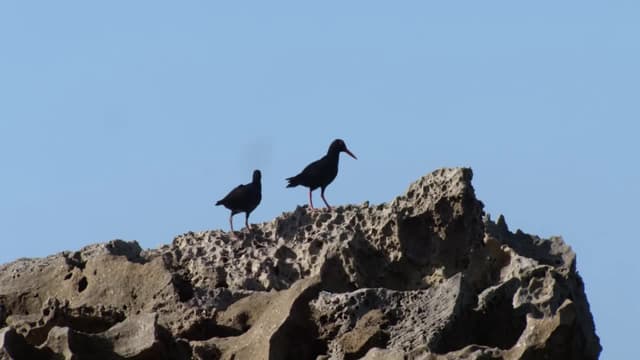 S01:E01 - Sweeping Shores
The African intertidal zone is home to a unique universe of plants and creatures. Here, life has adapted to survive in a challenging marine environment, some species are able to live on exposed rocks, while others prefer the shelter of rock pools.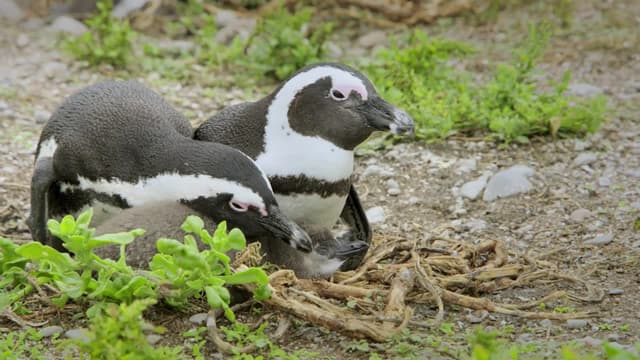 S01:E02 - Algoa Bay: Last Refuge of the African Penguin
The population of African penguins in Southern Africa is on the decline, the charismatic species has found a stronghold on two islands in Algoa Bay. This is the story of the penguins' daily struggle to raise families in an unforgiving and hostile environment.