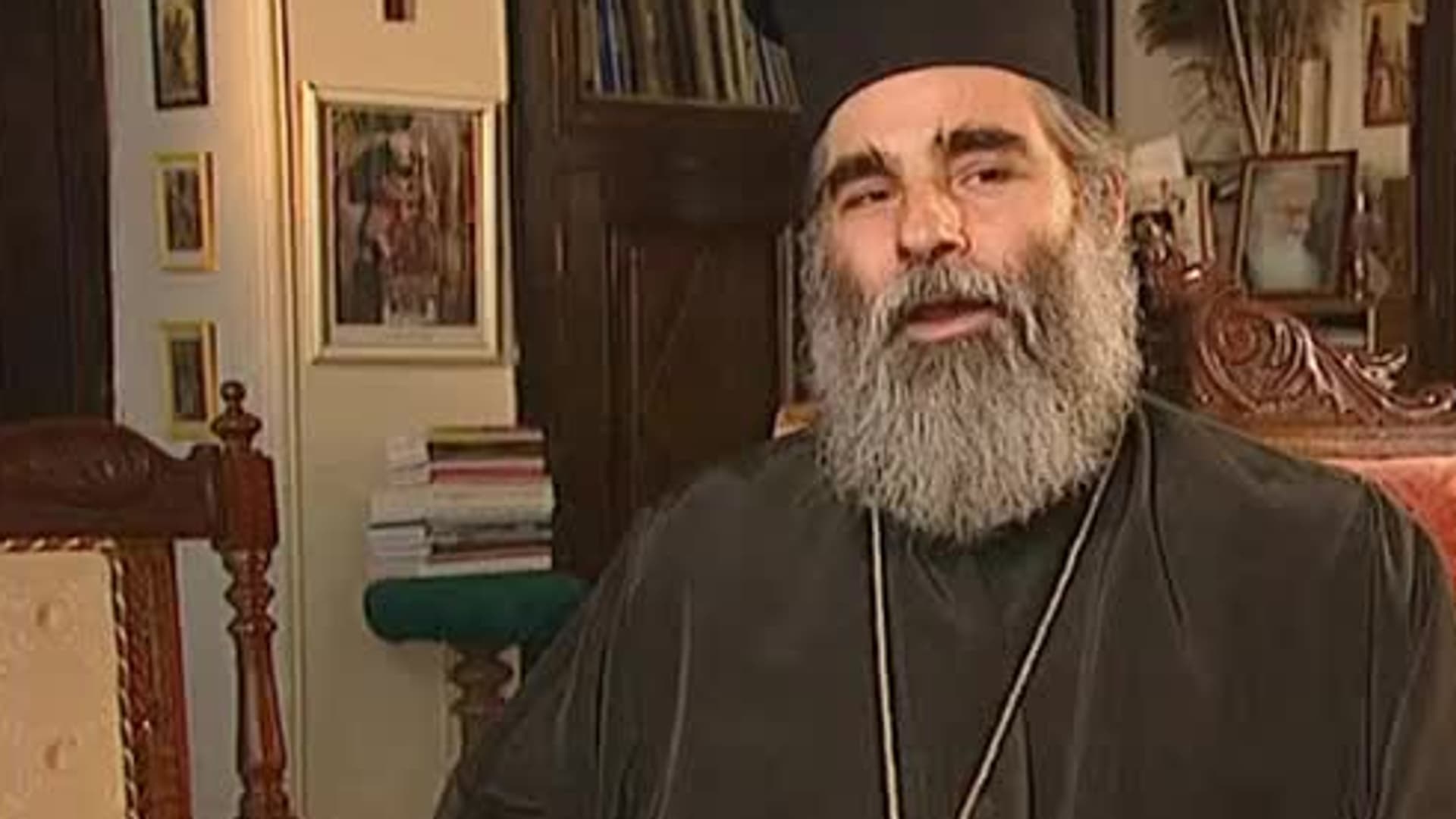 Miracle of Faith: 2,000 Years of Christianity in the Holy Land
Trace the roots of the biblical, historical and modern heritage of Christianity from the early years of Jesus's life to the Holy Land of today.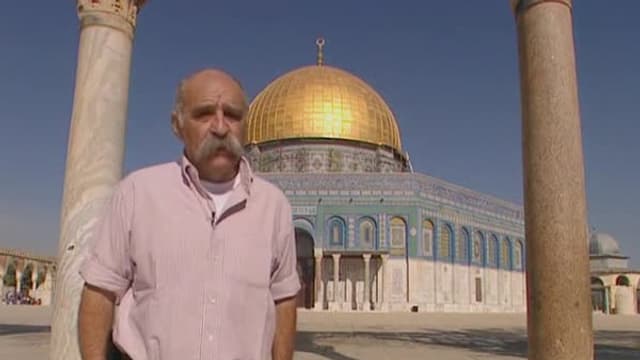 S01:E01 - The Biblical Heritage
The first entry in this 3-part series tells the story of Jesus in his younger years, and how he came to become one of the most influential Jews in history.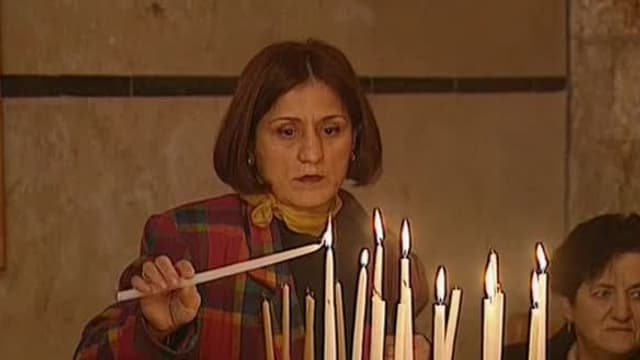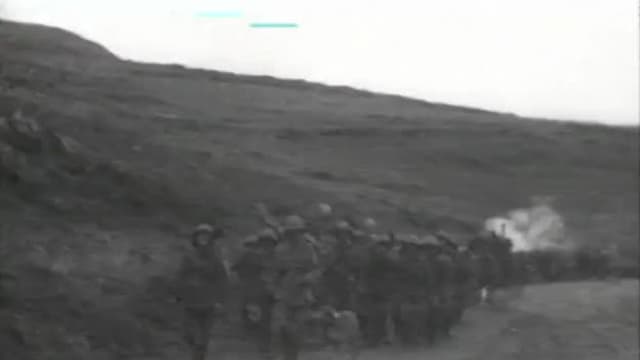 S01:E03 - The Modern Heritage
The third and final part in this series looks at how The Holy Land influences Judaism and Christianity in the modern age.