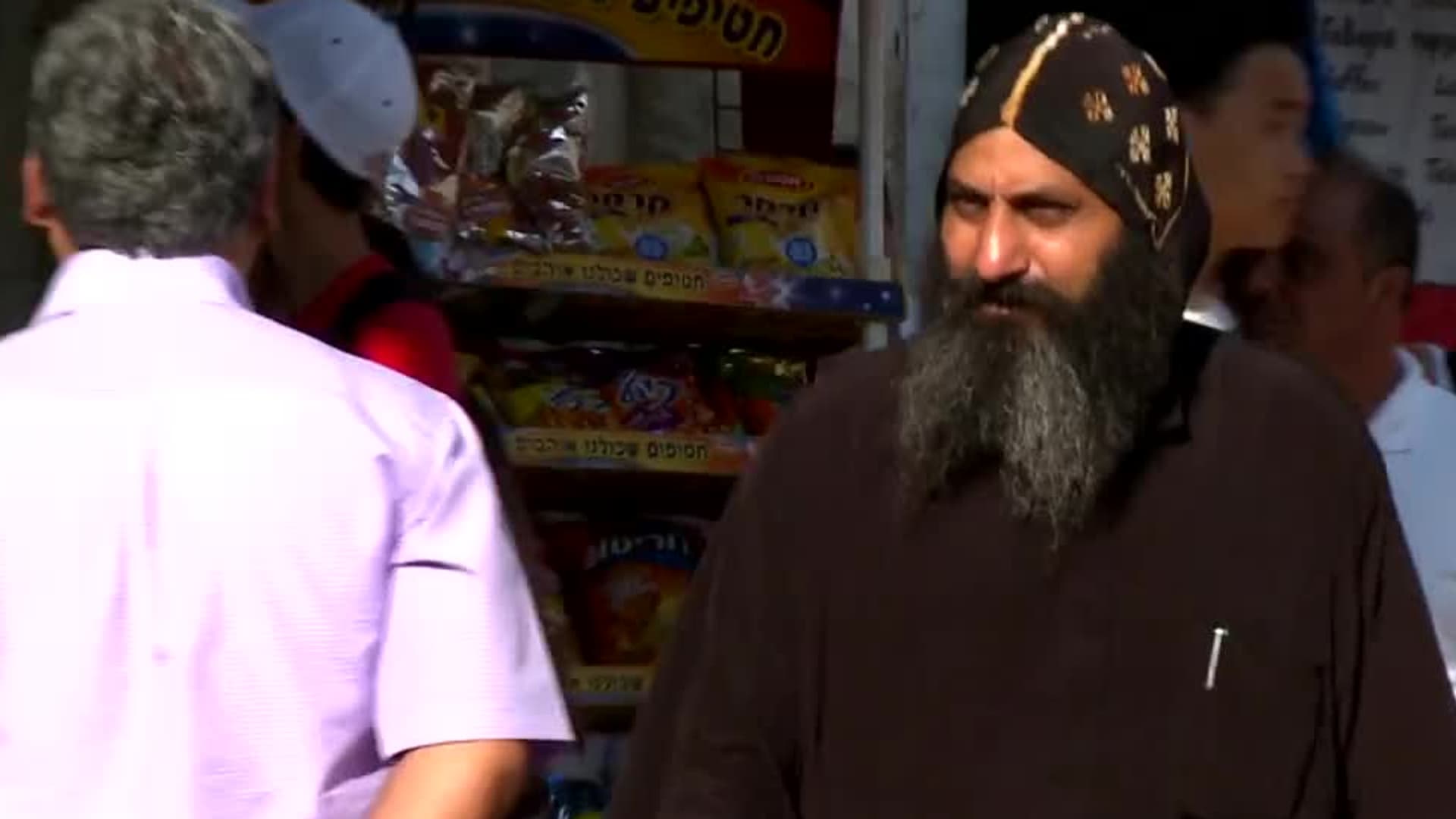 Magical Israel: A Journey Through 5,000 Years of History
An exploration of the most historically, archaeologically, and culturally significant sites in the birthplace of the world's monotheistic religions.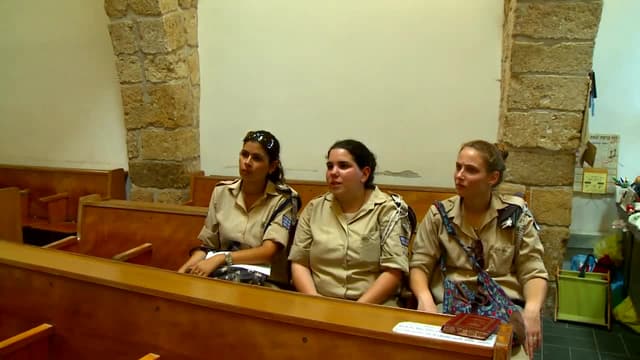 S01:E01 - From Akko to Tel Aviv
Acre is about the rulers and religions, the underground Crusader City and the magnificent Bahai gardens and the tomb of the Bahai prophet. This part shows also the impressive Crusaders Fortress of Belvoir, twenty miles south of Lake Tiberias located on a hill. It offers a breathtaking view over the Jordan Valley. It was built around 1100 for Muslims to stop invading the Holy Land.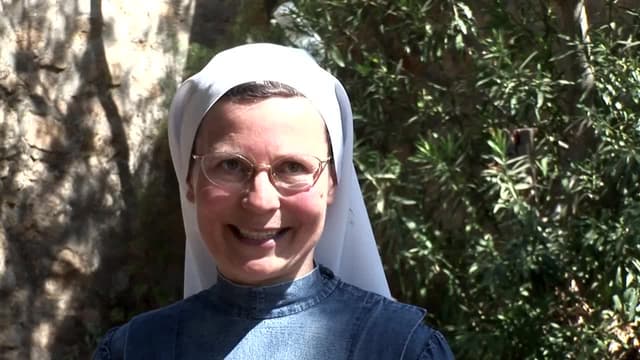 S01:E02 - From Jerusalem to Be'er Sheba
The City of David is the birthplace of the City of Jerusalem. It is the place where 3000 years ago King David established his kingdom and where the history of the People of Israel was written. Here the People of Israel united under King David's reign, the Holy Ark was brought to it, the First Temple by King Solomon built, wars, kings and prophets lived here.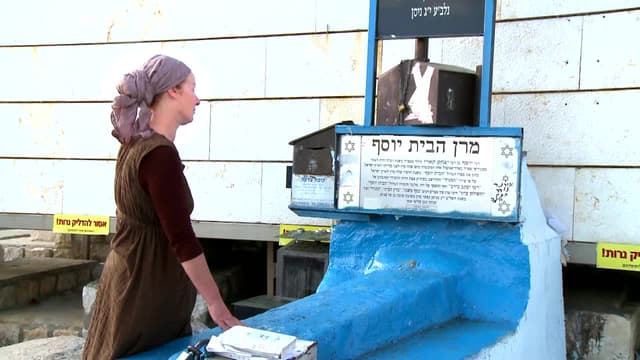 S01:E03 - From Safed to Tiberias
Safed is the mystical city of the Kabbalists with its many ancient synagogues is one of the four holy cities in Israel. The city lies at an altitude of 900 m. Here are the remains of a fortress. On the southern slope of the mountain lies the old Jewish quarter, some houses from the 16th century. Now the city has 20,000 inhabitants.