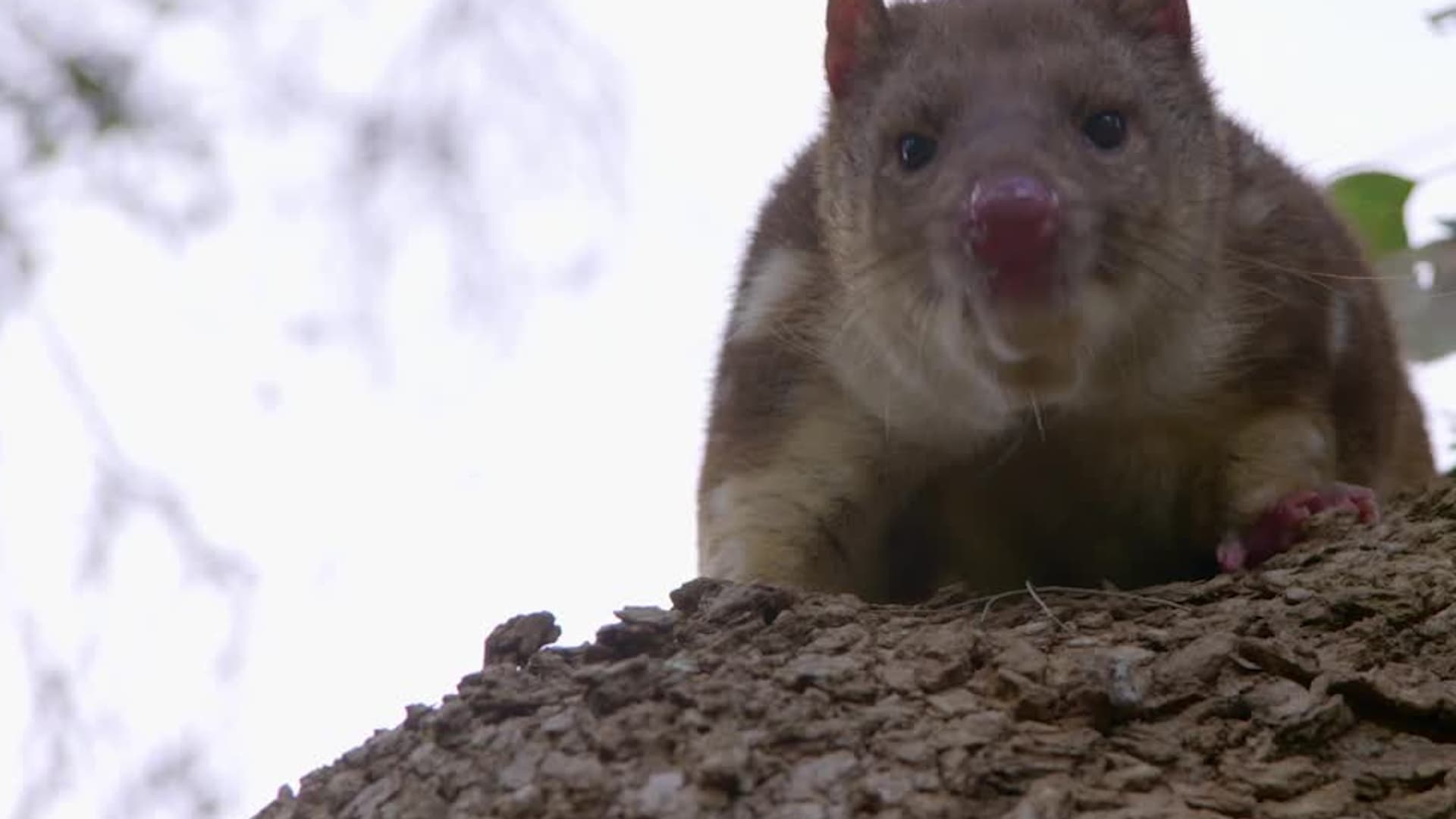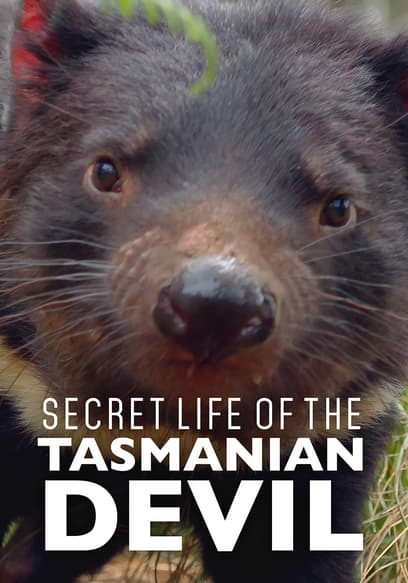 Secret Life of the Tasmanian Devil
Despite their fighting spirit, these marsupials are doomed to extinction. Follow the conservationists working to keep them atop the food chain.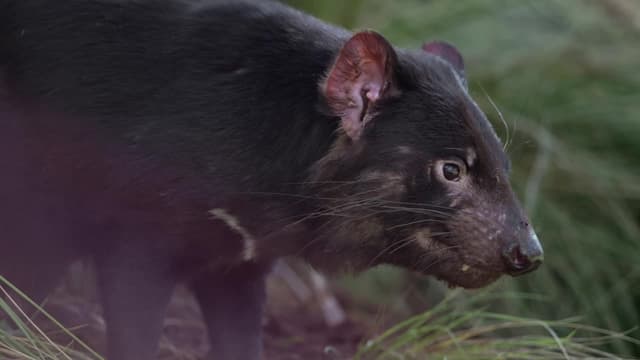 S01:E01 - Meet the Devils
The Eastern Grey Kangaroo is one of the most sociable macropod species, clustering together in small social groups known as mobs. A mob is like a social network for kangaroos, where anywhere between 2 and 100 animals gather for feeding and protection.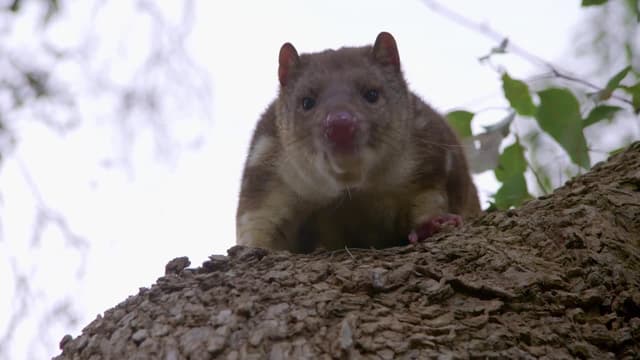 S01:E02 - Young Devils
Raising kangaroo babies is fraught with challenges: predators, climatic extremes and very lively joeys mean that kangaroo moms face a daily struggle to keep their offspring alive.