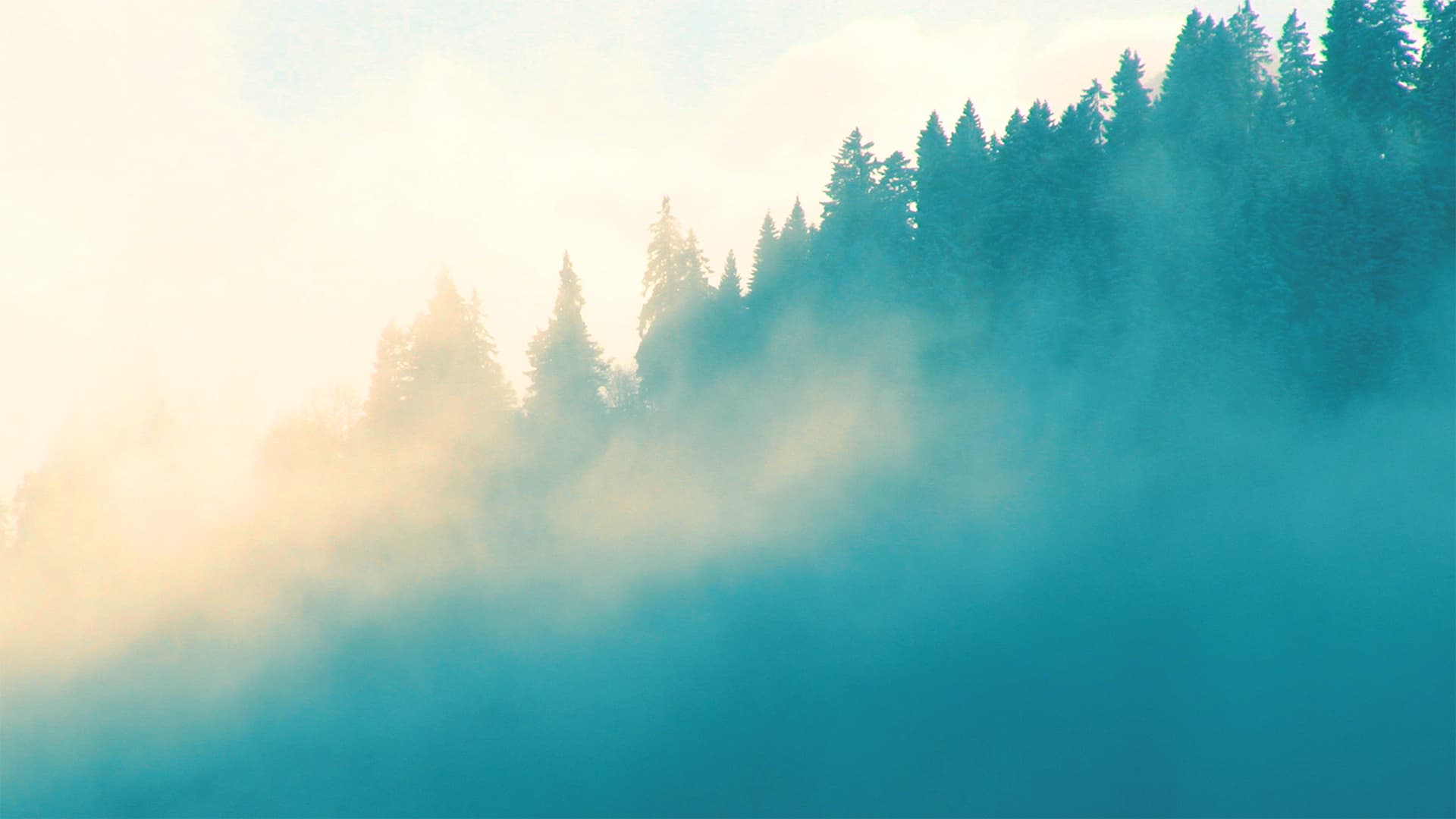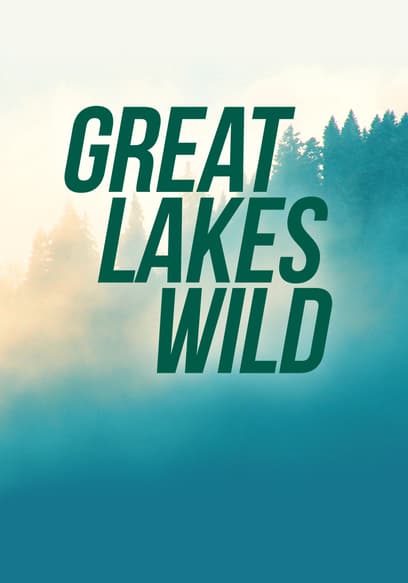 Great Lakes Wild
Uncover the secrets and breathtaking natural beauty of the Great Lakes region where unique challenges threaten its delicate environmental balance.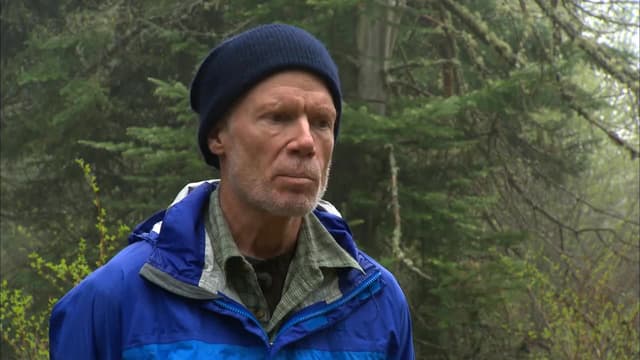 S01:E01 - Isle Royale
Since the 1900's, this uninhabited island in Lake Superior has been a constant battleground between moose and wolves. We follow along lead researcher Rolf Peterson as he gets a band of volunteers to scour the island for moose bones.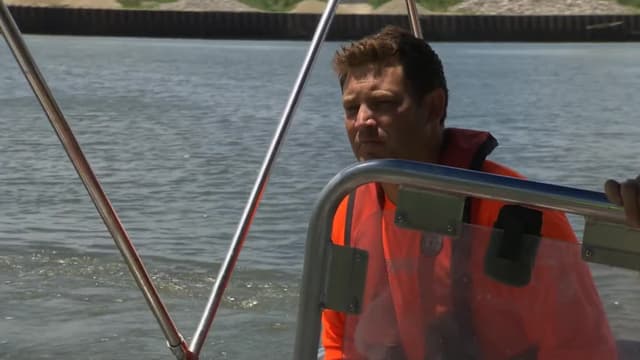 S01:E02 - Invaders From the Deep
Asian carp are some of the nastiest invaders around. They've thus far made their way up America's waterways, snaking up the Illinois river, eating voraciously, breeding quickly, and decimating native fish populations and their food supplies.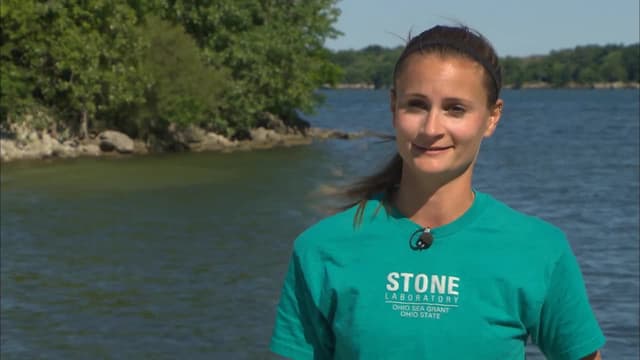 S01:E03 - The Goby Effect
The Lake Erie Watersnake is currently on the brink of extinction, and researchers have been fighting to get it back. But when a lake is so toxic that not even the hardiest of invasive species can thrive, what should be done?