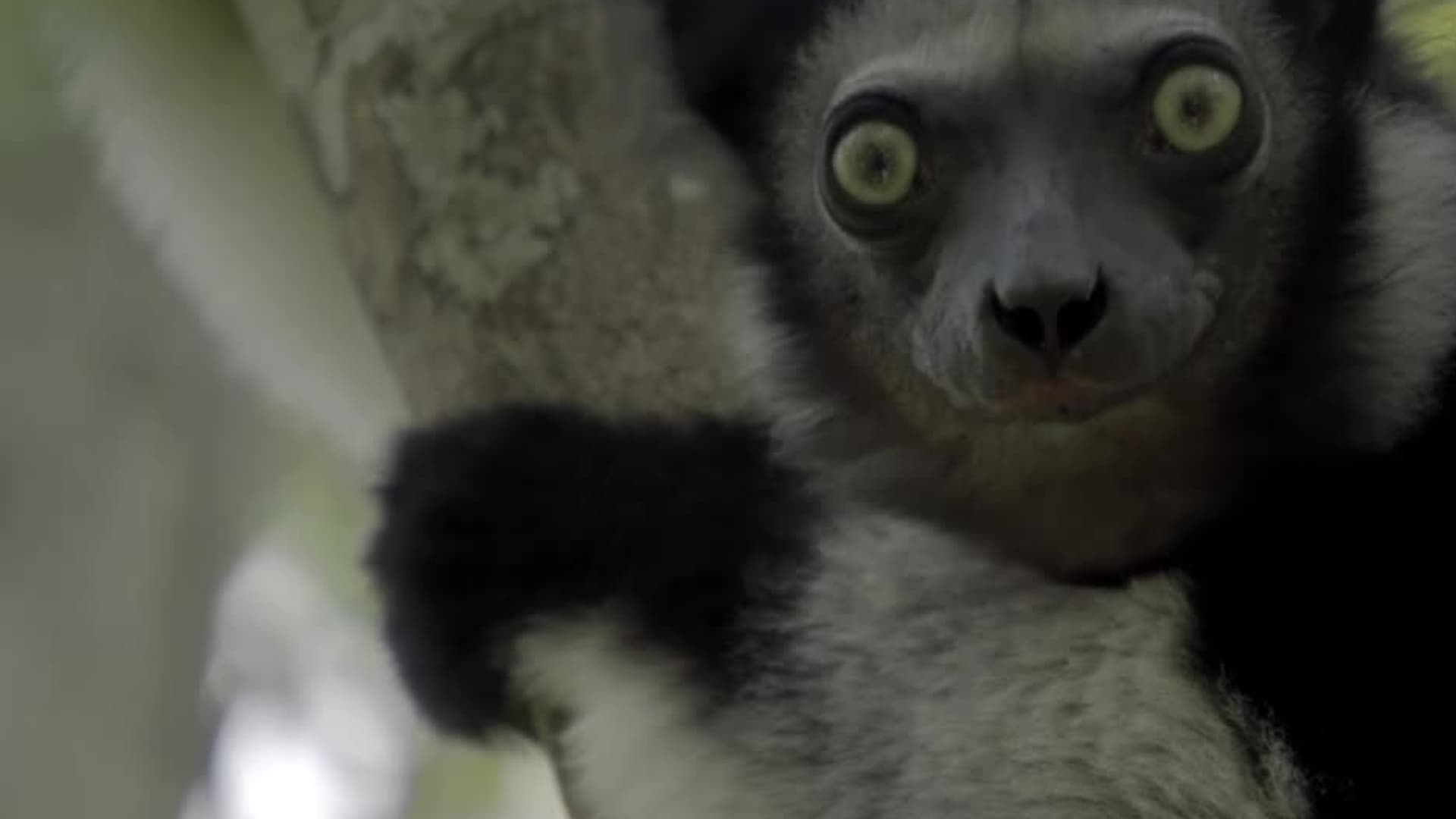 Land of Gremlins
Take a journey through the ecosystems of the pristine paradise of Madagascar for a glimpse into the lives of its most elusive inhabitants.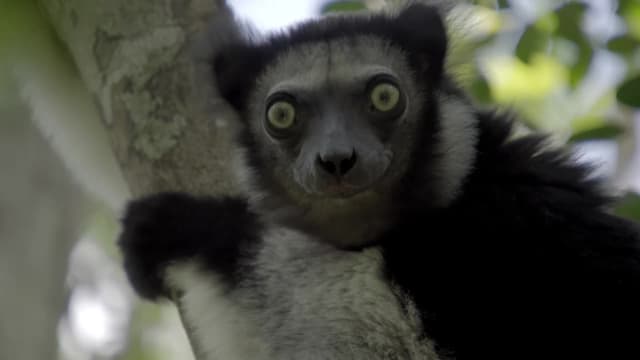 S01:E01 - Lemur Spirit
This is the story of a day in the life of an Indris Family in the rainforest of Mantadia National Park in Madagascar. On their daily path we meet other forest creatures, including some of their key predators, the boa and the fosa.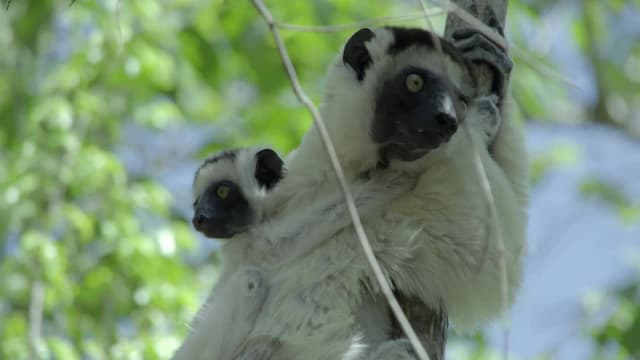 S01:E02 - Castaway Island
Madagascar is a strange, unique world of unparalleled biological endemism. The world's fourth oldest island and its largest, it has been isolated for 88 million years.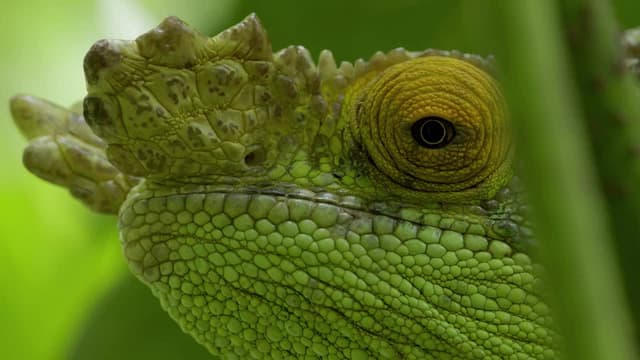 S01:E03 - Madagascar in Cold Blood
In this episode we explore the lives of Madagascar's cold-blooded creatures. Chameleons, frogs, lizards and snakes have all adapted to survive on the island. We take a look at how the find food, reproduce and avoid predators.