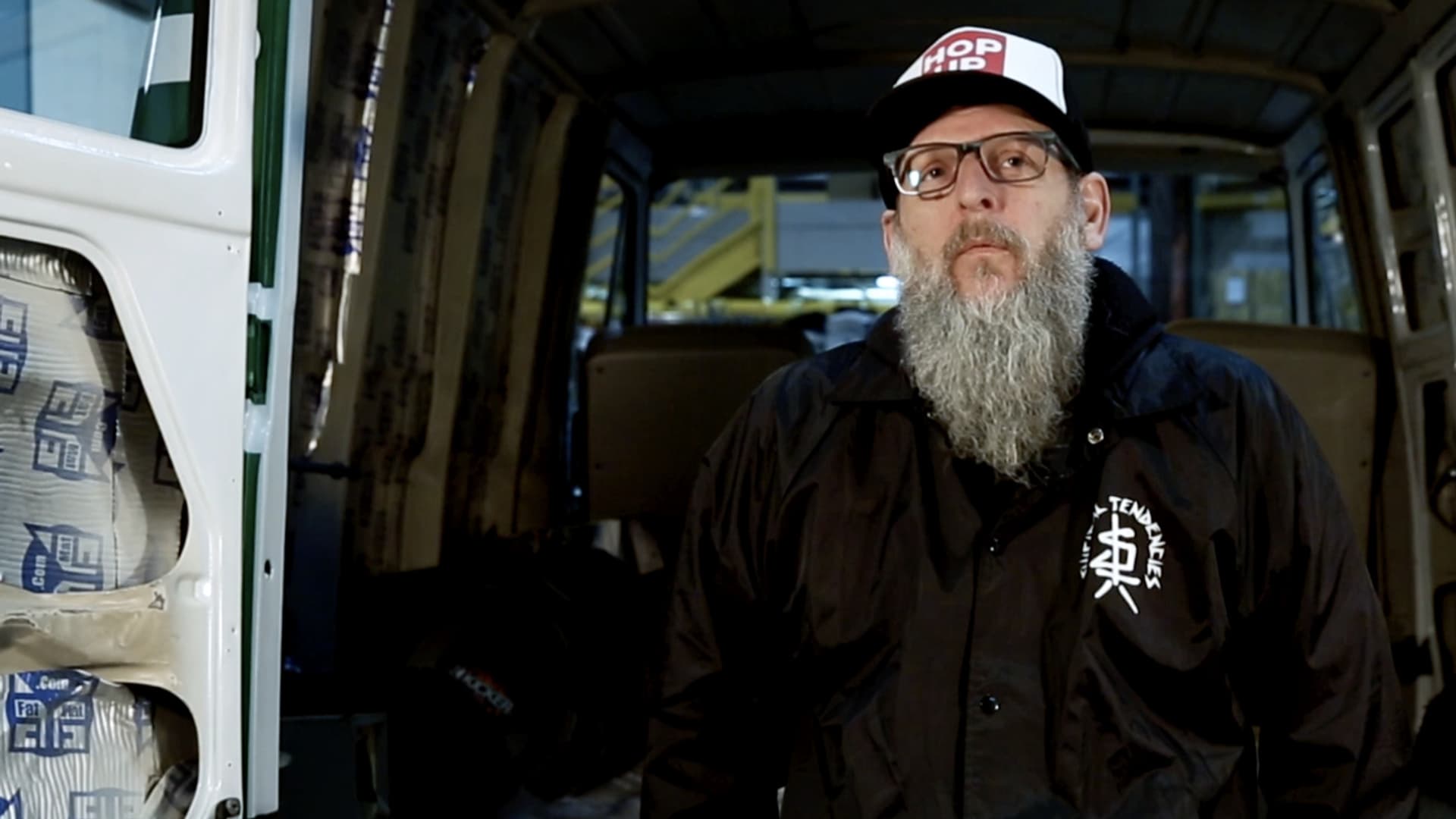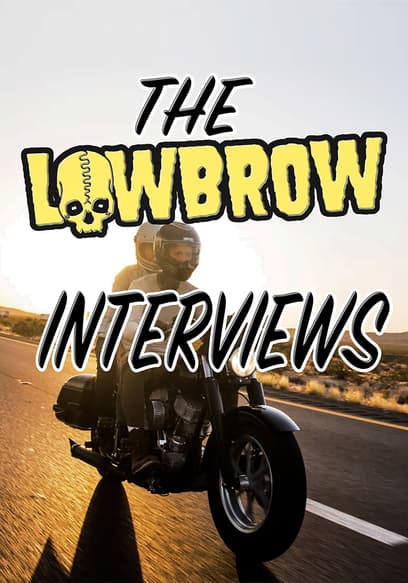 The Lowbrow Interviews
An interview series for superfans of tricked-out motorcycles, hot rods, and custom vehicles as builders and artists share their careers and passions.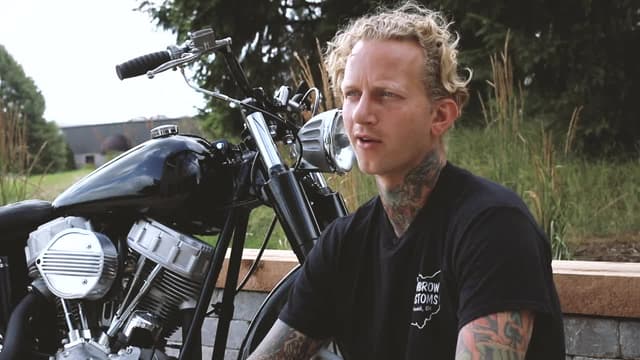 S01:E01 - Cole Foster, Joe Koenigsmark and Tyler Malinky
Cole Foster of Salinas Boys Customs talks about his life in hot rods and bikes. Hand builts one offs and custom bikes all built alongside the beautiful sandy beaches of sunny California, a kustom kulture icon. Joe Koenigsmark of Jerry's House of Kolors & Angel Dust Cycle Paint joins the conversation and shares his life in painting kustom cars and bikes with Lowbrow CEO Tyler Malinky. The episode ends with Maliky talking about his long standing partnership with S&S motorcycles.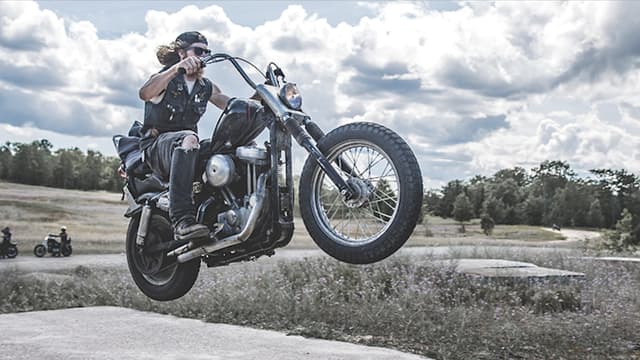 S01:E02 - JD Sansaver, Kiyo Mitsuhiro, Mikey Revolt
A fun Q&A with JD Sansaver of FMF (Flying Monkey Fabrication) has been building bikes out of Culver City California for seven years. Check out his cool custom sidecar project. Custom seats, fabrication and leather work. JD can do it all. From a life in behind the camera to a life behind the welding mask JD Sansaver has a unique building voice all his own. Kiyo Mitsuhiro meets with Tyler Malinkey to discuss his vintage Harley service shop. Lastly Mikey Revolt of Lowbrow Customs sits down to share his life in Motorcycles and his longtime role as primary photographer and documentarian for Lowbrow Customs. A must watch for any die hard Lowbrow Customs fan.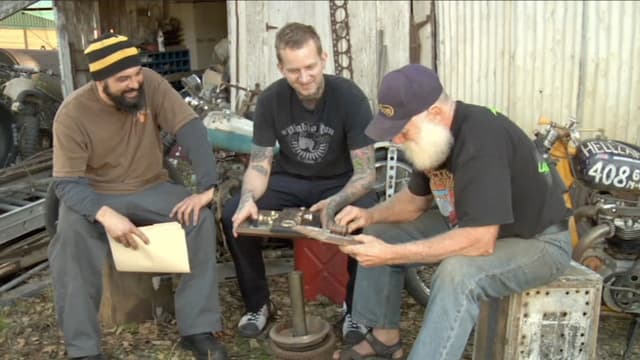 S01:E03 - Fritz Kott and Julian Duval Doty
Dedicated in Memory to the late great Fritz Kott and Julian Duval Doty. Kott and Julian sit down with Tyler Malinkey and discuss their lives in Bikes, Hot Rods and Drag racing out on the Salt Flats. Legendary stories that aren't available as first hand accounts anywhere else. A Lowbrow Customs exclusive.