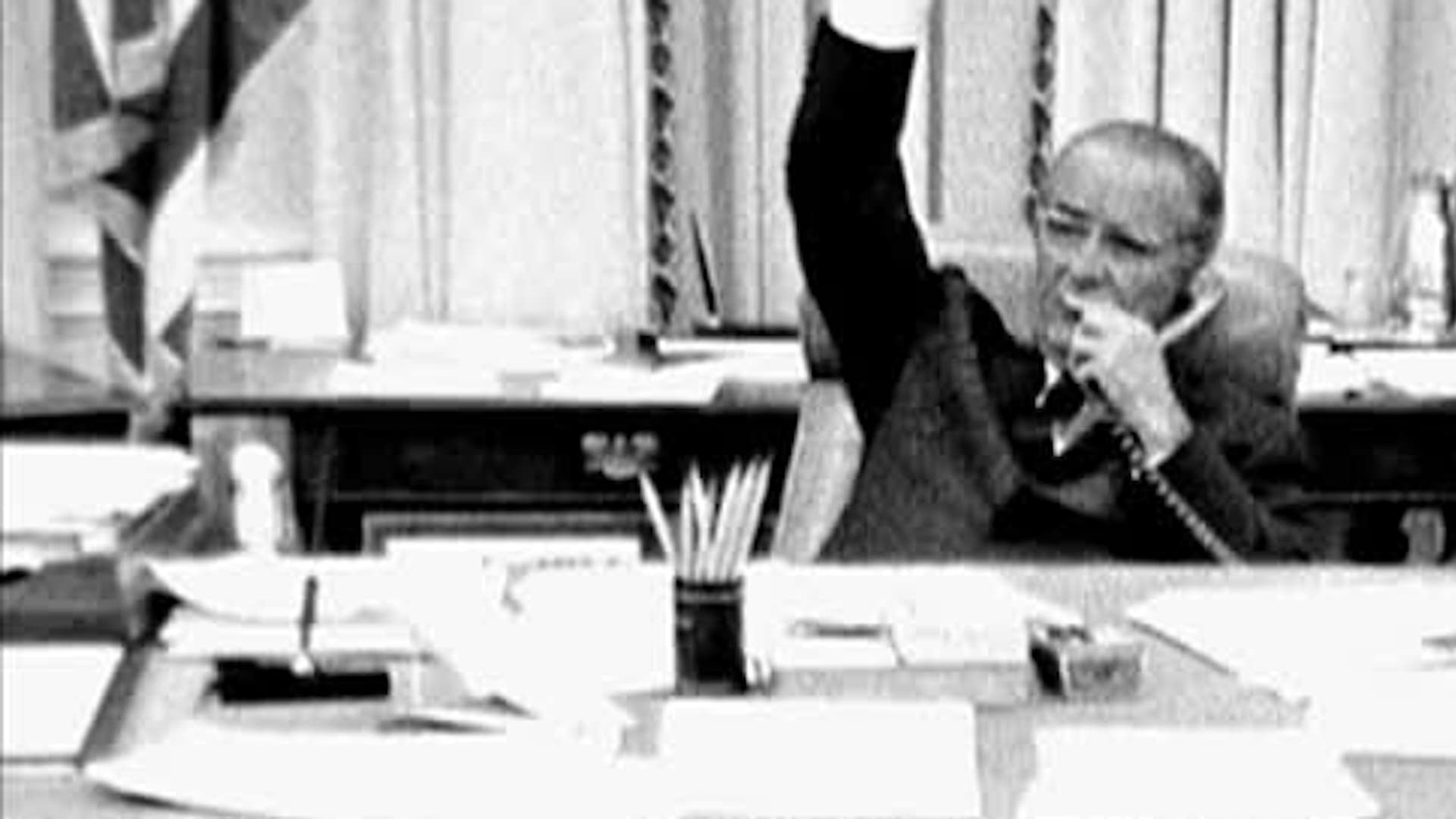 The White House Tapes
An insider's perspective and examination of the scandalous audio tapes recorded in the Oval Office during President Lyndon Johnson's tenure.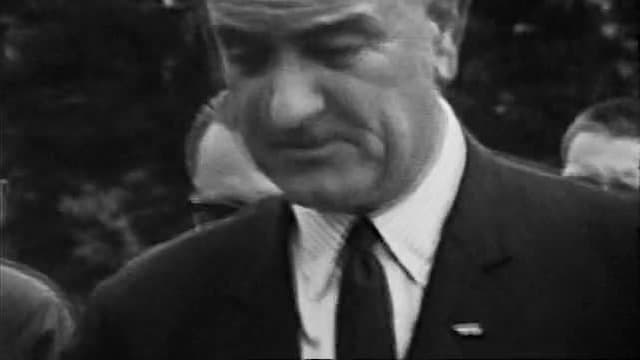 S01:E01 - Obsession
Lyndon B Johnson was obsessed by his mistrust of Bobby Kennedy. Audio tapes from the White House illustrate that he was under the Kennedy's shadow throughout his presidency.