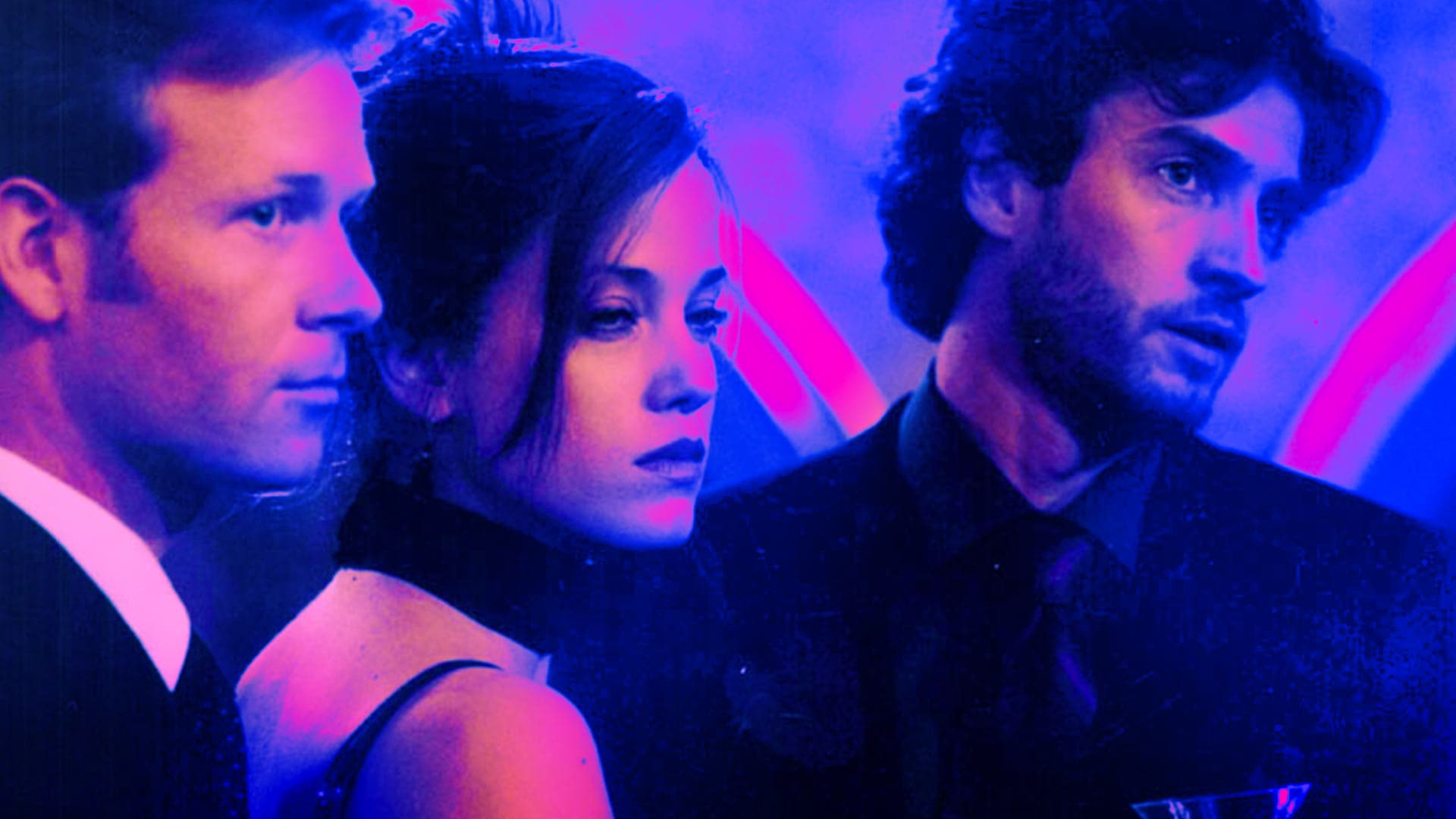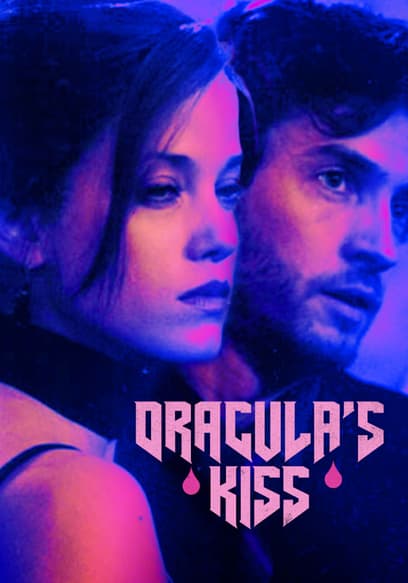 Dracula's Kiss
In this modern take on the Dracula tale, a count with a mysterious backstory draws lawyer Jonathan Harker and his girlfriend Mina into a sinister web of deceit, murder, and blood.
S01:E01 - Blood Money
Successful lawyer Jonathan Harker is called on for a mysterious task, at an ancient castle lorded by a Count.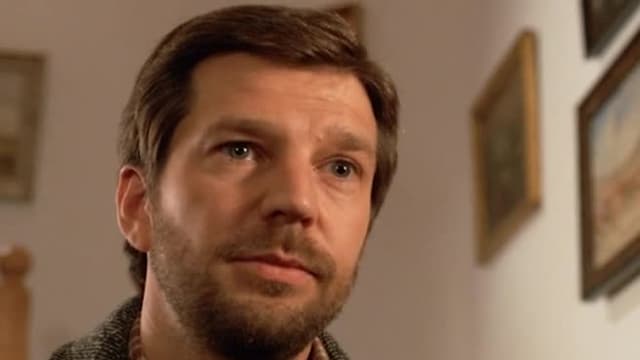 S01:E02 - Death Curse
Drawn into the Count's schemes, Harker uncovers a sinister evil surrounding him. Dracula is out for blood.