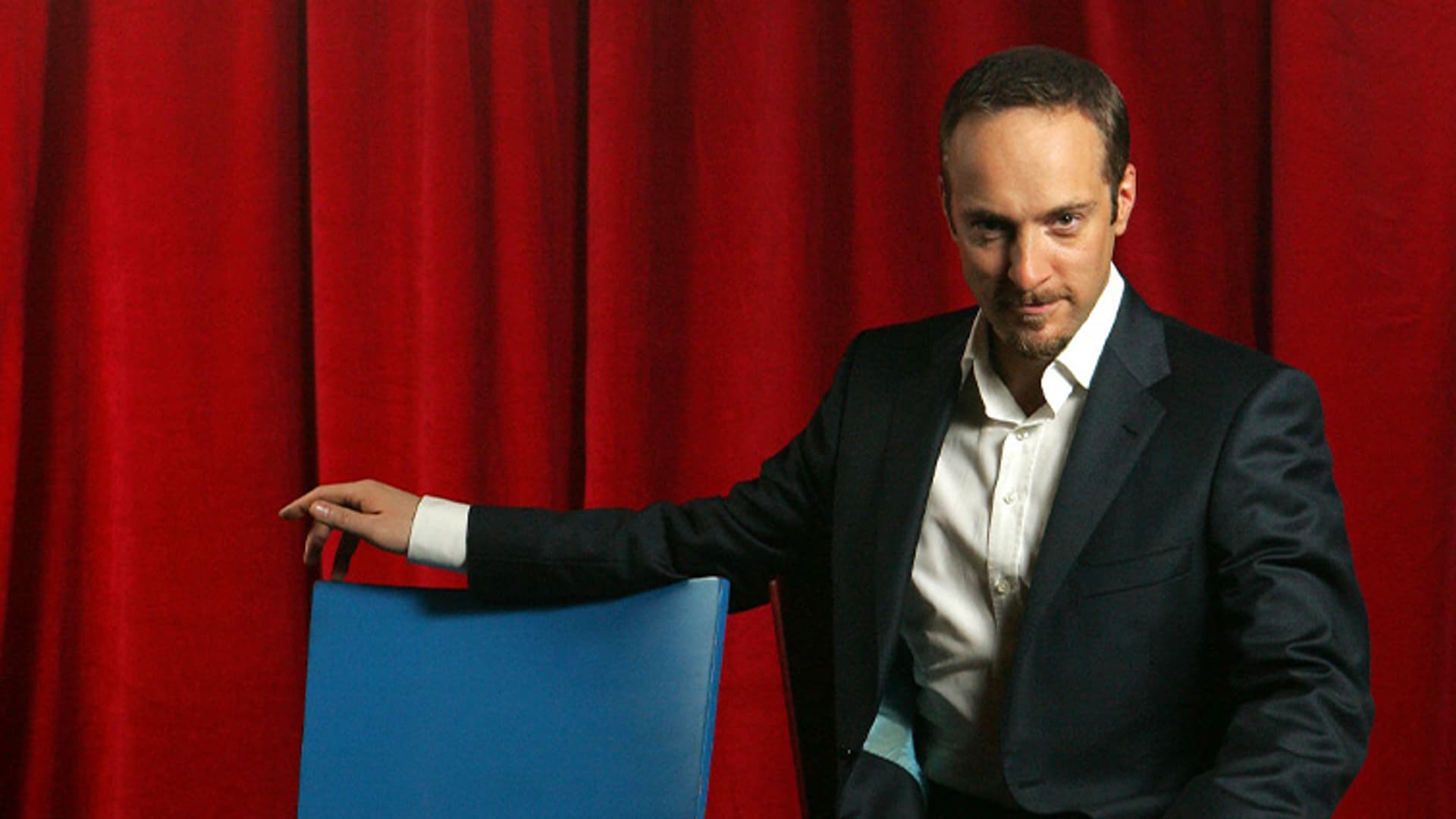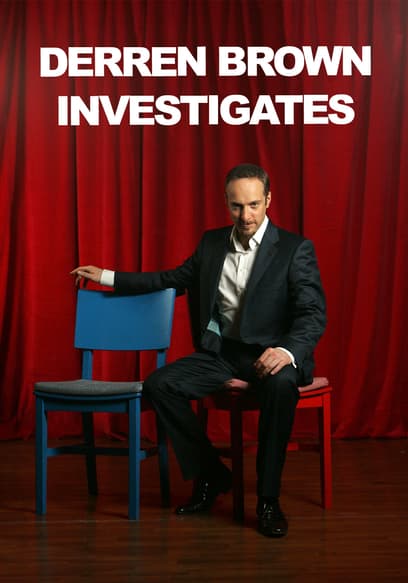 Derren Brown Investigates
The renowned psychological illusionist hits the road, stopping at unusual places to investigate extraordinary paranormal claims from around the world.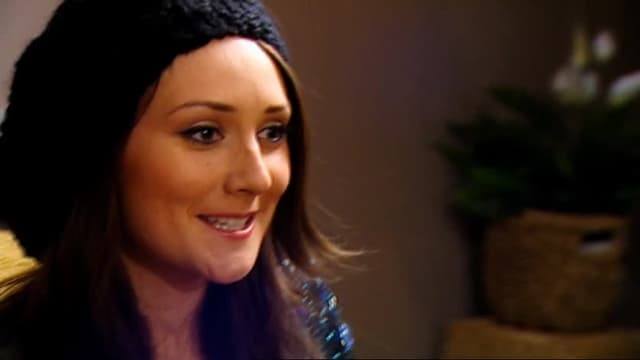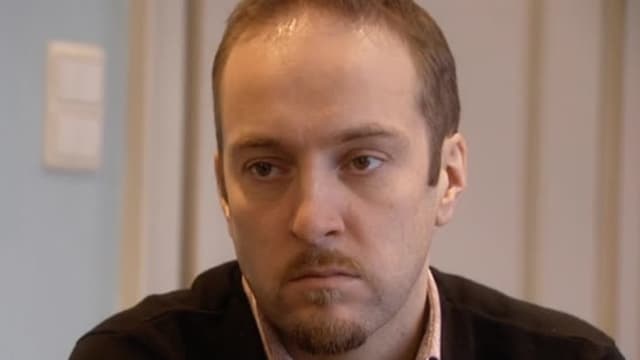 S01:E02 - The Man With X-Ray Eyes
Derren Brown travels to Holland with Judy Dunk, who has been blind since 1995 to investigate the truth behind the psychic method which enables you to see without using your eyes.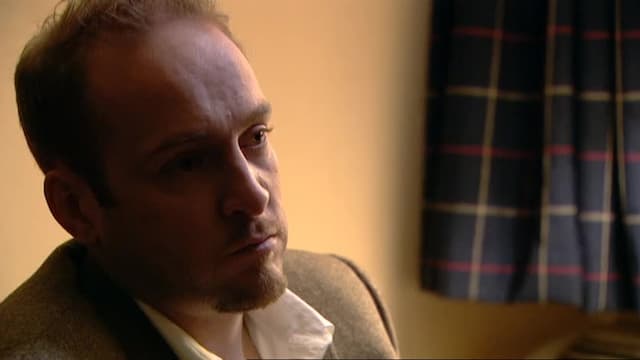 S01:E03 - The Ghosthunter
Derren Brown investigates the world of Lou Gentile, a top American ghost hunter who for the last 20 years has been helping the haunted and possessed of America.