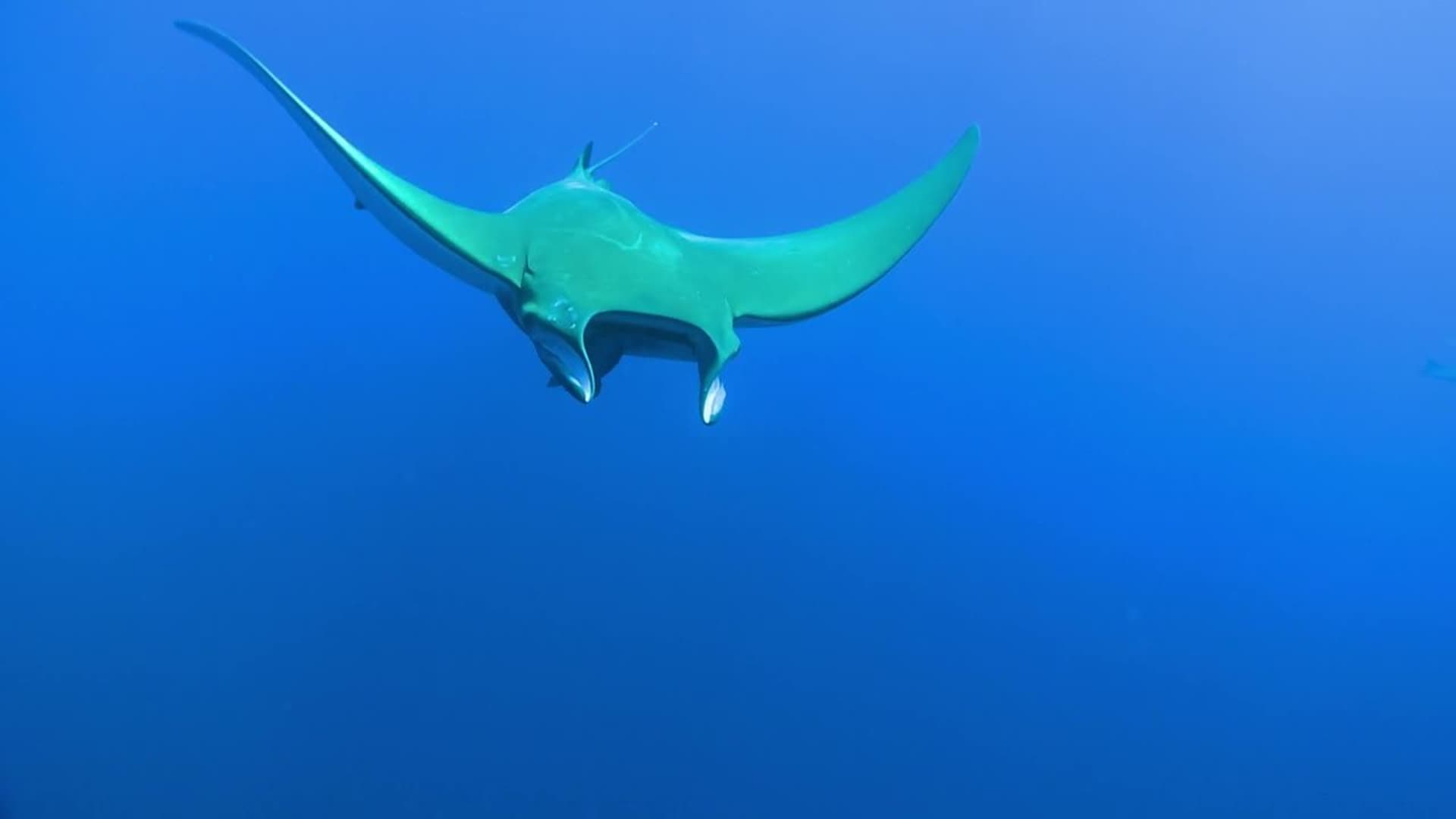 Facing the Atlantic
Documentary · Science & Nature
Take an extraordinary journey to visit the stunning wildlife and landscapes of the most remote and untamed locations throughout Western Europe.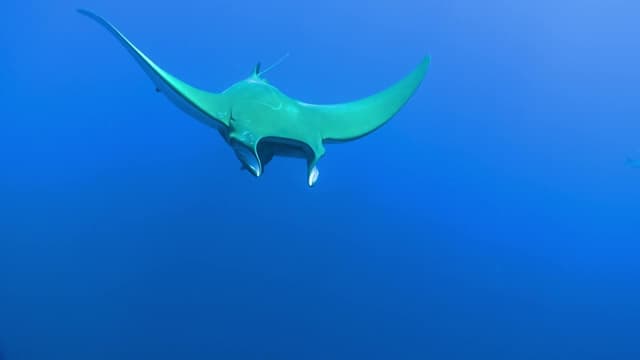 S01:E01 - Portugal and Spain
The journey begins in the Azores, an archipelago of nine islands pushed up from the sea by volcanic eruption. The islands belong to Portugal and are a third of the way across the Atlantic to America.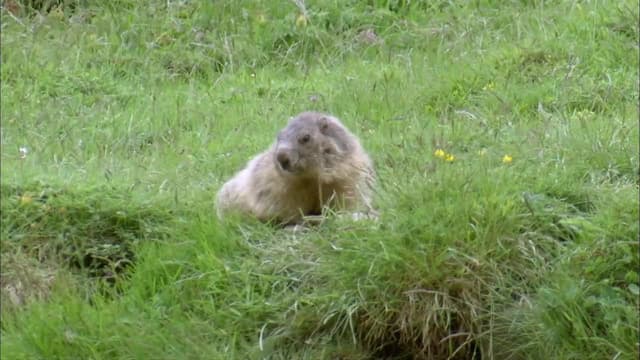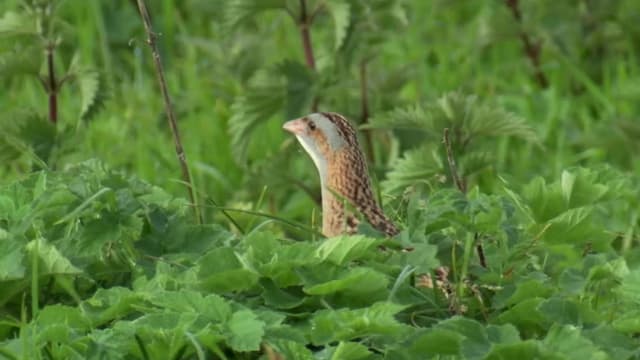 S01:E03 - Ireland, Scotland, Faroe Islands, Iceland
The journey has reached Ireland and its ancient woodlands. There's also the amazing sight of 30,000 pairs of gannets on Skellig Islands, and below the nesting gannets and the stunning cliffs is a hidden wealth of sea life again fuelled by the Gulf Stream.