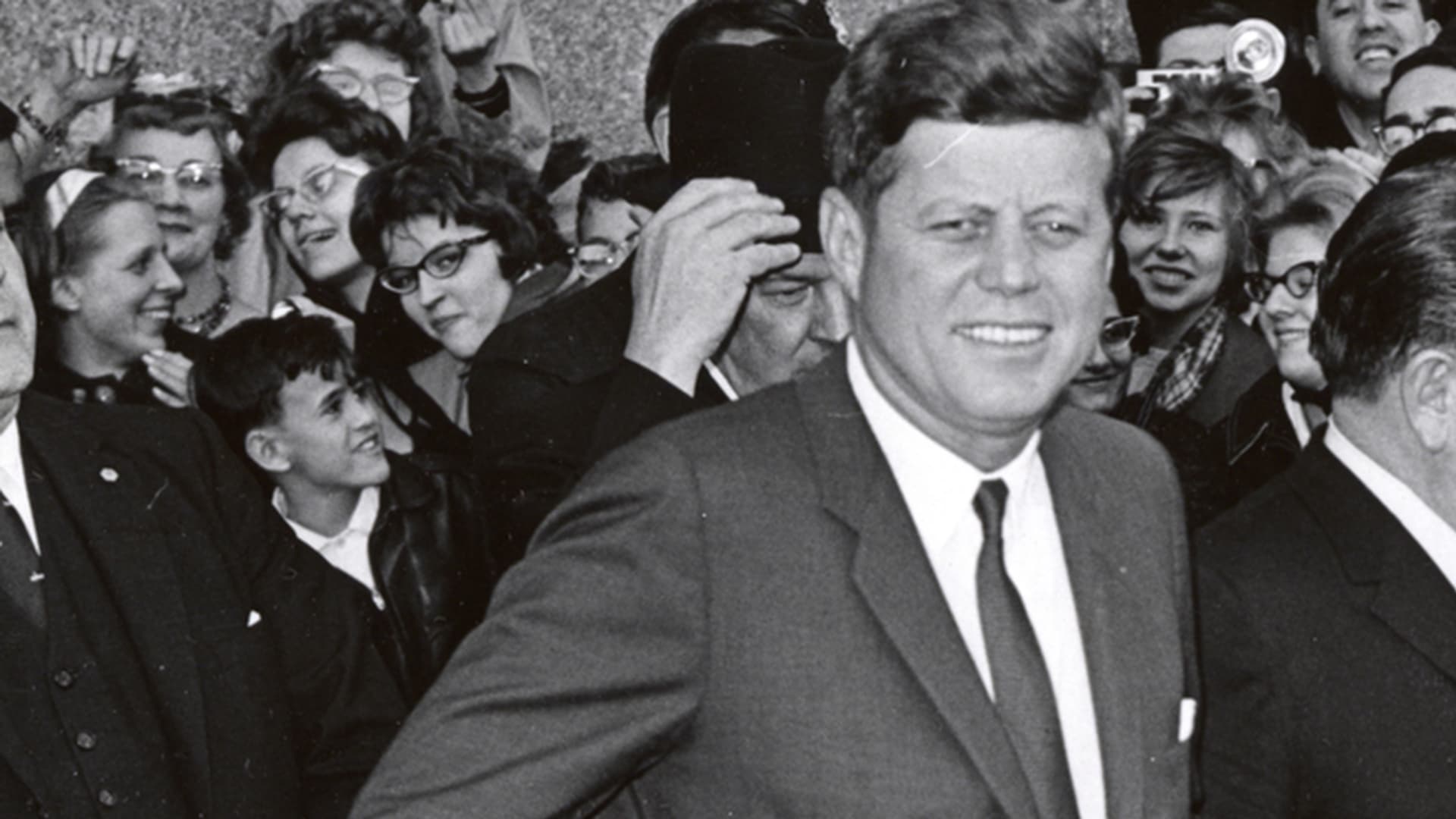 Road to the White House
Witness the captivating true story of how Irish politics have dramatically shifted from the devastating famine to the rise of JFK.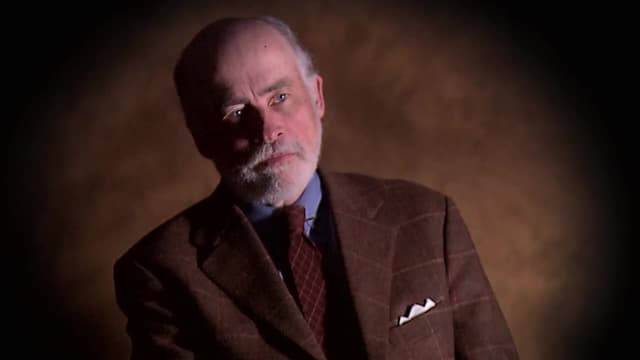 S01:E01 - The Birth of the Machine and a 1st Run at the Whitehouse
This episode tells the stories of 2 men, Richard 'Boss' Croker and Al Smith. Croker was born in Ireland but moved with his family to America at the age of 2 where he grew into a tough teenager and gang member before being co-opted into Tamanny Hall and eventually controlling power there until his downfall in the opening years of the 20th Century.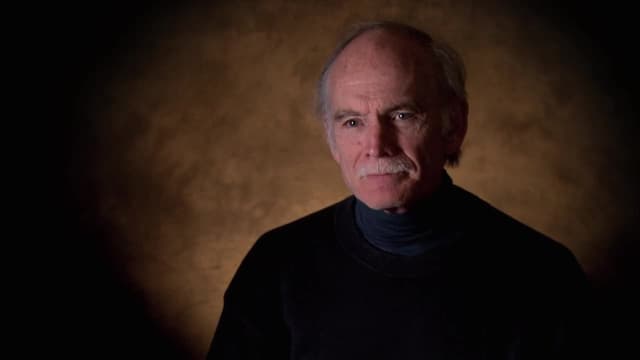 S01:E02 - The Power Brokers
This episode shows the power city bosses can have and how they can also influence national politics. Here we profile Tom Prendergast of Kansas City and Boston's James Michael Curley. Both men served time in jail and little wonder when we look closely at their careers.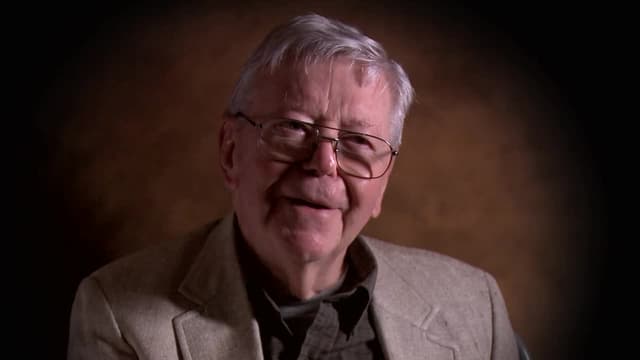 S01:E03 - The Kingmaker and the King
This concluding episode tells the remarkable story of Chicago Mayor Richard J Daley who controlled the city for all of 20 years as Mayor and how he was key to the choosing of JFK to be the Democratic Party nominee for President in 1960 and also how he helped secure victory in that election ensuring that the Irish did in fact eventually make it all the way along the Road to the Whitehouse.