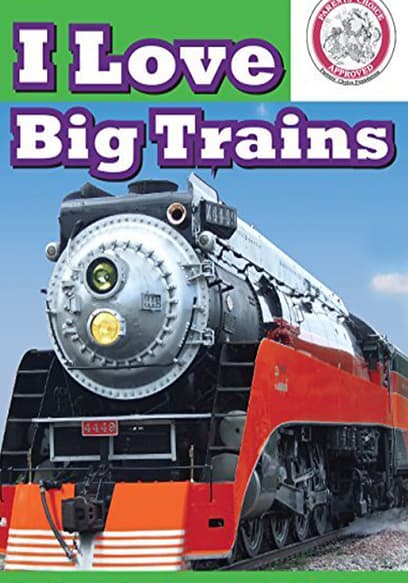 I Love Toy Trains - I Love Big Trains
Trains are fascinating and fun as viewers see legendary trains thunder down the tracks while learning about steam engines and seeing them in action.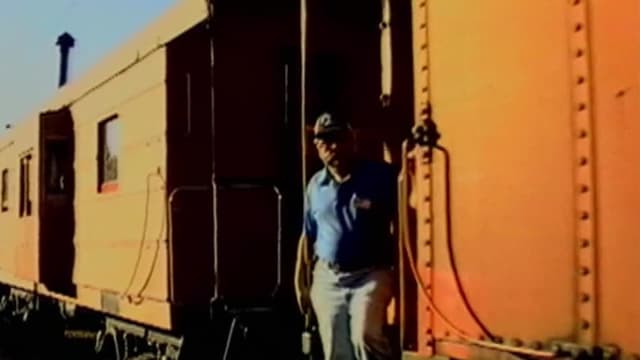 S01:E01 - Trains Around the World
Travel to Europe and see high-speed passenger trains. Ride the mainline in the cab of a big diesel, see the shiny Burlington Zephyr streamliner at the Illinois Railway Museum, and thrill as a big 10-driver steamer thunders down the tracks under full steam. Visit a busy freight yard, and see how they assemble a mixed-freight train. Full steam ahead for all young train lovers.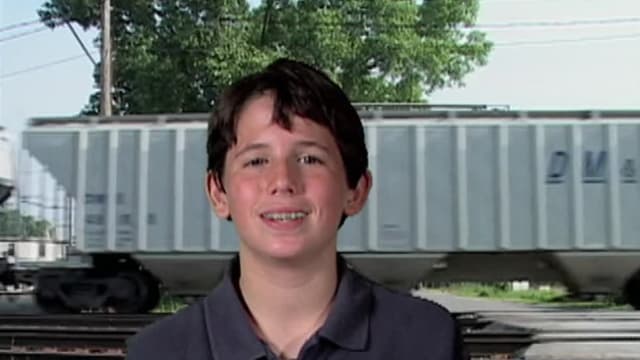 S01:E02 - Full Steam Ahead
Watch the Union Pacific's Challenger, the biggest articulated steam locomotive in the world, come roaring through the cities and farmlands of the Midwest. Learn about the different types of railroad signals and how to read them. Big time wall-to-wall steam and diesel action guaranteed to keep all young train lovers enthralled.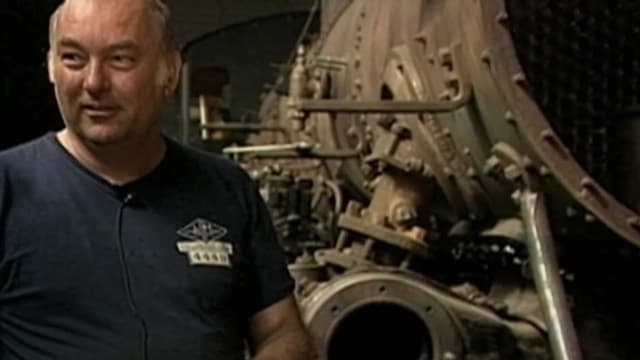 S01:E03 - Ride the Rails
Take a ride on Indiana's South Shore Line, the last interurban electric railroad in the USA. Learn how electric locomotives are powered. Watch a big Geep diesel ride the rails down the middle of a busy street. Meet a steam train expert. Learn about restoring the Southern Pacific's 4449 Daylight into America's Freedom Train. Then to Alaska, where both the scenery and train rides are spectacular.