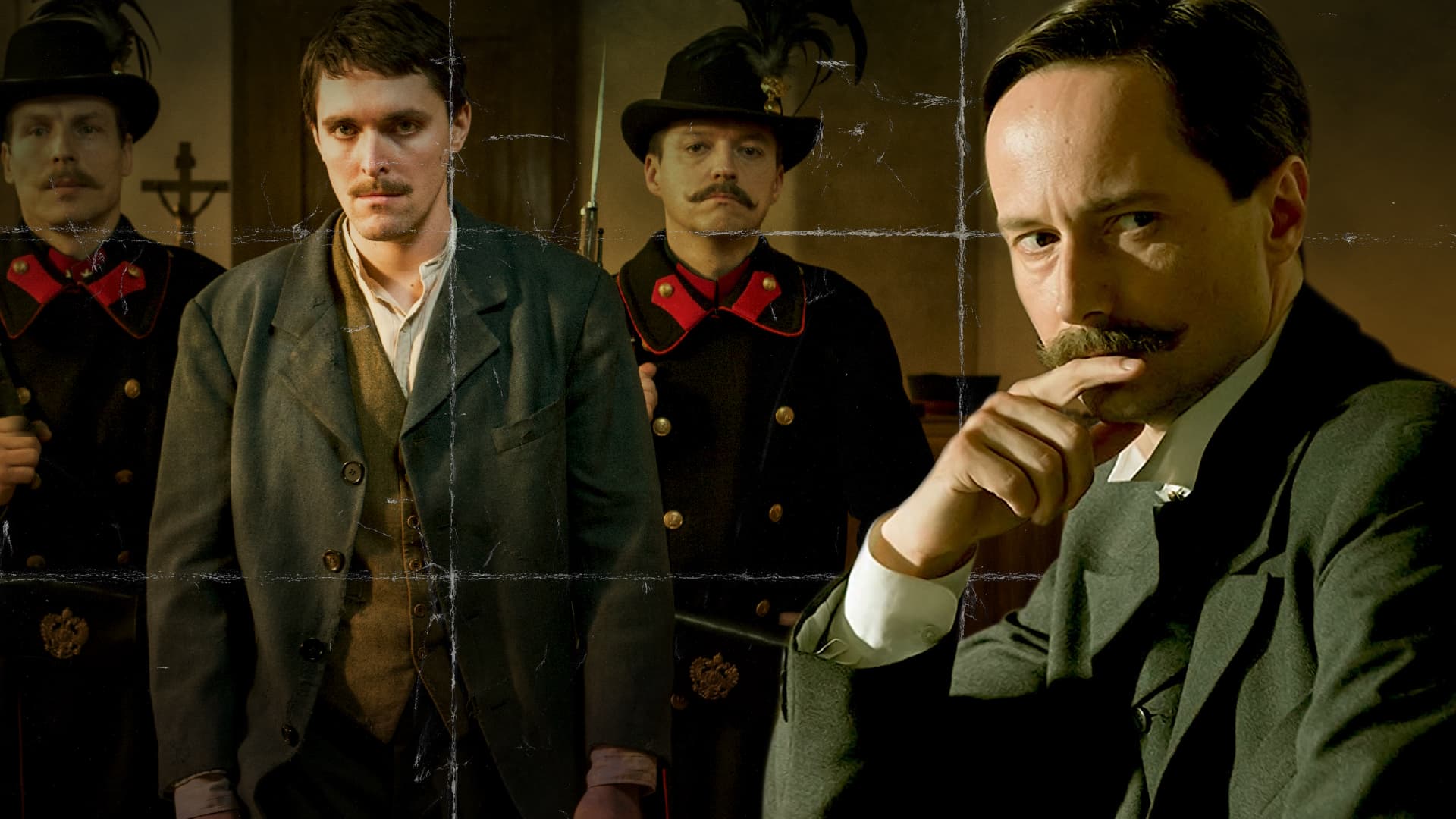 An Innocent Man
Set in 1899, this story based on true events follows a small town with growing antisemitism, where a Jewish man is blamed for a murder.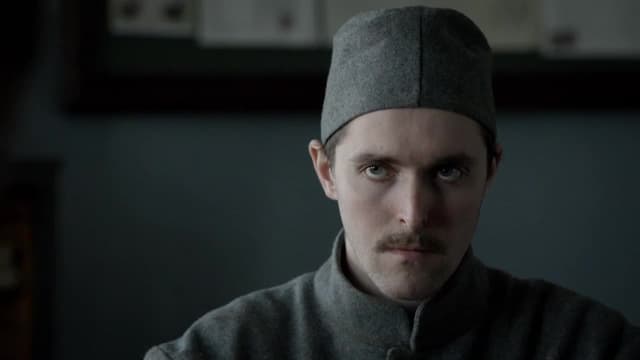 S01:E01 - Part 1
A dead girl is found dead on the road between two towns. It's Easter and antisemitism grows in a town. A man called Leopold Hilsner is arrested.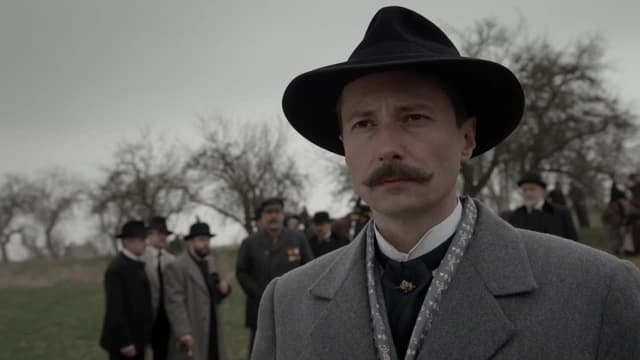 S01:E02 - Part 2
A trial begins against Hilsner. This will become the most famous case in the history of the country.