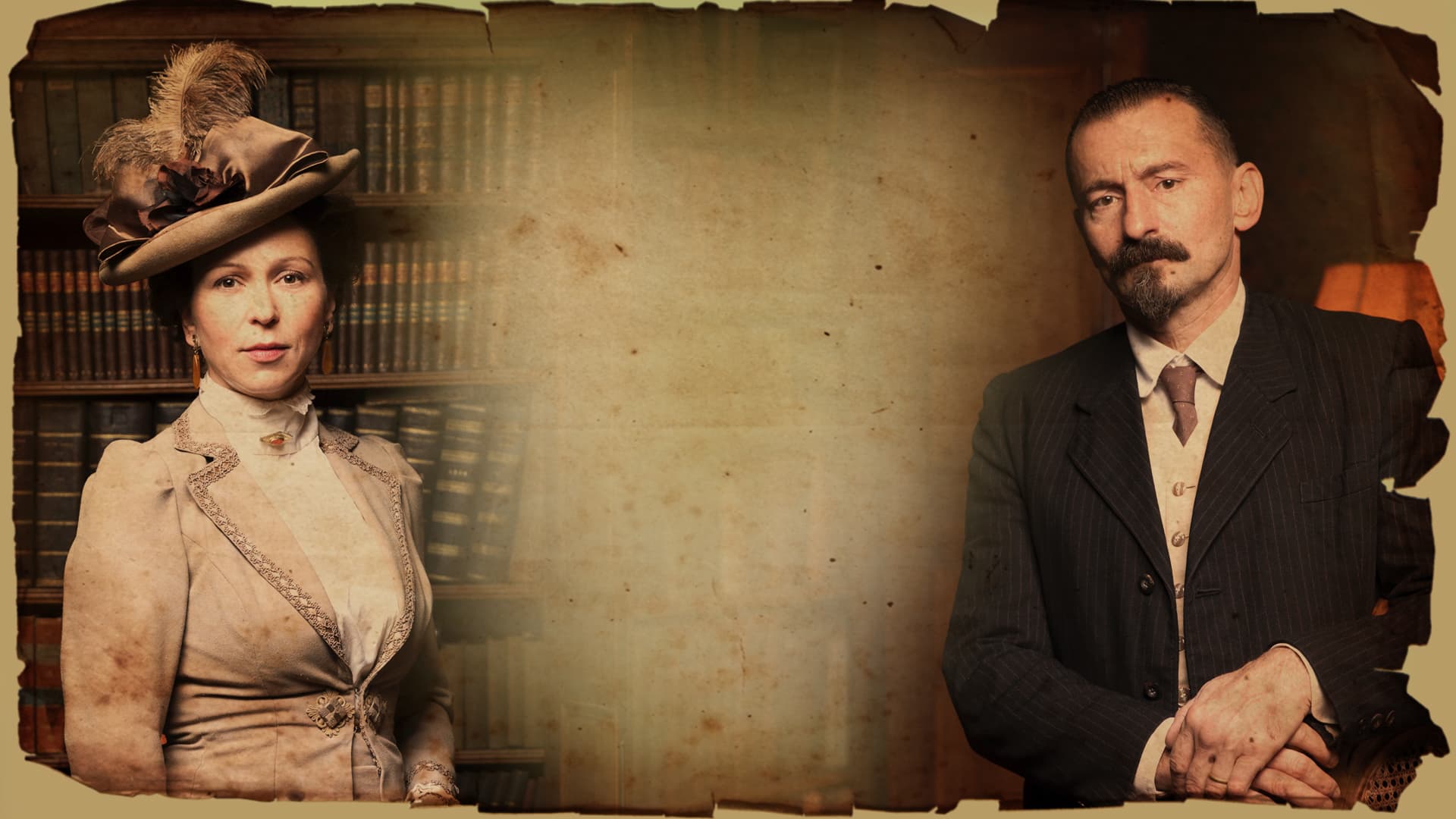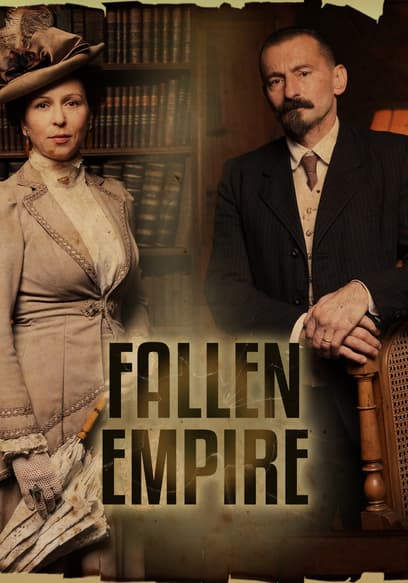 Fallen Empire
In the lead up to the birth of Czechoslovakia, a rebel gains followers and makes enemies when he takes a stand against the far-left establishment.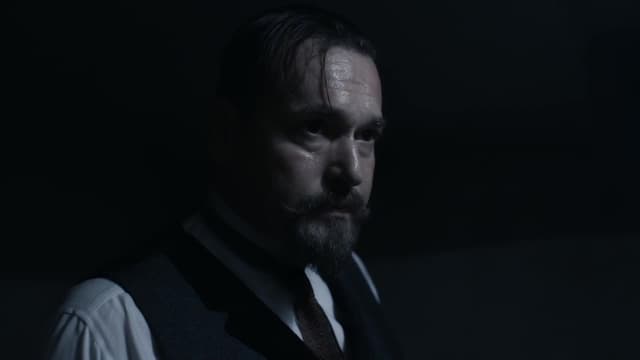 S01:E01 - Part 1
Tired of how their country was run, two men decide to take refugee in Russia and build an exiled government. Soon they discover the price of their actions.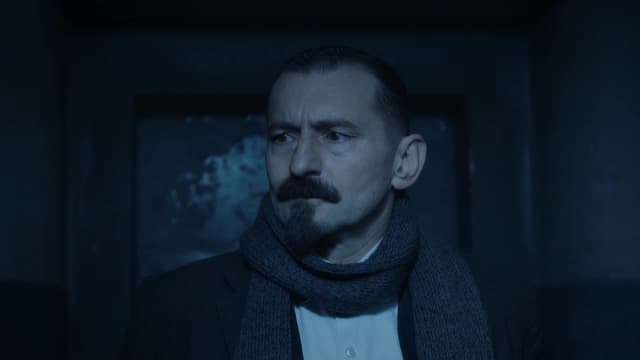 S01:E02 - Part 2
Patriotism is a willingness to sacrifice for your country. Two men did it and were sentenced to death for betraying the monarchy. They still managed to find independence for their country.