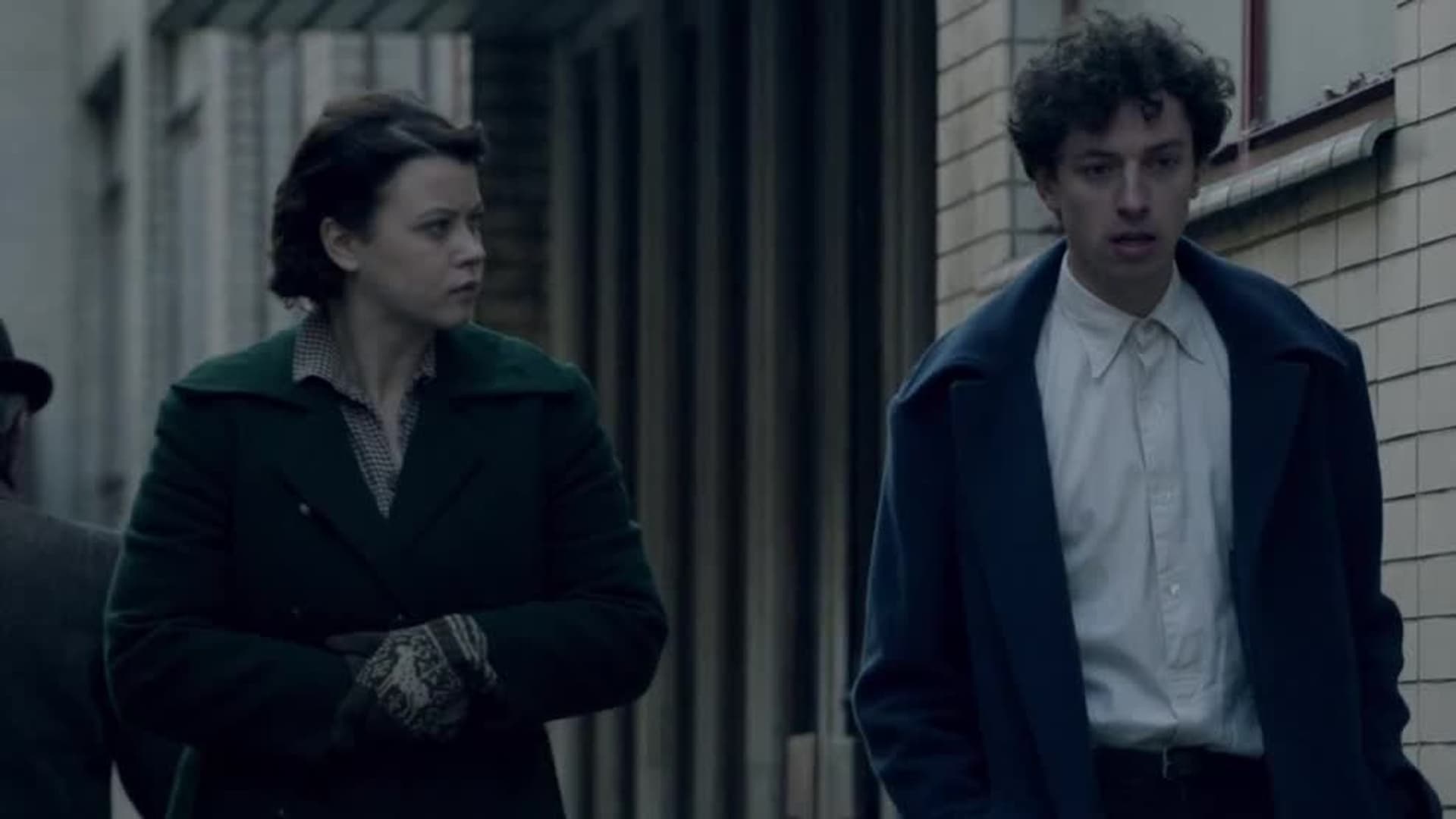 The Informant
With nowhere else to turn, an aspiring actor uses his skills of persuasion to work undercover and gain vital information for the government.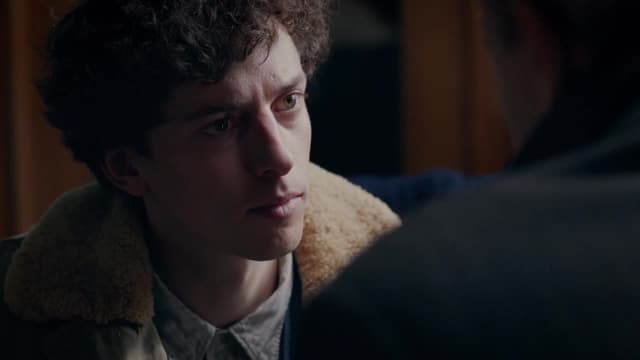 S01:E01 - Episode 1
1950s. Under the communist regime, a struggling actor joins the KGB as an informant to make ends meet. He quickly finds himself caught up in a dangerous web of deceit and treachery.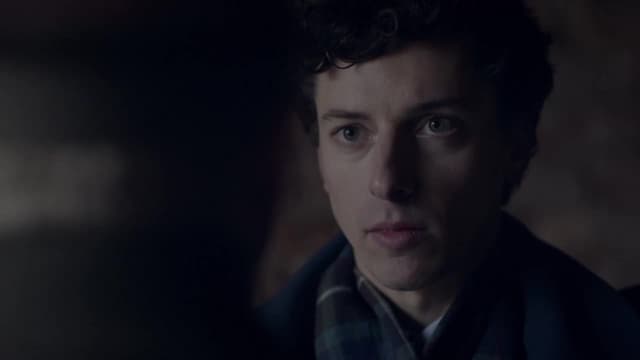 S01:E02 - Episode 2
Lanik joins the ensemble of a Shakespeare production. He also has to decide between his role as an informant and the future of his loved ones.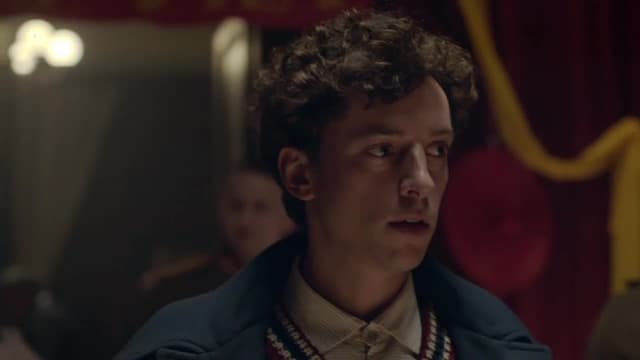 S01:E03 - Episode 3
Sent to interrogation for the events with the Colonel, Lanik manages to escape torture and tries to meet his family. The plan is to escape to safety abroad.