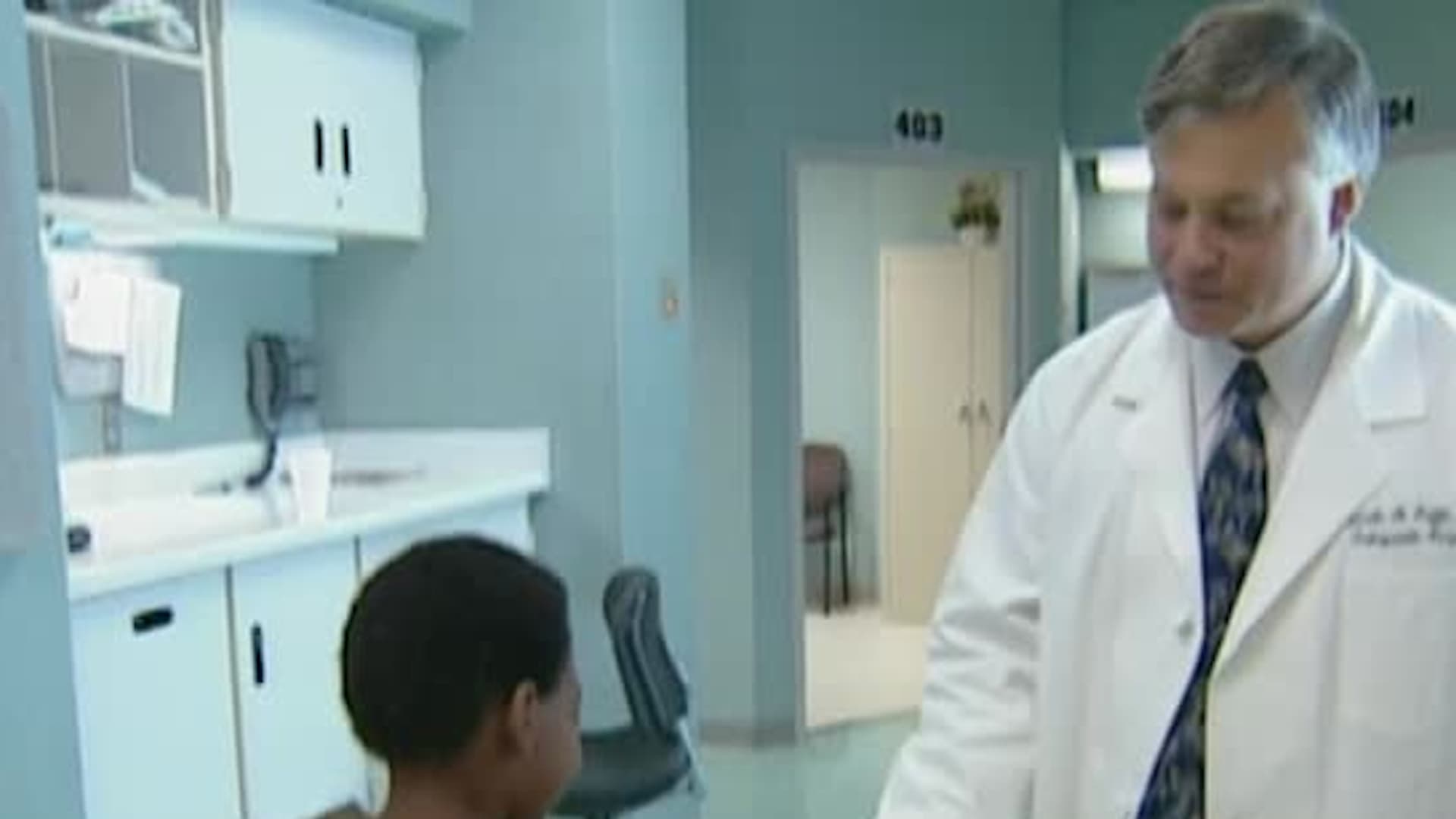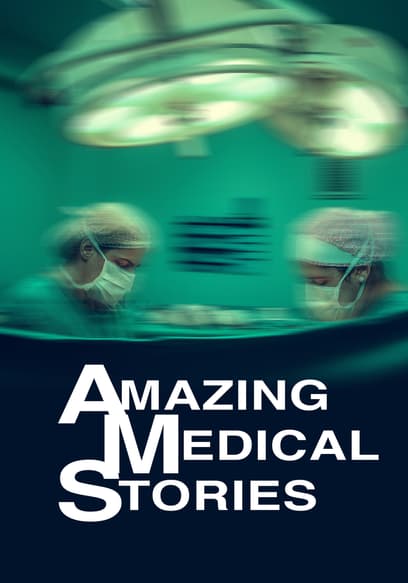 Amazing Medical Stories
The incredible true stories of people living with rare medical afflictions, showing their daily struggles, victories, and life-altering treatments.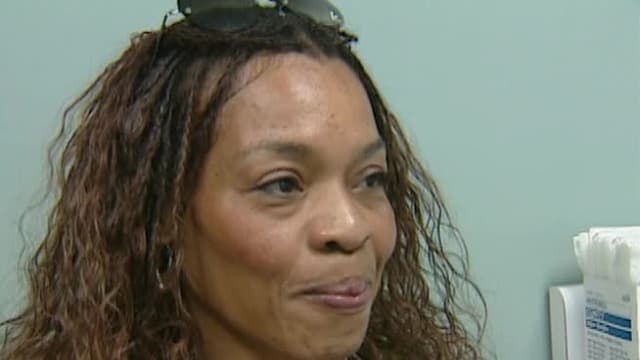 S01:E01 - Stories of Survival
A boy's leg must be removed and re-attached, a man's face is surgically removed due to a nasal infection, and more amazing medical stories.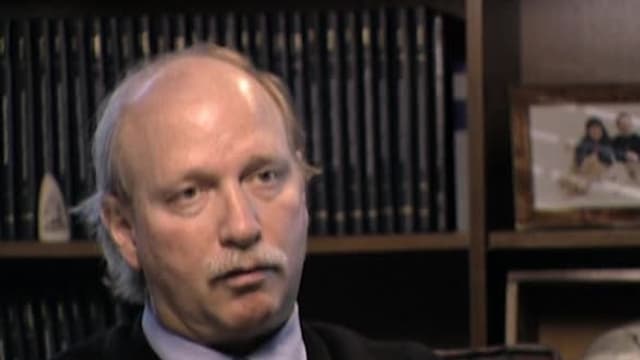 S01:E02 - Against All Odds
A man survives a steel bar through his skull, another man finds out medical tools were left inside his body after an operation, and the first ever larynx transplant surgery is done in this episode of Amazing Medical Stories.