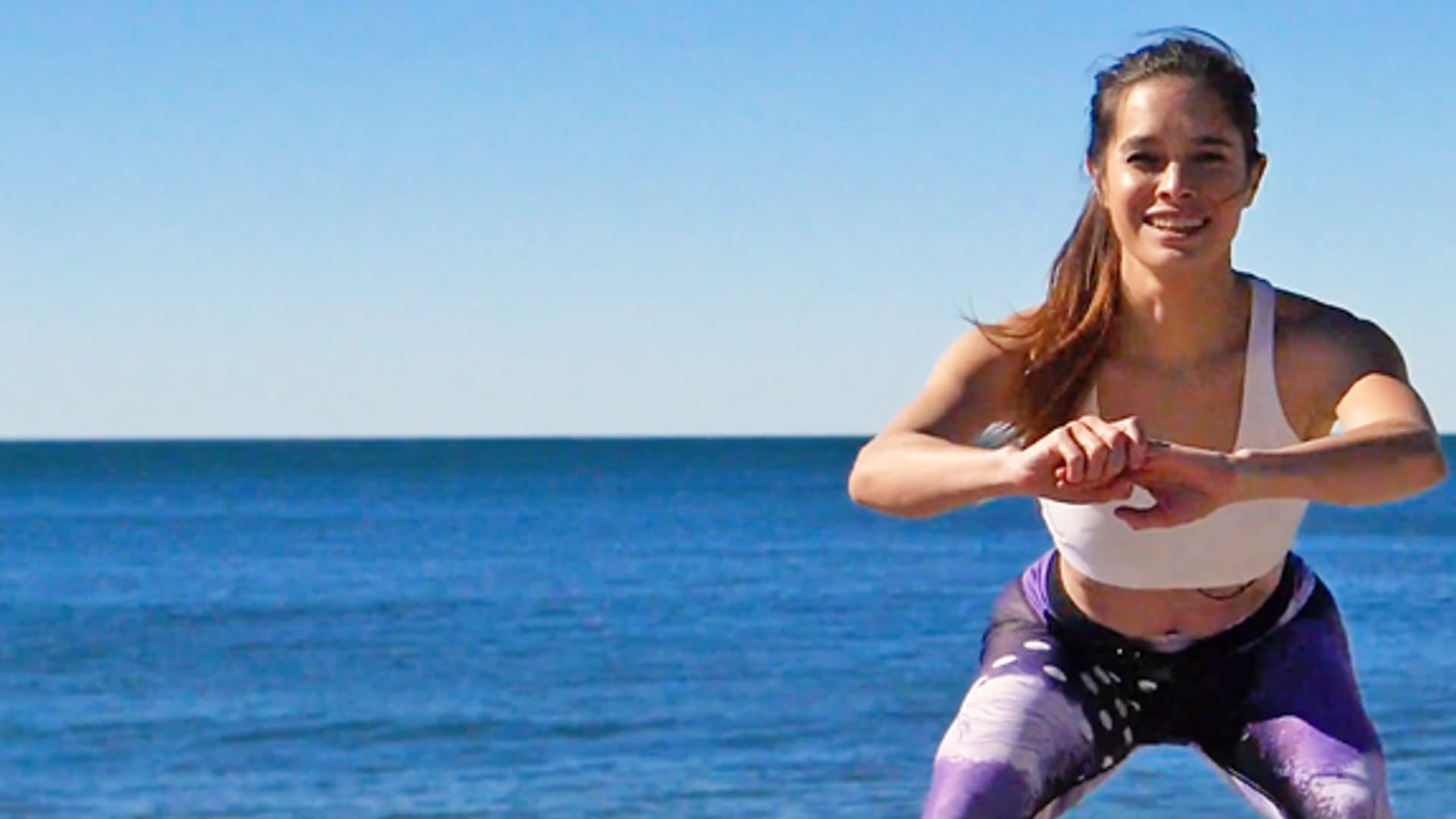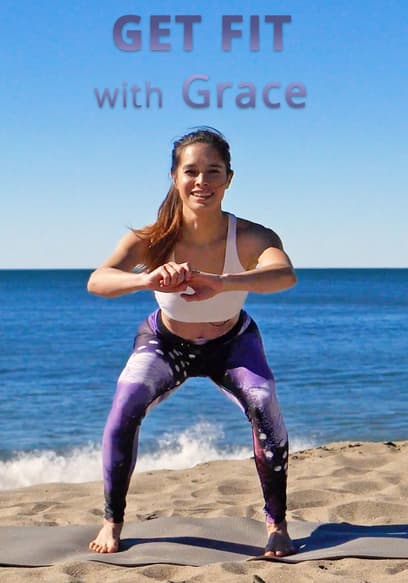 S01:E02 - 20 Min Ab Workout
Fire up your abs & core with this quick, effective workout! Slim, sculpt, and strengthen all the right areas. It's a real burner!
S01:E03 - 25 Min Lower Body Workout
Trim & tone your legs & thighs as you lift & sculpt your booty with this no equipment butt workout! This do anywhere routine will help you develop lean muscle and burn fat, leaving you feeling & looking your best!
S01:E04 - 35 Min Full Body Workout With Weights
This is a total body strength workout with cardio intervals, designed to give you maximum results. You will burn more calories in less time while toning and sculpting your entire body. After a warm up, every strength exercise is followed by a 30 second cardio burst. For best results, select a set of challenging weights.