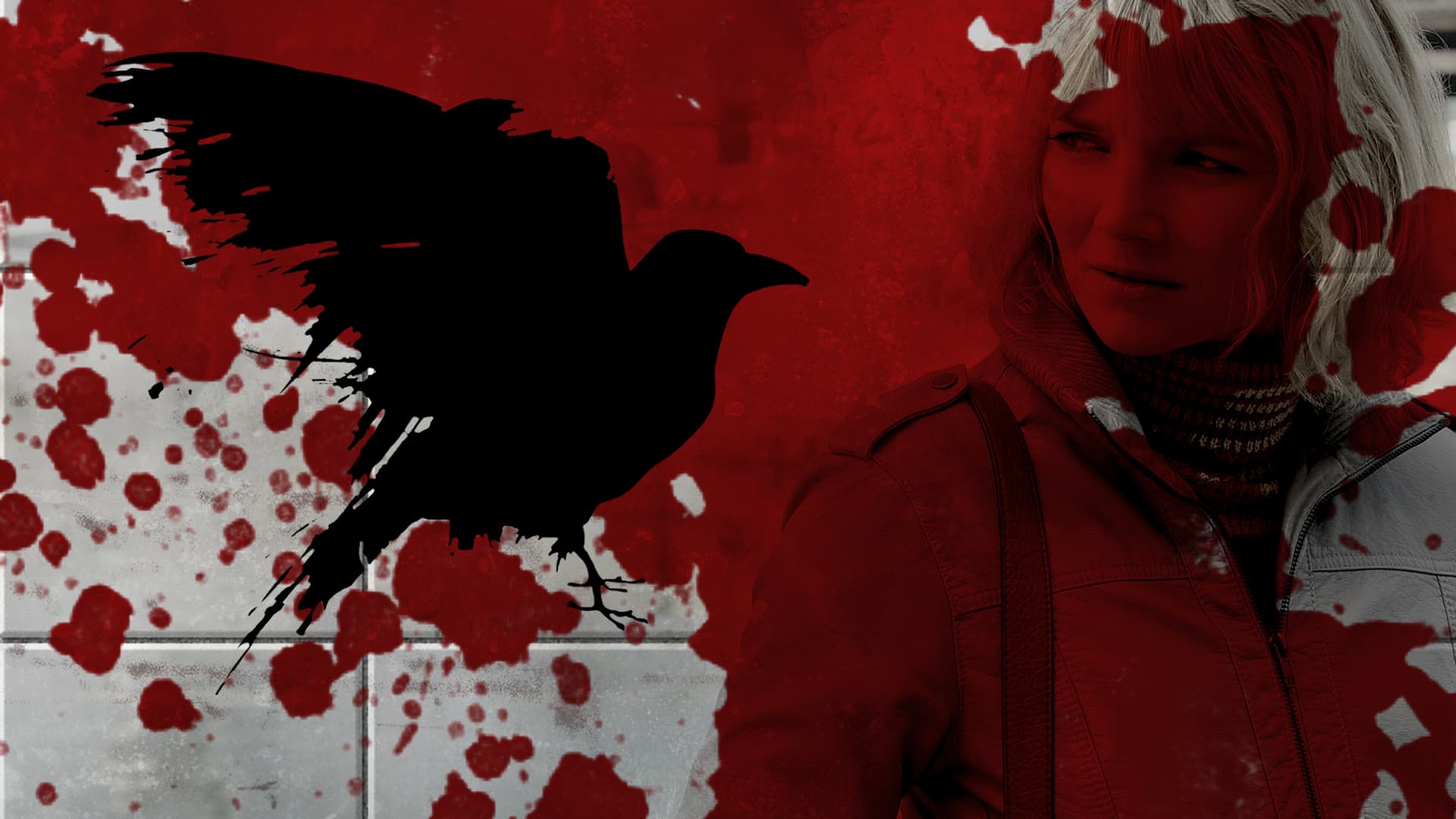 The Shadow Killer
Thriller · Crime · Foreign/International
Paranoia and fear overtake a city when a serial killer begins his murdering spree.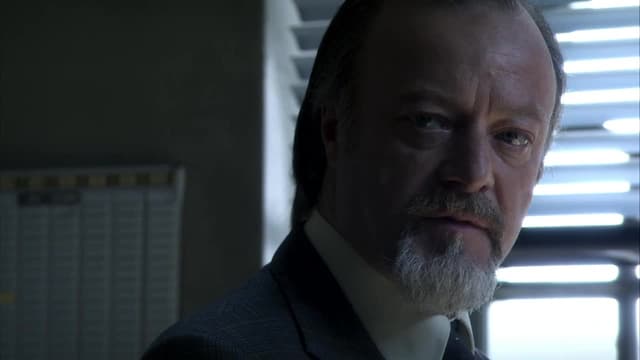 S01:E01 - Part 1
In the early 1970s, a series of bloody crimes targeted brunette women. As the police investigation rejects the possibility of a serial killer murders multiply.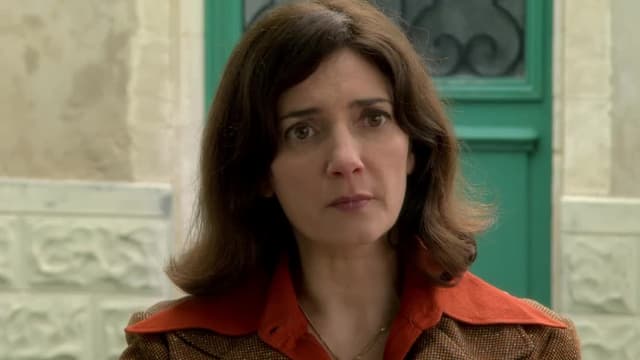 S01:E02 - Part 2
The investigator finds herself puzzled by the evidence. As the case progresses, she discovers astonishing information leading to the existence of a serial killer.