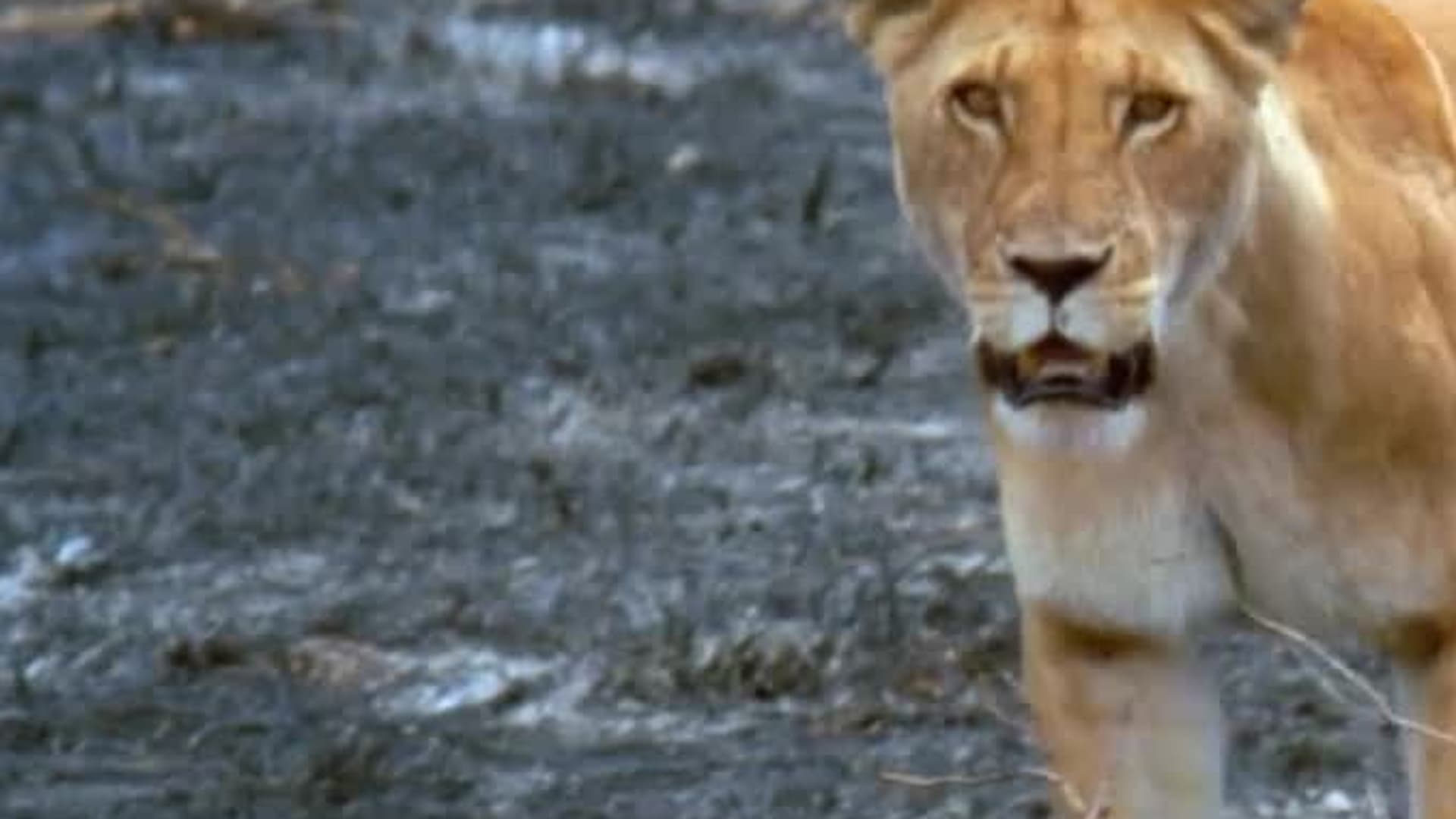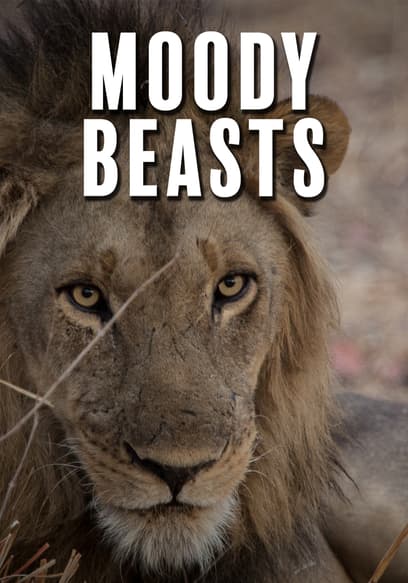 Moody Beasts
Why would a bull moose cover himself in his own urine? Or a clownfish change sex on cue? Or a marsupial mouse have sex until he drops dead? Find out!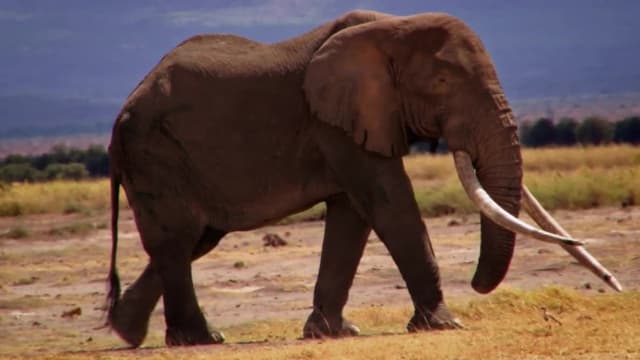 S01:E01 - Mating Games
The urge to reproduce is one of the most powerful in the animal kingdom. No wonder it prompts such extreme behaviours. Yet no matter how big, how violent and brazen courtship gets, quietly operating in the shadows of sex is the chemical concoction that drives it. Now, in this episode, we explore the ins and outs of courtship and reproduction with some of the world's most incredible creatures.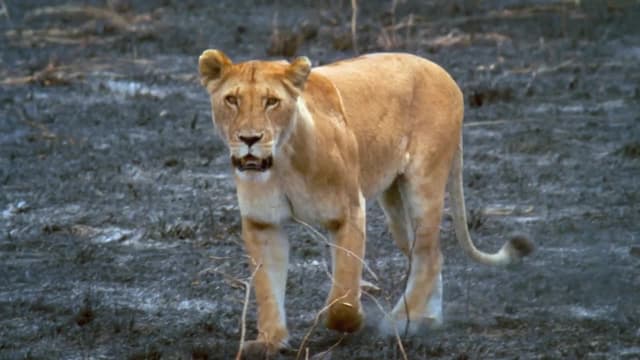 S01:E02 - Ferocious Families
The goal of life is simple: take care of your offspring, just enough so they'll survive to adulthood. The hard part is pulling that off without killing yourself in the process. How can animals survive their children? What possesses them to have kids? The answer is hormones. Now, in this episode, we explore the sheer drama of parenting with some of the world's most extraordinary creatures.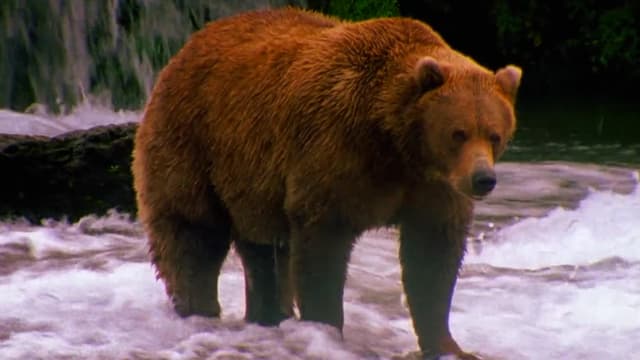 S01:E03 - Teen Terrors
In our climactic episode of Moody Beasts, we join animal newbies as they first venture into the world beyond. Confronting challenges that they're hardly prepared for, they act crazy. They make horrible mistakes. They flirt with danger while they bluff and bluster their way through. Everyone knows that raging hormones make teens into terrors. Wait until you see them gone wild.