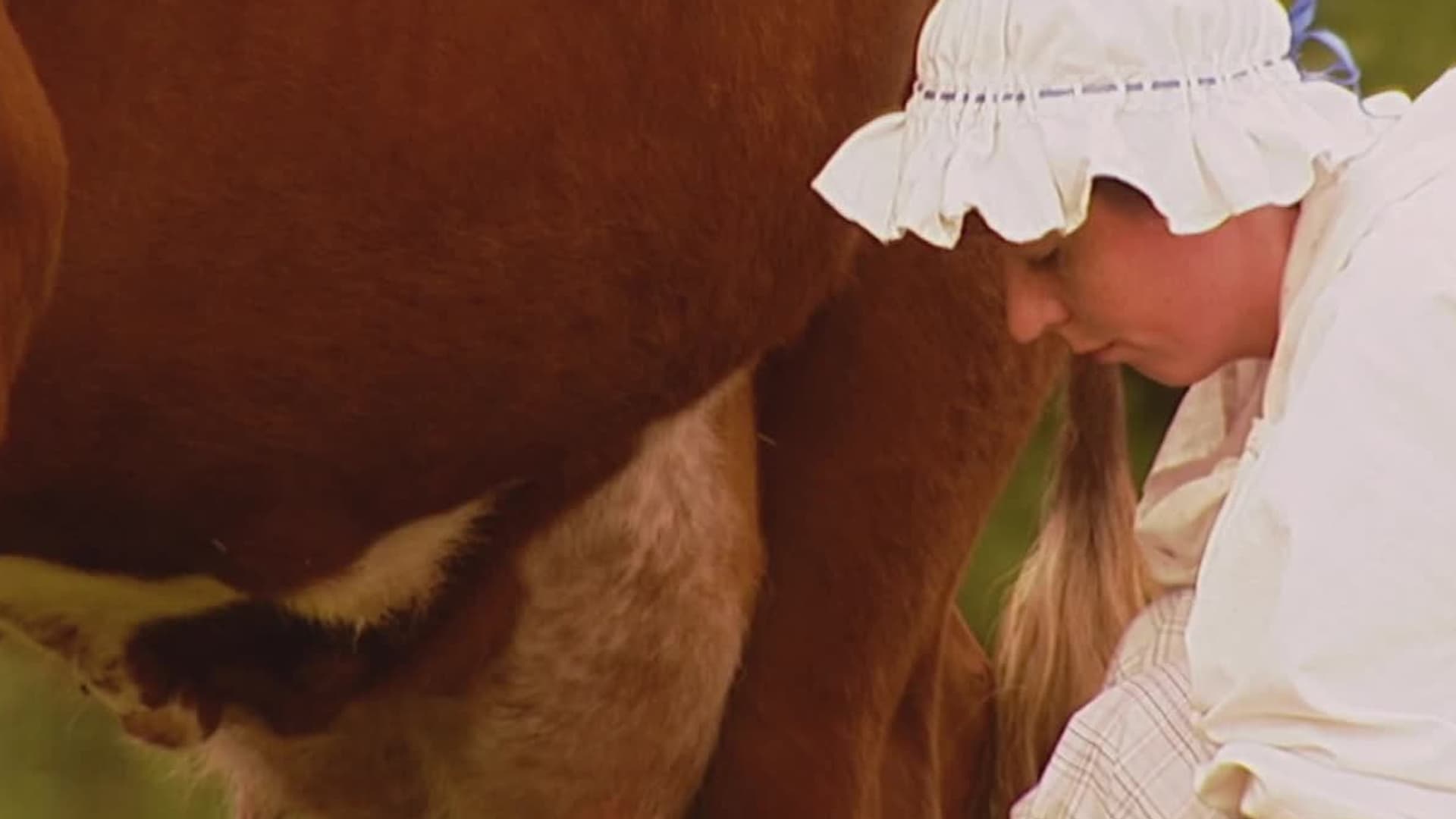 Greatest Human Achievements
A 3-part series exploring the, sometimes unlikely, milestones in the history of human endeavour that brought us to where we are today. Breakthroughs in the fields of medicine, natural sciences, engineering, technology, architecture and communications all feature in this informative and engaging journey across time and place.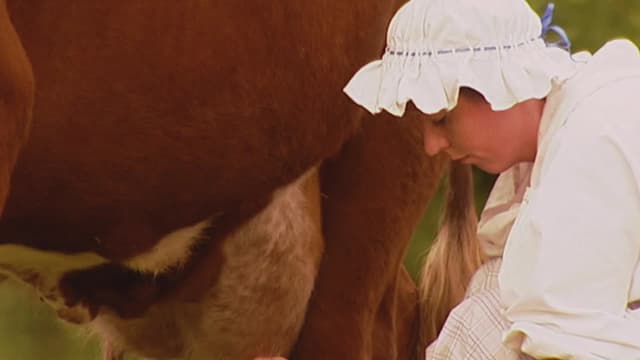 S01:E01 - Challenging Limits
Throughout history, we have refused to accept ignorance, discovered science and transformed our lives, driven by our endless, consuming curiosity about the world around us. From antibiotics to cancer treatment, from falling apples to the Higgs Boson, we've asked questions about how our universe works, and used the answers to increase our comfort, improve our health and to save lives.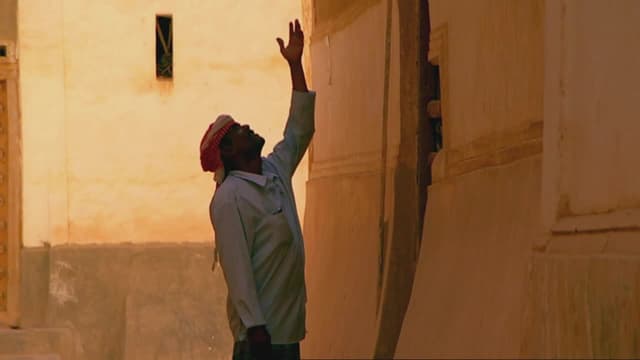 S01:E02 - Shaping Our World
Look at how we explored and shaped the landscape we live in, moving into all corners of the globe and breaking out from dependence on our immediate surroundings. From taming fire to planting crops, making bricks to installing plumbing and drainage, discovering electricity, making steel - we've devised ways to put ourselves in control and make our lives more efficient and comfortable.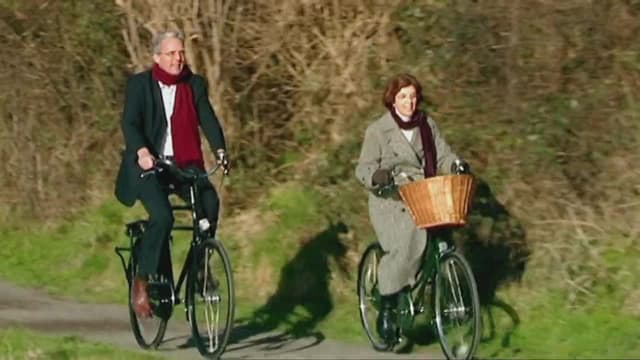 S01:E03 - Shrinking the World
Today we can speak to someone on the other side of the world, instantly and see their image in front of us. We can physically travel around the globe in two days. We take all this for granted now it is just part of our lives; but the shrinking of our world is an extraordinary achievement.