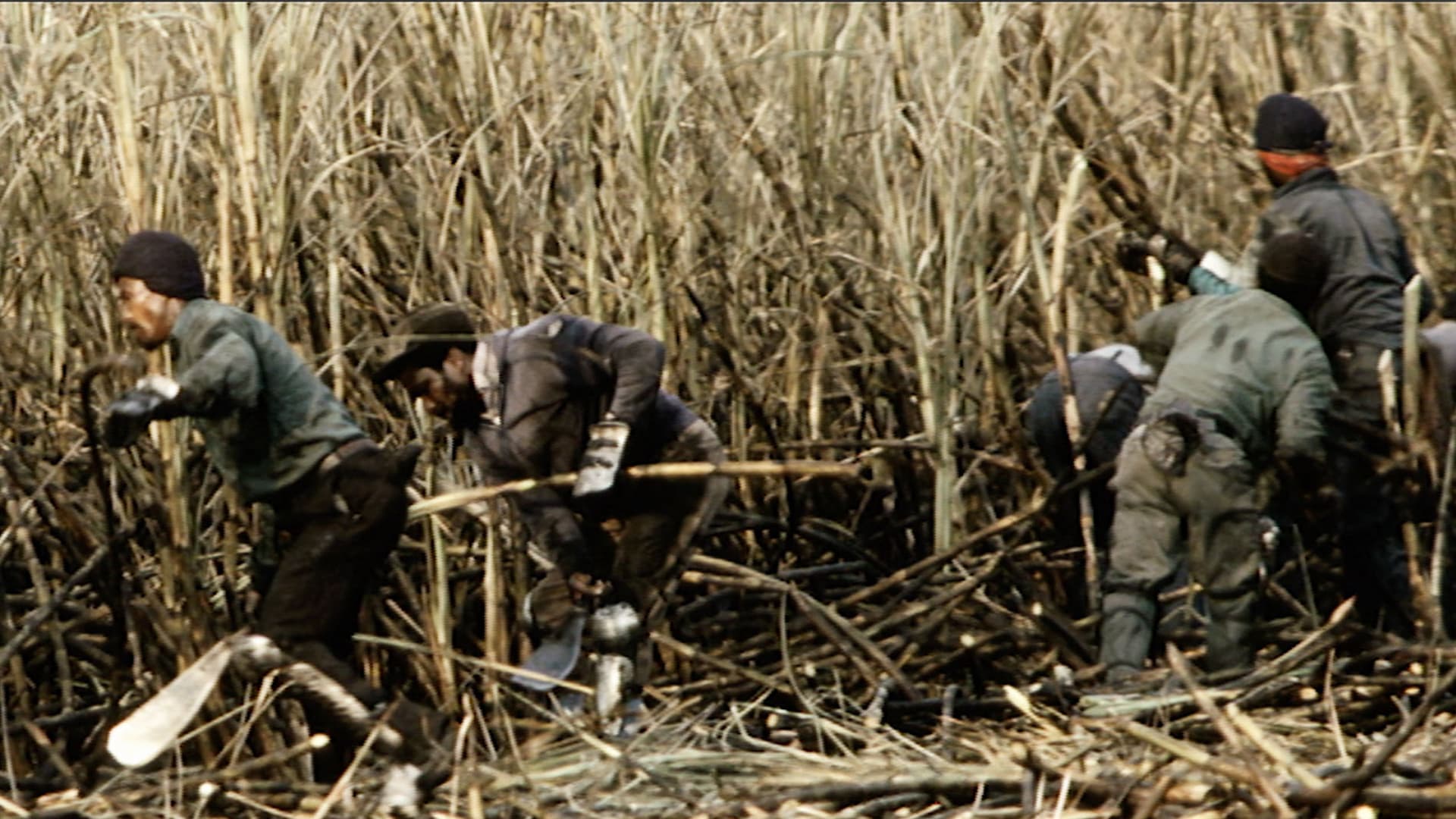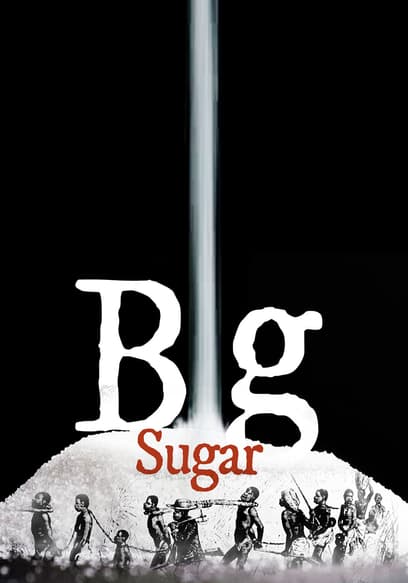 Big Sugar
From its early days with ties to slavery, to modern times with its detrimental effects on the Everglades & political ties, "Big Sugar" explores the dark history and modern power of the world's reigning sugar cartels. Using dramatic reenactments, it reveals how sugar was at the heart of slavery in the West Indies, while showing how present-day consumers are slaves to a sugar-based diet.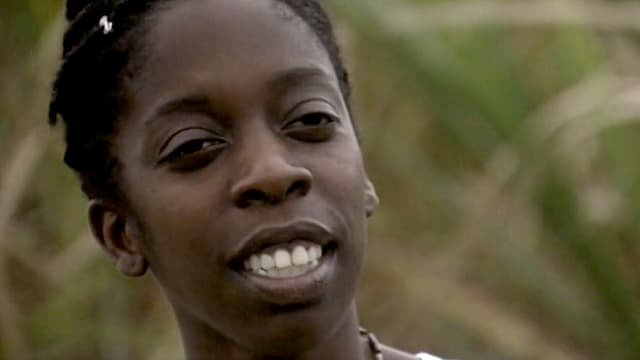 S01:E01 - Part 1
In the first part of this series, we explore how sugar has shaped the world as we know it, and continues today. In the past sugar barons in England influenced parliament to take Canada from the French vs other sugar-producing islands. Today's sugar barons pay their workers $2 a day for cutting at least a ton of sugarcane and keep them in borderline slavery conditions.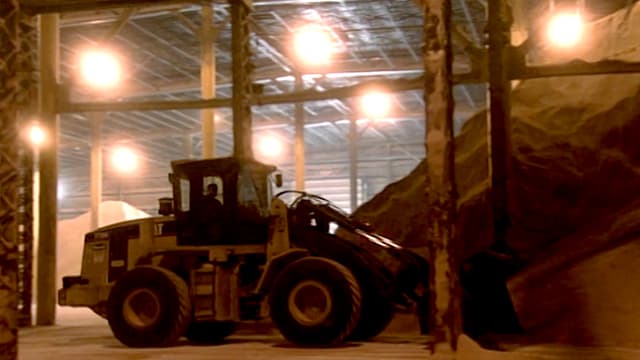 S01:E02 - Part 2
Part two of "Big Sugar" explores the obesity epidemic sweeping the world, war is being declared on Big Sugar, though this is not the first time sugar has been put on the defensive. Being a key part of the triangular slave trade, abolitionists fought against the practice as far back as the 18th century.