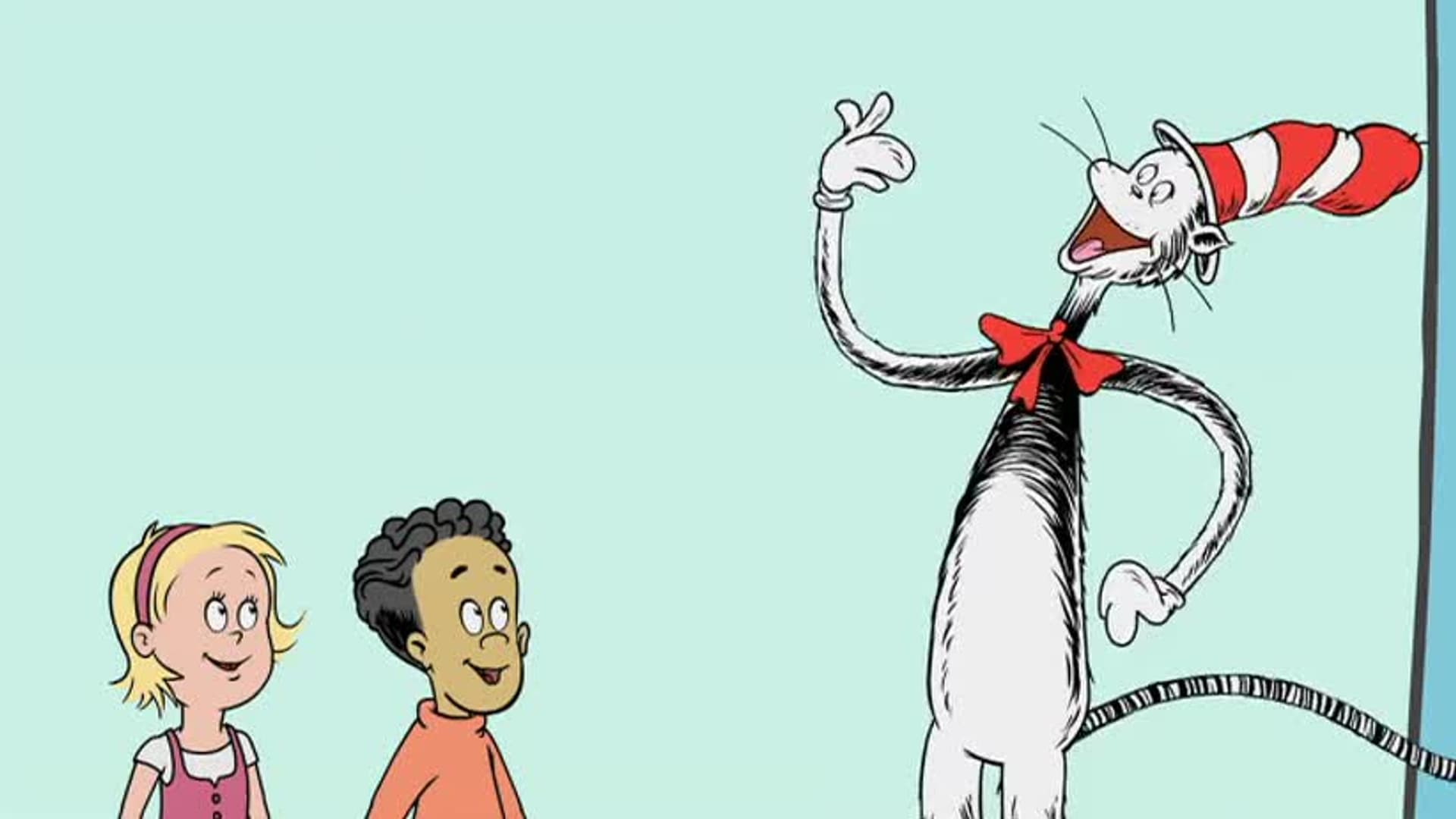 The Cat in the Hat Knows a Lot About That!
Animation · Adventure · Kids & Family · Comedy
The Cat in The Hat knows a lot about virtually every thing. With the help of fish, thing 1, and thing 2; the Cat in the Hat teaches kids about many things through song and games.