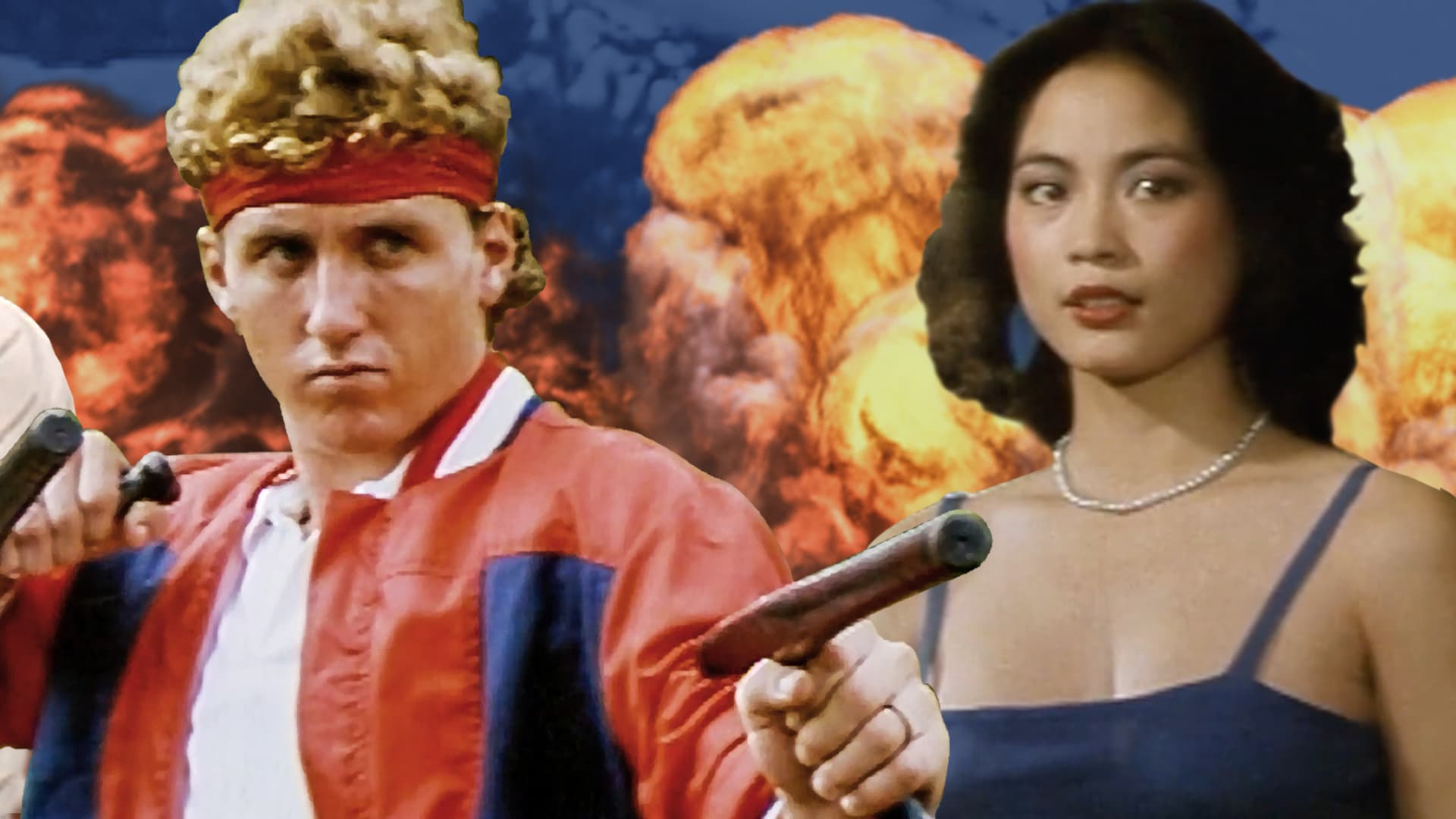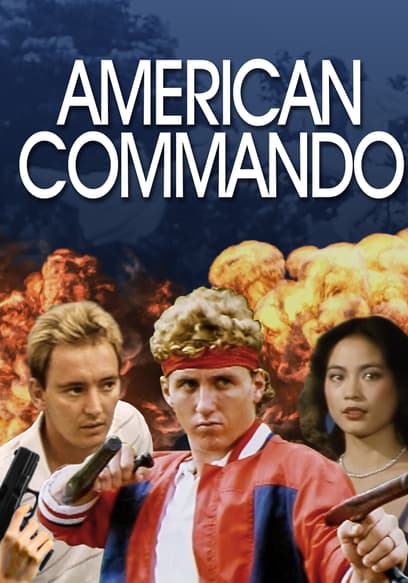 American Commando
A former special ops commando, trained in Vietnam, is sent to avenge a wrongful death and penetrate the underworld, to topple a powerful crime boss.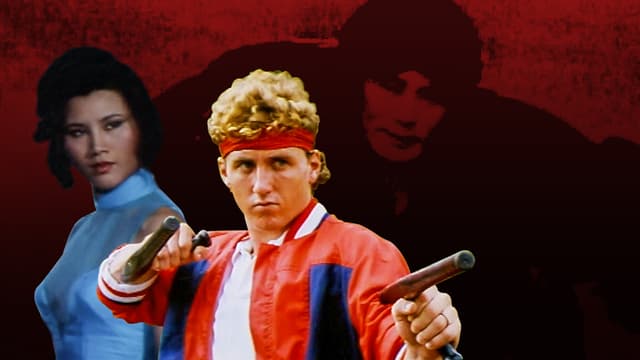 S01:E01 - Angel's Blood Mission
Crime boss Barton takes out an innocent man. American Commando John Foley, is called in to avenge his death. Survival is the name of the game.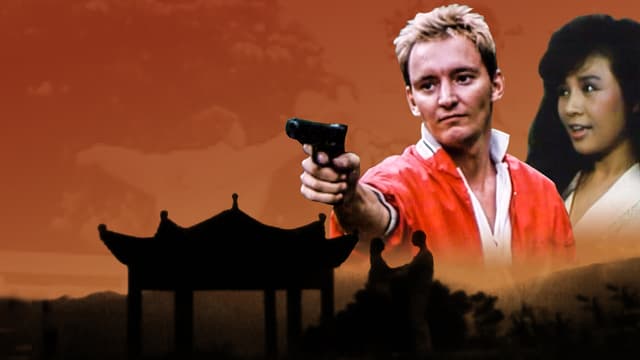 S01:E02 - Hunting Express
When Hank, an elite American Commando, meets Janis he never suspects her past until a shocking turn of events takes place. What will happen next?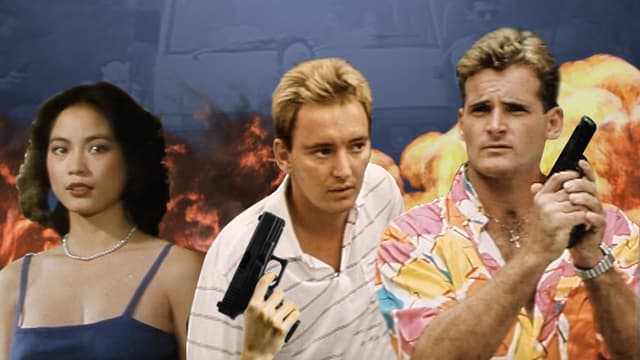 S01:E03 - Savage Temptation
Nora and her brother are thrust into the world of drugs and prostitution by a local street gang. American Commandos are brought in to save them.