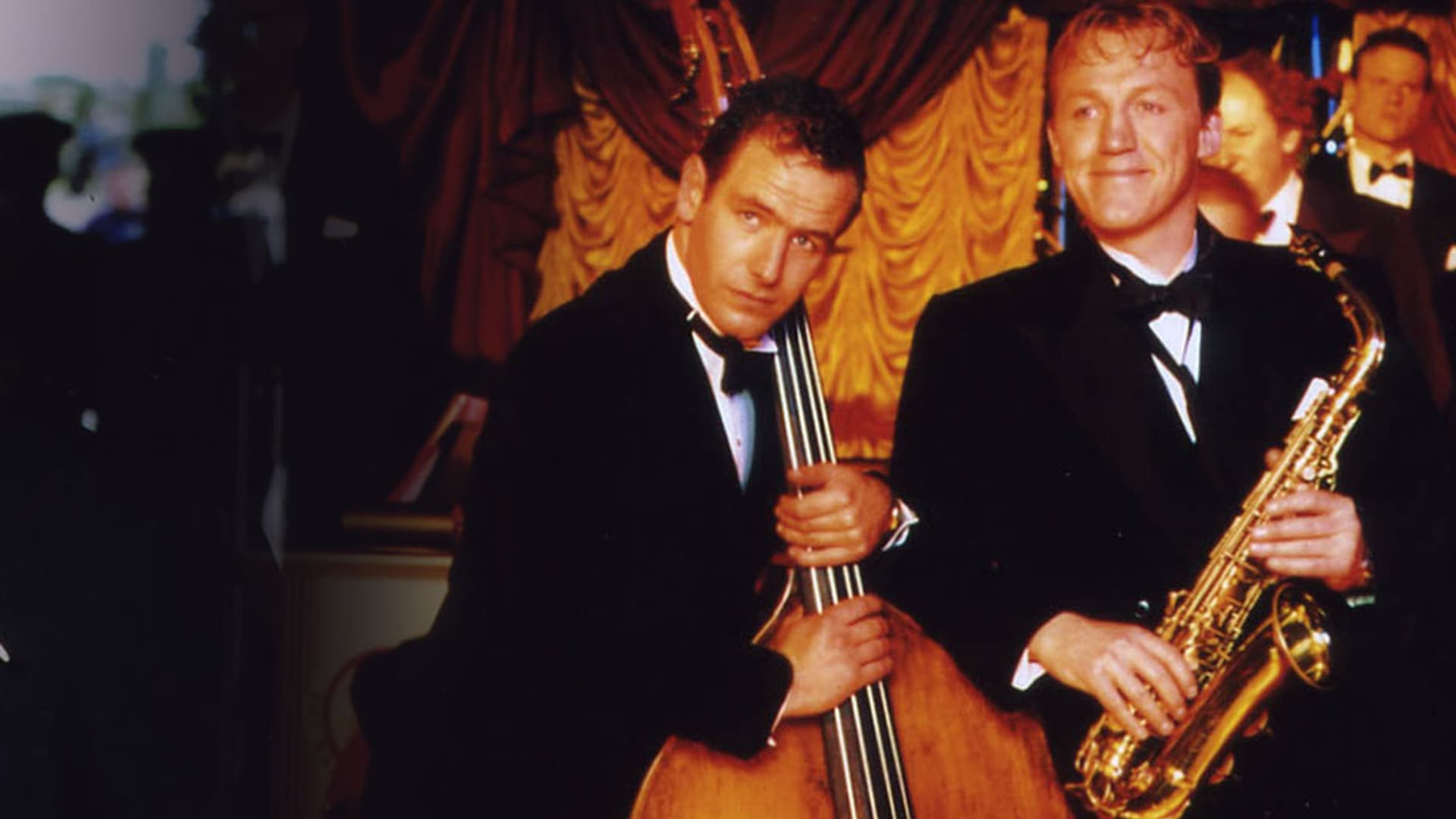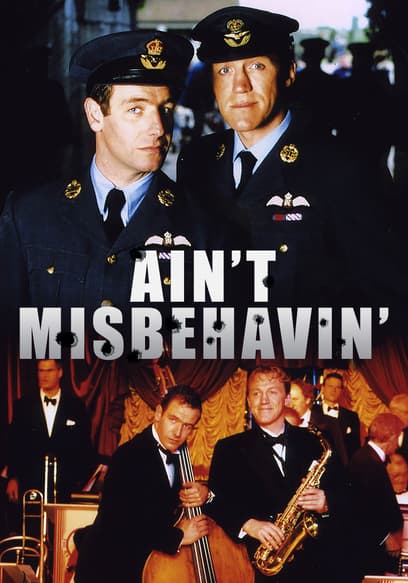 Ain't Misbehavin'
A comedic and swinging World War II miniseries about two band musicians with different personalities who navigate life and crime in Blitz-era London.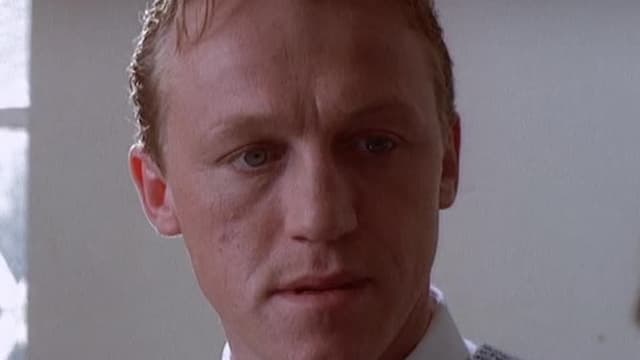 S01:E01 - Episode 1
As pilot Wallis is forced out of the RAF due to a health disorder, he falls back on his skills as a musician and joins the big band circuit.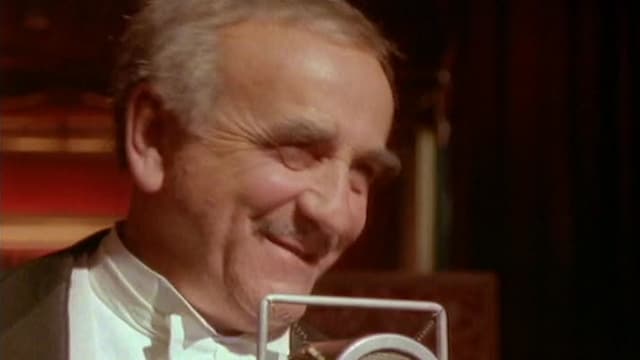 S01:E02 - Episode 2
As the band set to replace their singer, the two boys become involved in a plot to bring down a murderous Scottish gangster.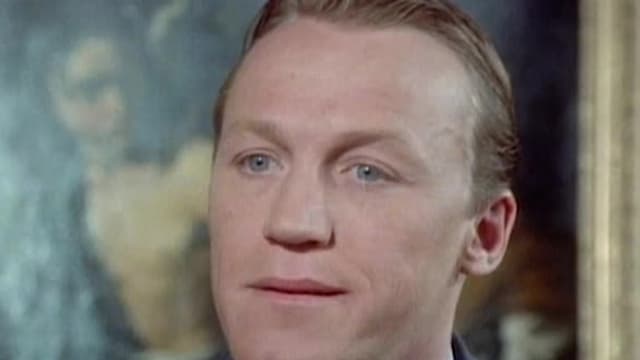 S01:E03 - Episode 3
As Eddie continually tries to win Dolly's love, Eric's detective work unearths a massive scam.