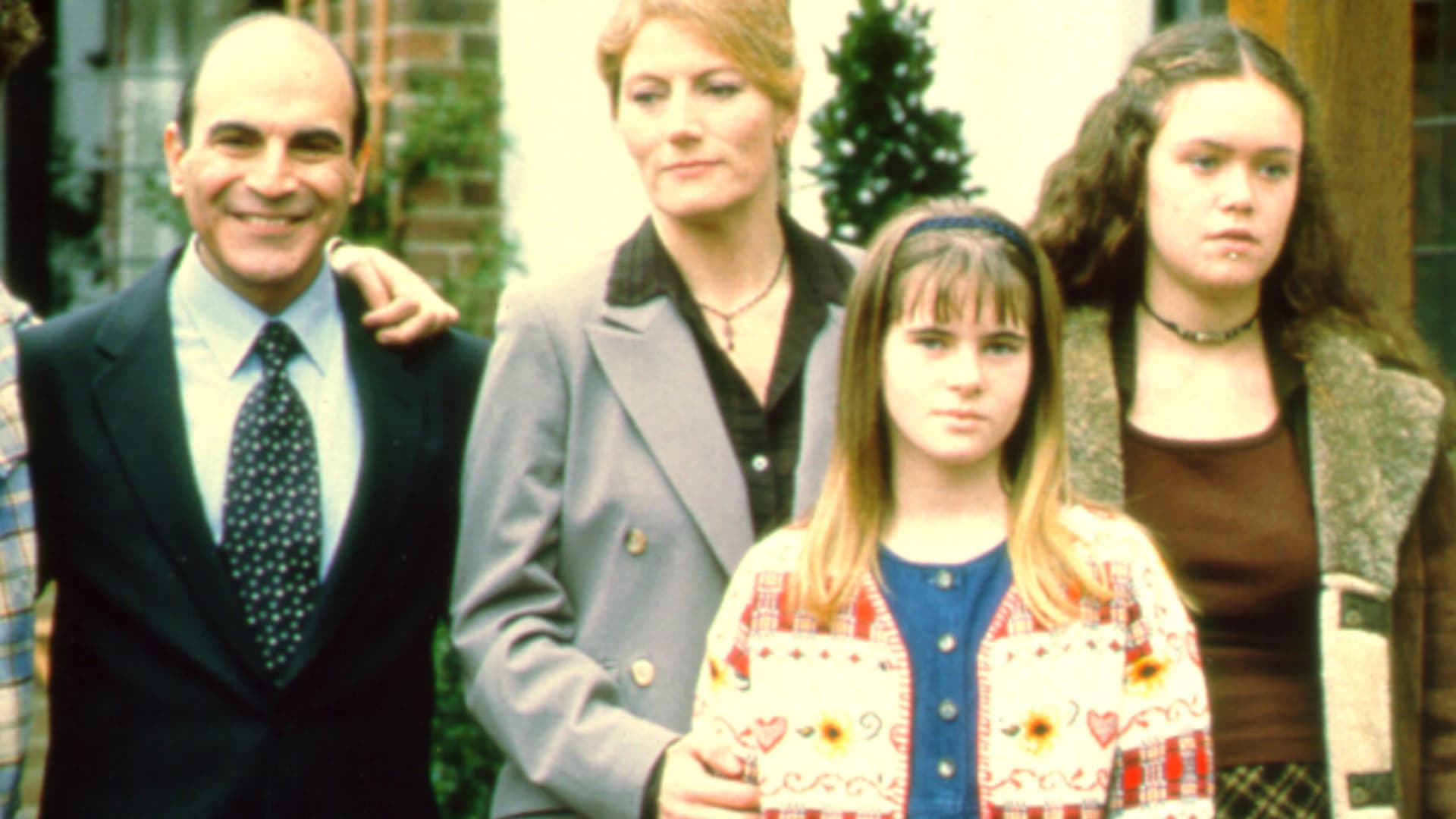 Seesaw
A fascinating exploration of a seemingly well-off family's descent into poverty and personal shocks after their teenage daughter is held for ransom.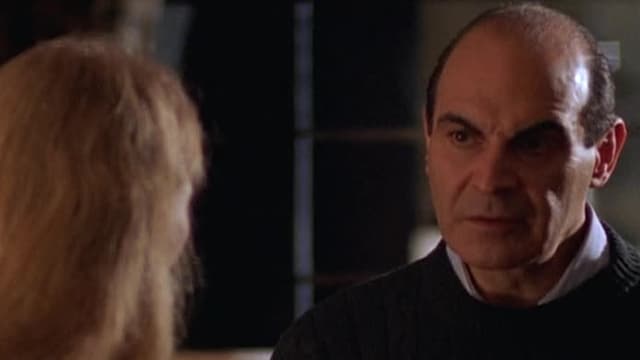 S01:E01 - Episode 1
Morris and Val Price are thrown into turmoil by the disappearance of their teenage daughter and the arrival of a ransom note.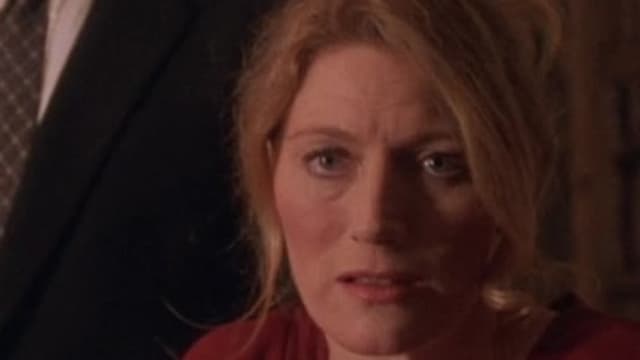 S01:E02 - Episode 2
Hannah is released, but her ordeal has left scars that may never heal. Her parents are elated to have her back.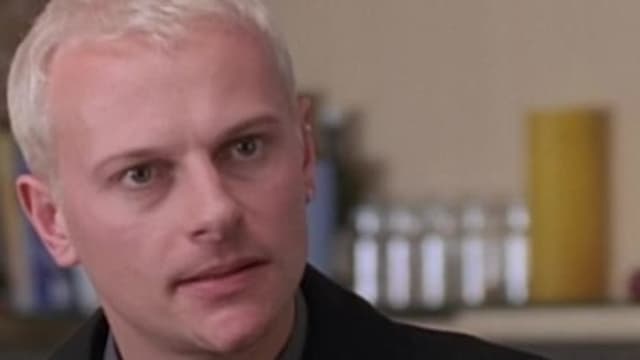 S01:E03 - Episode 3
The Price family is dealt more blows when Val discovers that Morris is having an affair and one of Hannah's former kidnappers begins stalking her.