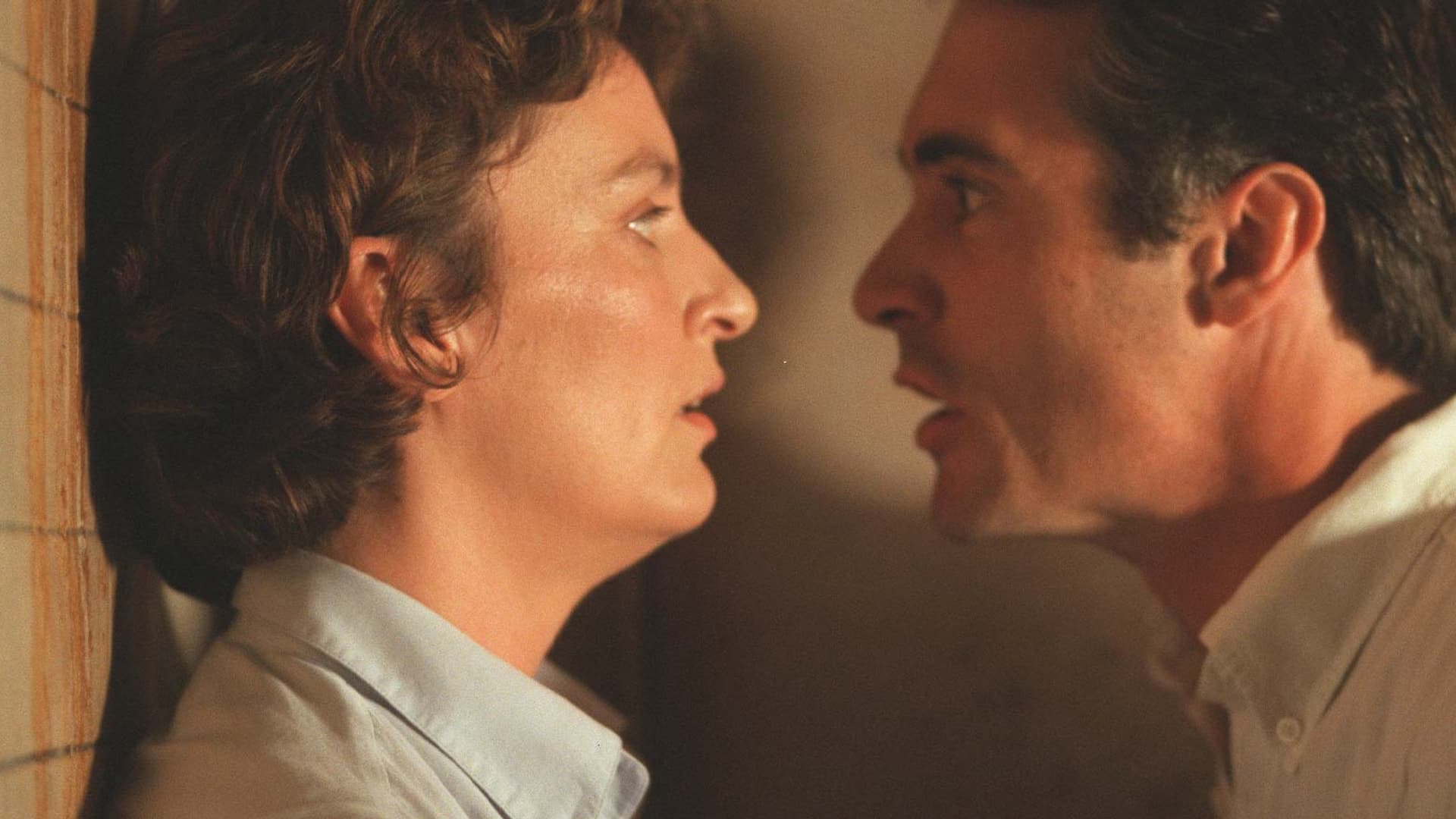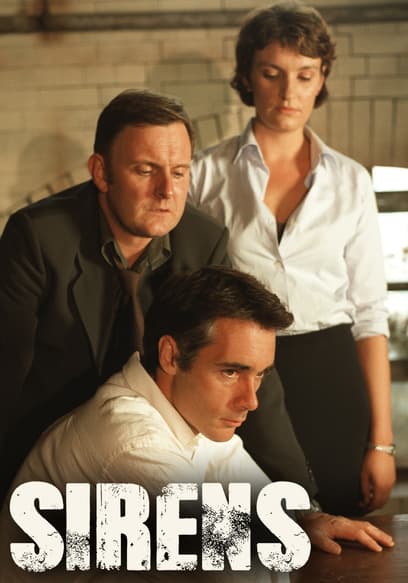 Sirens
A gritty crime miniseries about a cop who puts her career and skills on the line to catch a rapist who leaves no physical evidence behind.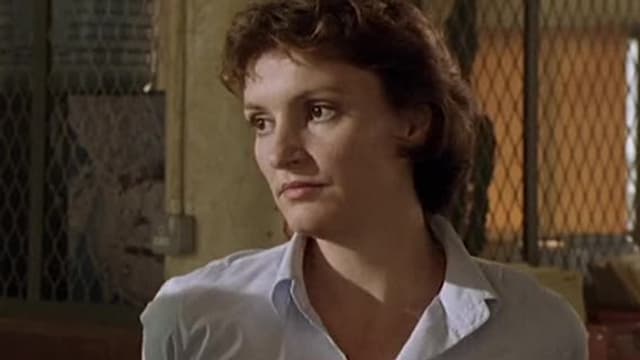 S01:E01 - Episode 1
Tensions rise as the police are unable to track down a suspect. Detective Constable Jay Pearson undertakes her own investigation.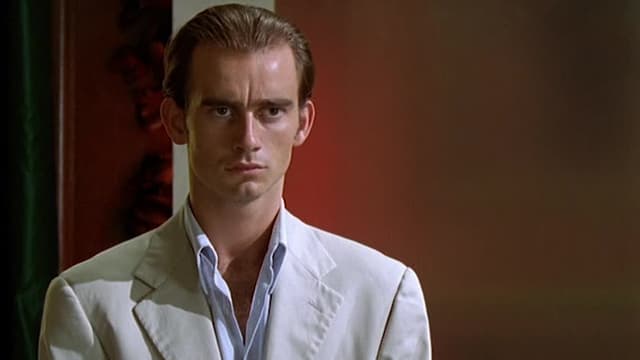 S01:E02 - Episode 2
Oliver puts Jay in an impossible position, both personally and professionally, when he becomes a prime suspect in the investigation.