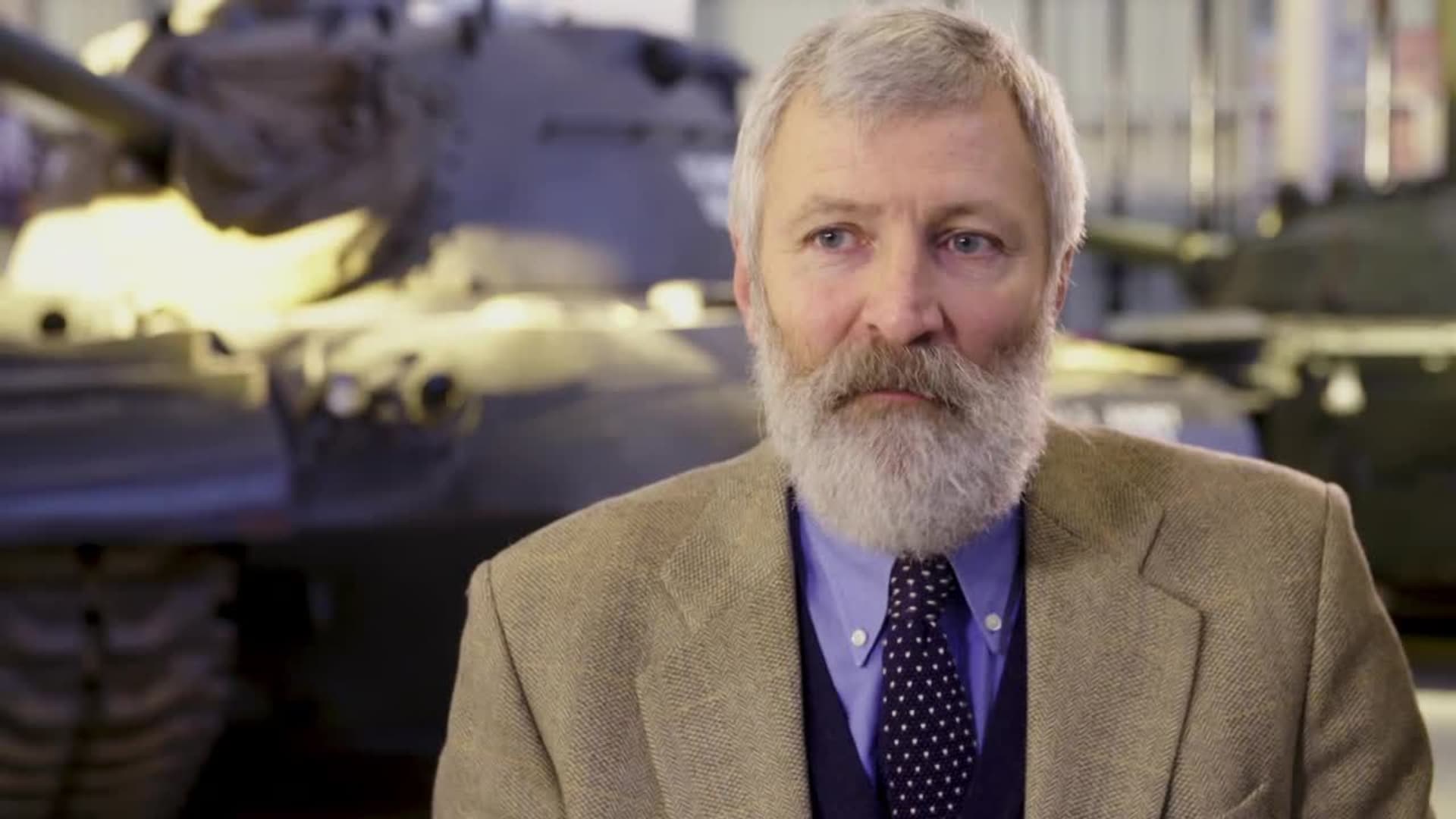 Cold War: Combat Machines & Weapons
An intriguing look back at how machines affected the Cold War, changed lives, pushed technology forward, and forever impacted the course of history.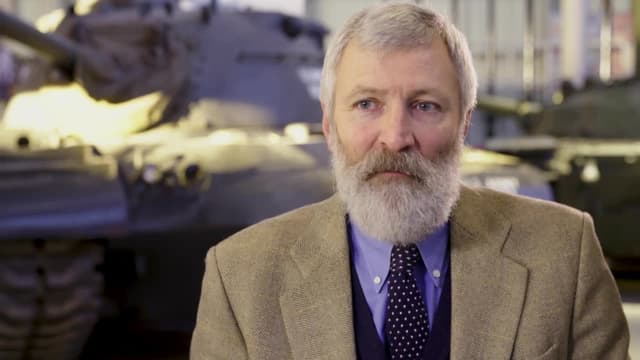 S01:E01 - Nuclear Near Miss
We focus on the machines that would have fought in a potential nuclear war. We tell of the 1961 stand-off at Checkpoint Charlie in Berlin.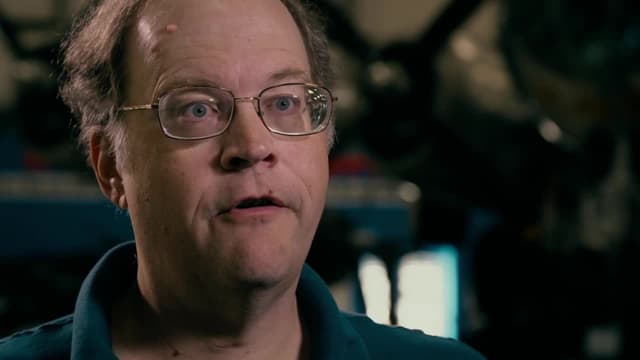 S01:E02 - The Arms Race
The Cold War was a uniquely dangerous period in human history as East and West developed weapons that could destroy the world.