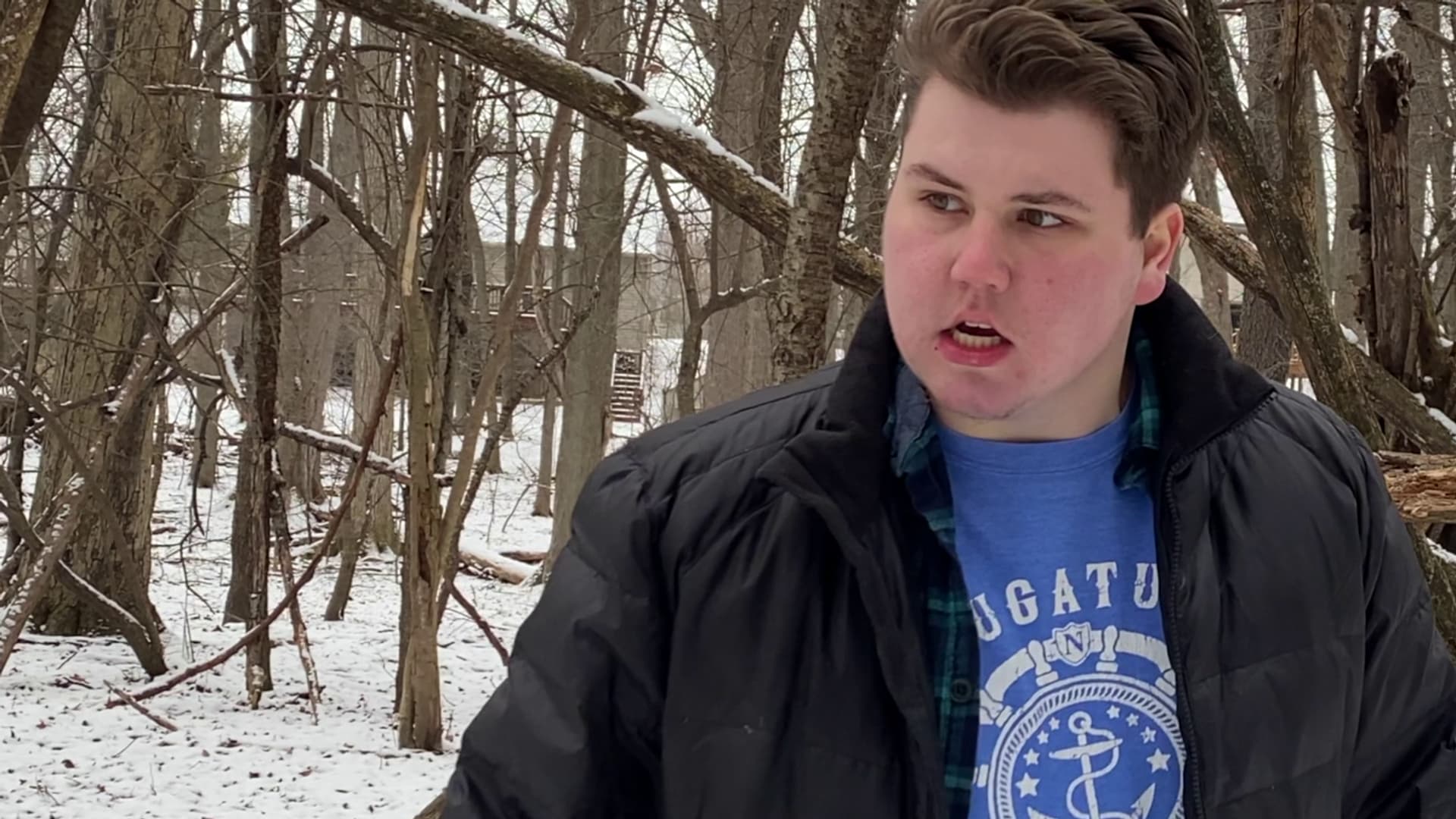 Organized Crime: Paranormal
A man's life is taken by storm when his mother goes missing, dark secrets unravel, and a covert police force needs him to help catch a strange killer.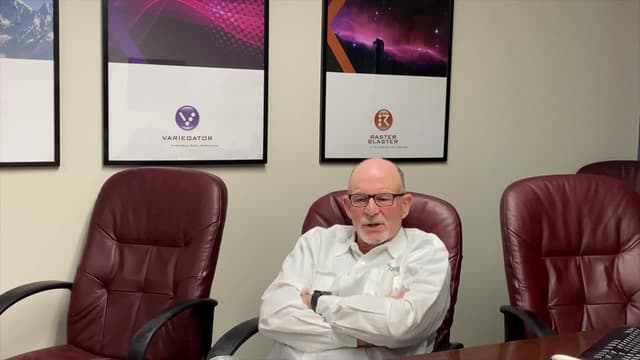 S01:E01 - Pilot
A young man learns his mother has gone missing and faces the police and a rookie detective to find the person responsible.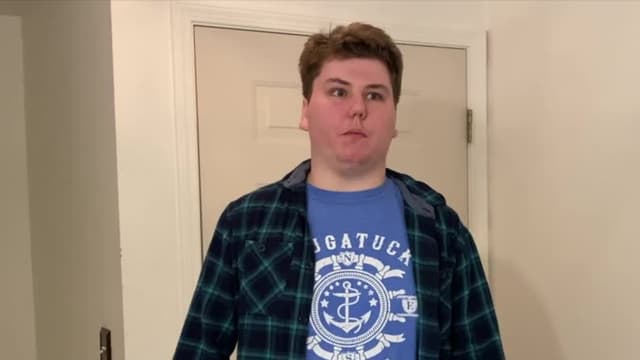 S01:E02 - Danger Zone
William uncovers who the killer might be. Meanwhile, Robert and Detective Sam just might have solved something more than what they ever comprehended.