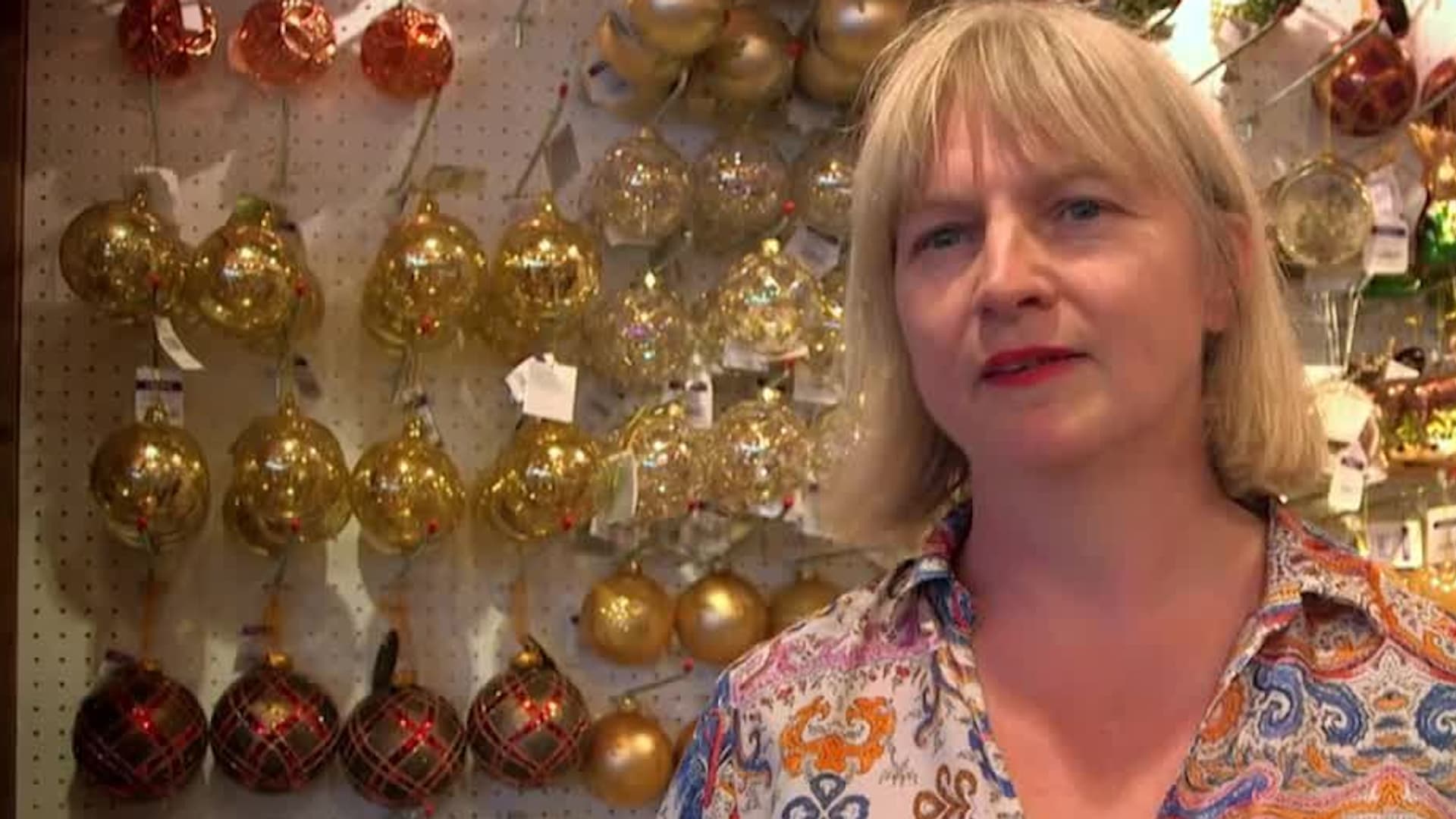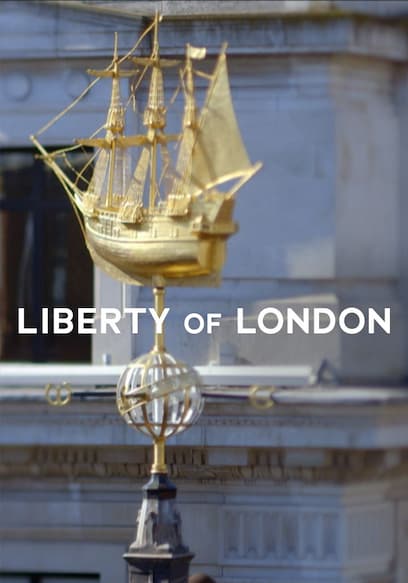 Liberty of London
A behind the scenes look at what it takes to create the shopping experience of Liberty of London's amazing 130-year-old legacy of art and commerce.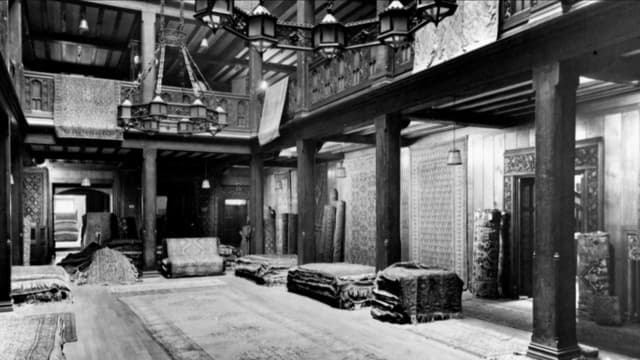 S01:E01 - Episode 1
The Christmas stock arrives in the middle of a heat wave & we meet some of Liberty's most interesting customers.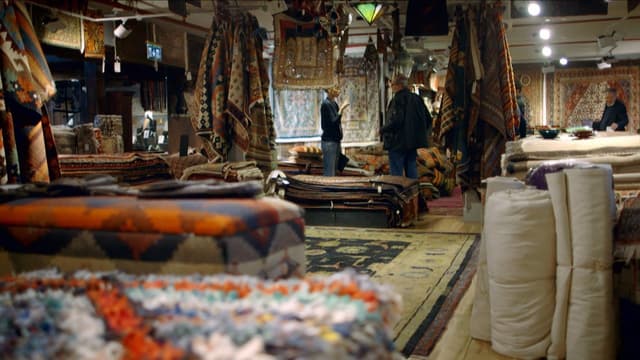 S01:E02 - Episode 2
Managing Director Ed Burstell and Stephen Ayres, Liberty's fashion buyer, head to Fashion Week.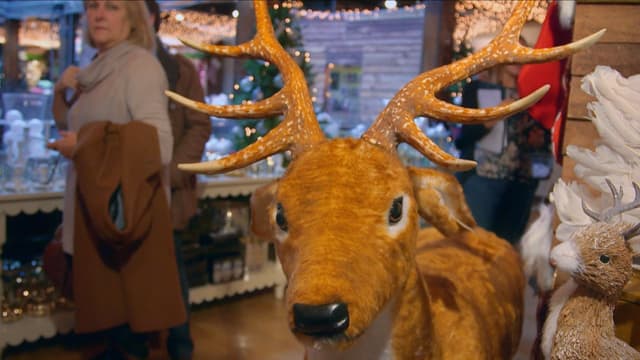 S01:E03 - Episode 3
Liberty is gearing up for the most important six weeks of the retail year: Christmas.