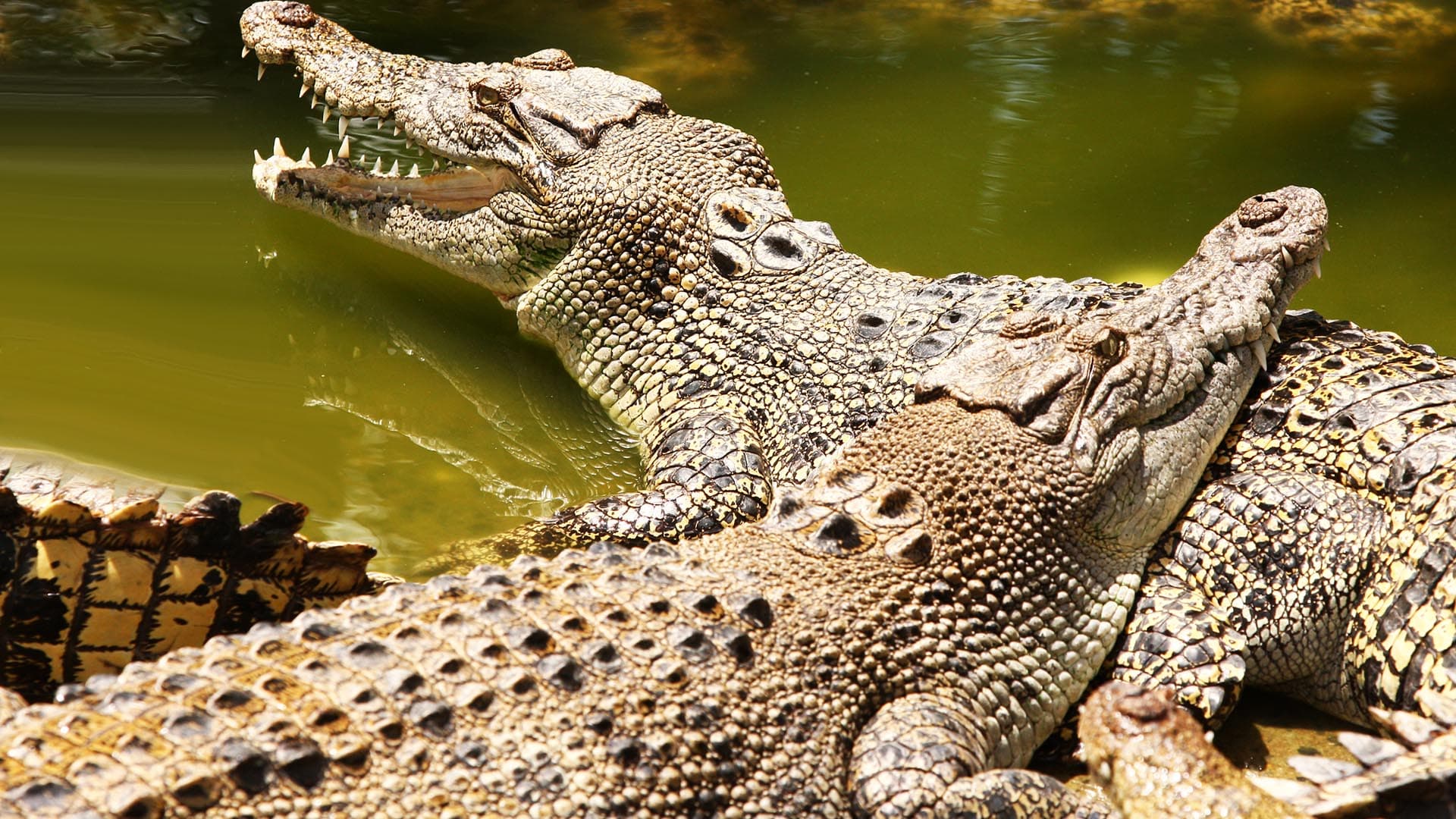 Deadly Australia
This documentary is an exploration of how Australia's deadliest animals are inspiring cutting edge research in biomedicine and biotechnology.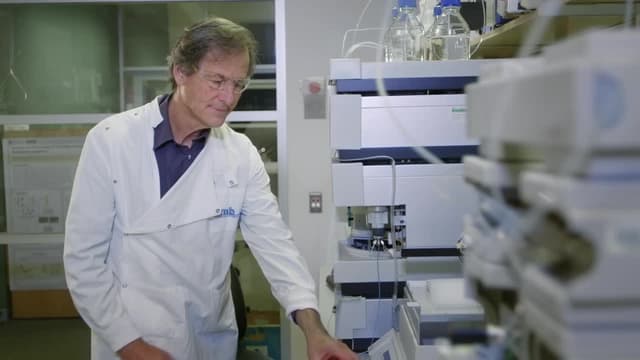 S01:E01 - Top of the Food Chain
In this episode Kelly swims with great white sharks, milks a funnel web spider and goes snorkelling with some bizarre underwater venomous predators.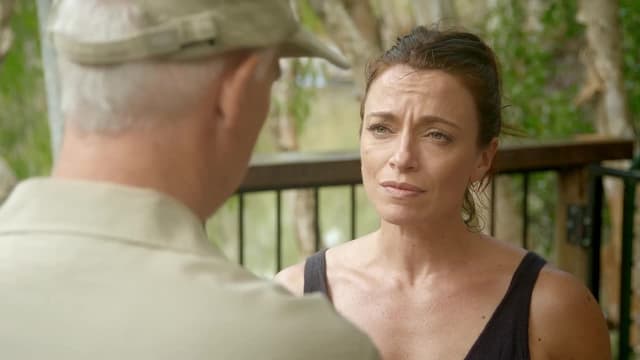 S01:E02 - Unlikely Candidates
Kelly visits David Flaey National Park to get up close to Wally the Platypus, whose poisonous spur could teach us about pain relief.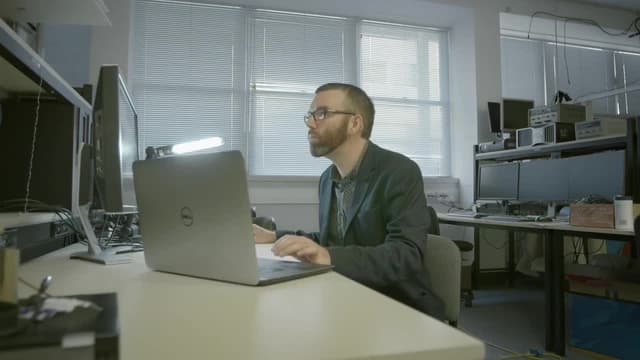 S01:E03 - Creepy Crawlies
In the finale Kelly goes snake handling and grapples with three deadly serpents, including the most venomous snake on Earth, the Inland Taipan.