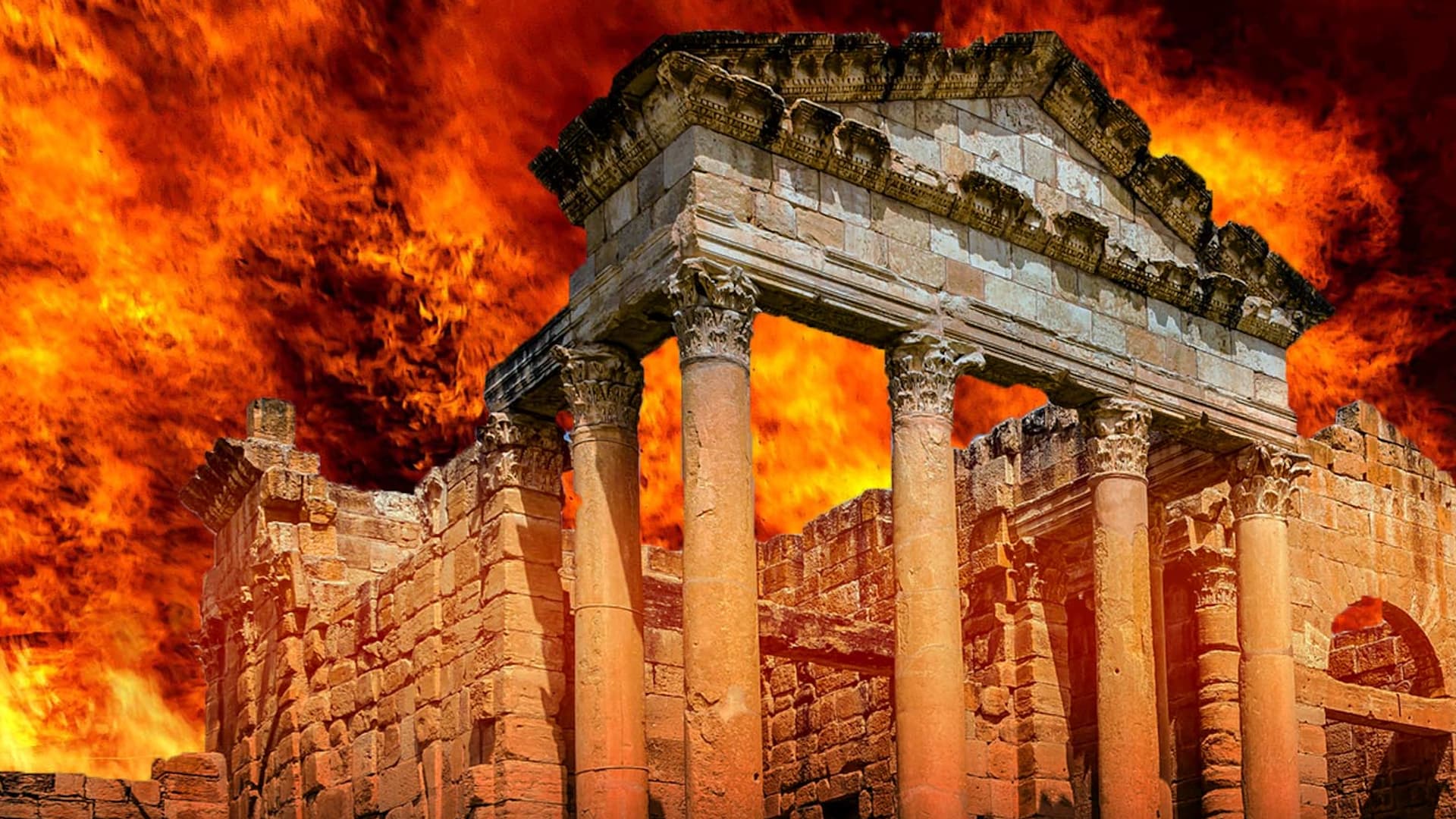 Carthage: Rome's Equal & Rival
A new archaeological dig by Dr Richard Miles of Cambridge University penetrates the burned layer of this Roman genocide and uncovers fresh evidence.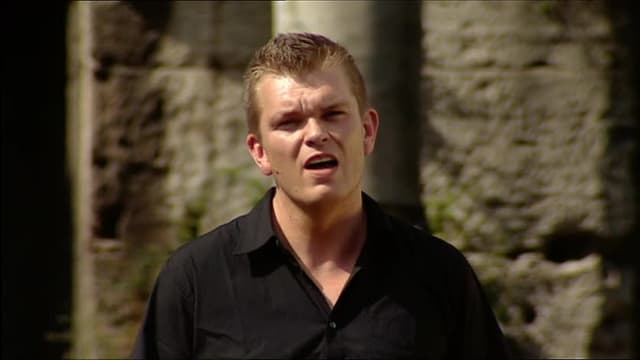 S01:E01 - Part 1
What did the Romans so fear about the Carthaginians? Why were they prompted to commit one of the most terrible acts of reprisal in the ancient world?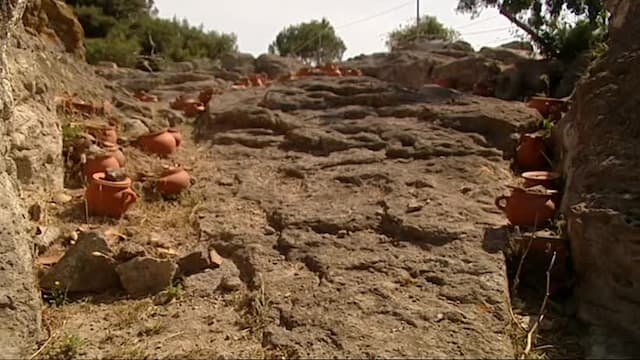 S01:E02 - Part 2
Carthage was Rome's equal, rival and almost her conqueror. In 146 BC, Roman general Scipio brought down everything in the destruction of Carthage.