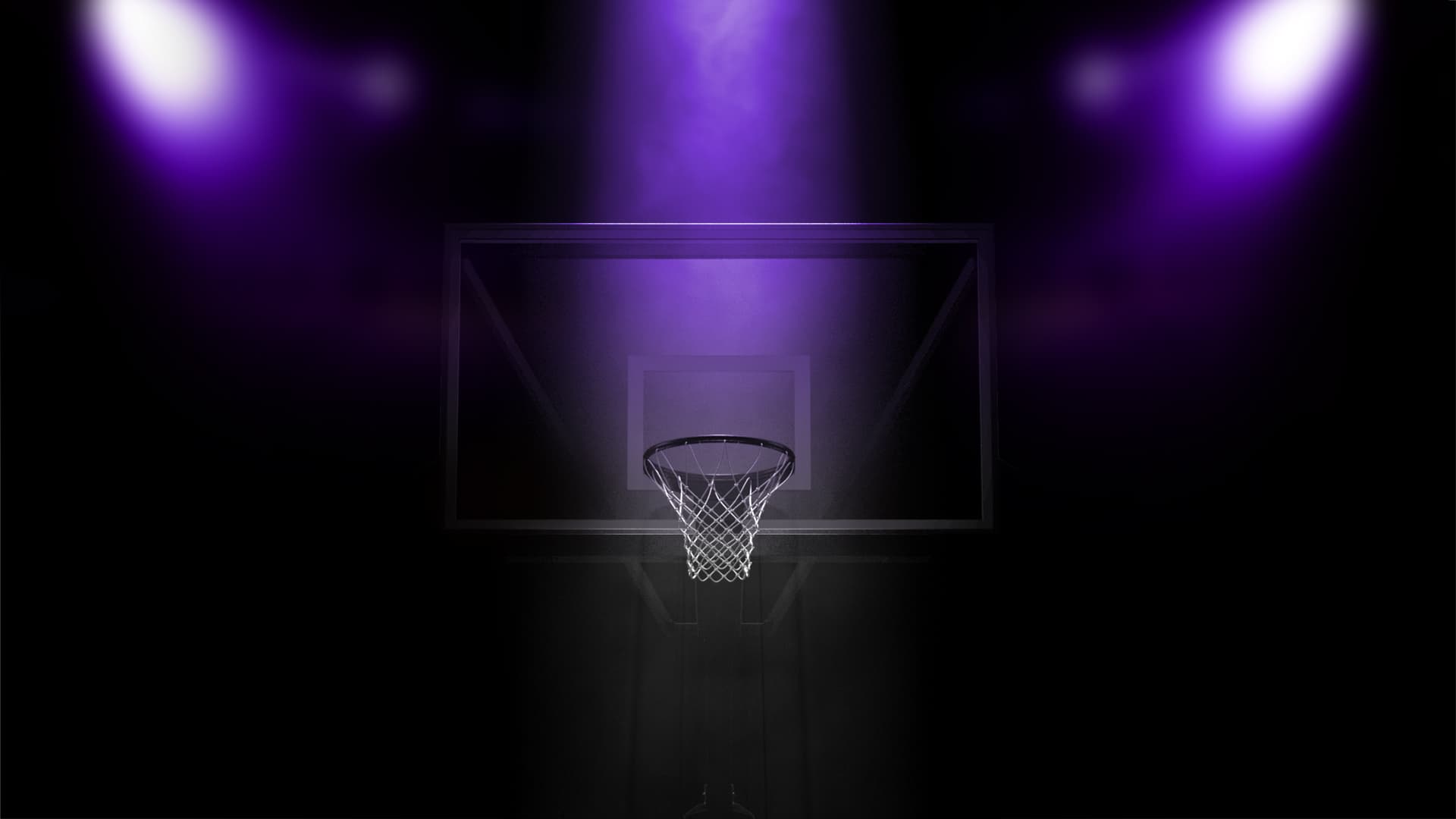 When Magic Shocked the World
In 1991, Lakers legend Earvin "Magic" Johnson announced he had contracted the HIV virus, becoming an unlikely advocate for the deadly epidemic.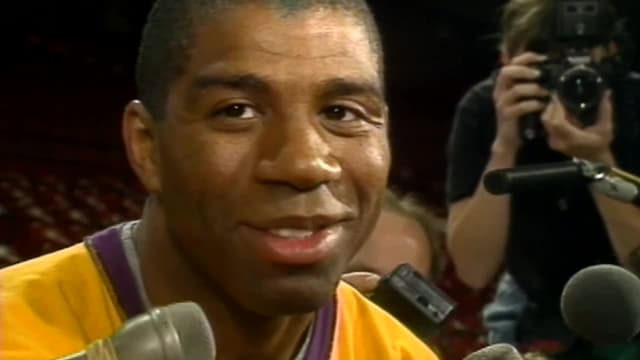 S01:E01 - Part 1: The Announcement
November 7, 1991, Earvin "Magic" Johnson reveals he is HIV positive, forever changing Los Angeles, the NBA, and the fight against HIV/AIDS.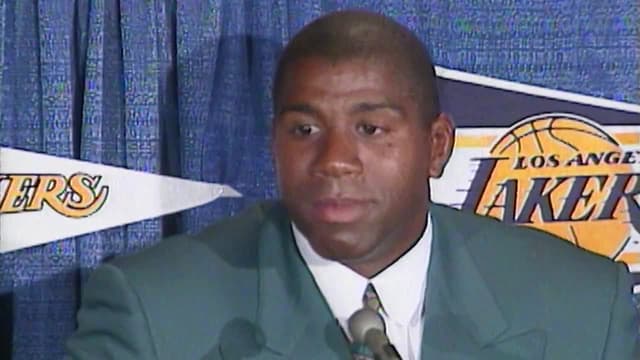 S01:E02 - Part 2: The Aftermath
Undeterred by his HIV diagnosis, Magic Johnson looks to return, using his platform to educate, de-stigmatize, and turn the tide on the AIDS epidemic.