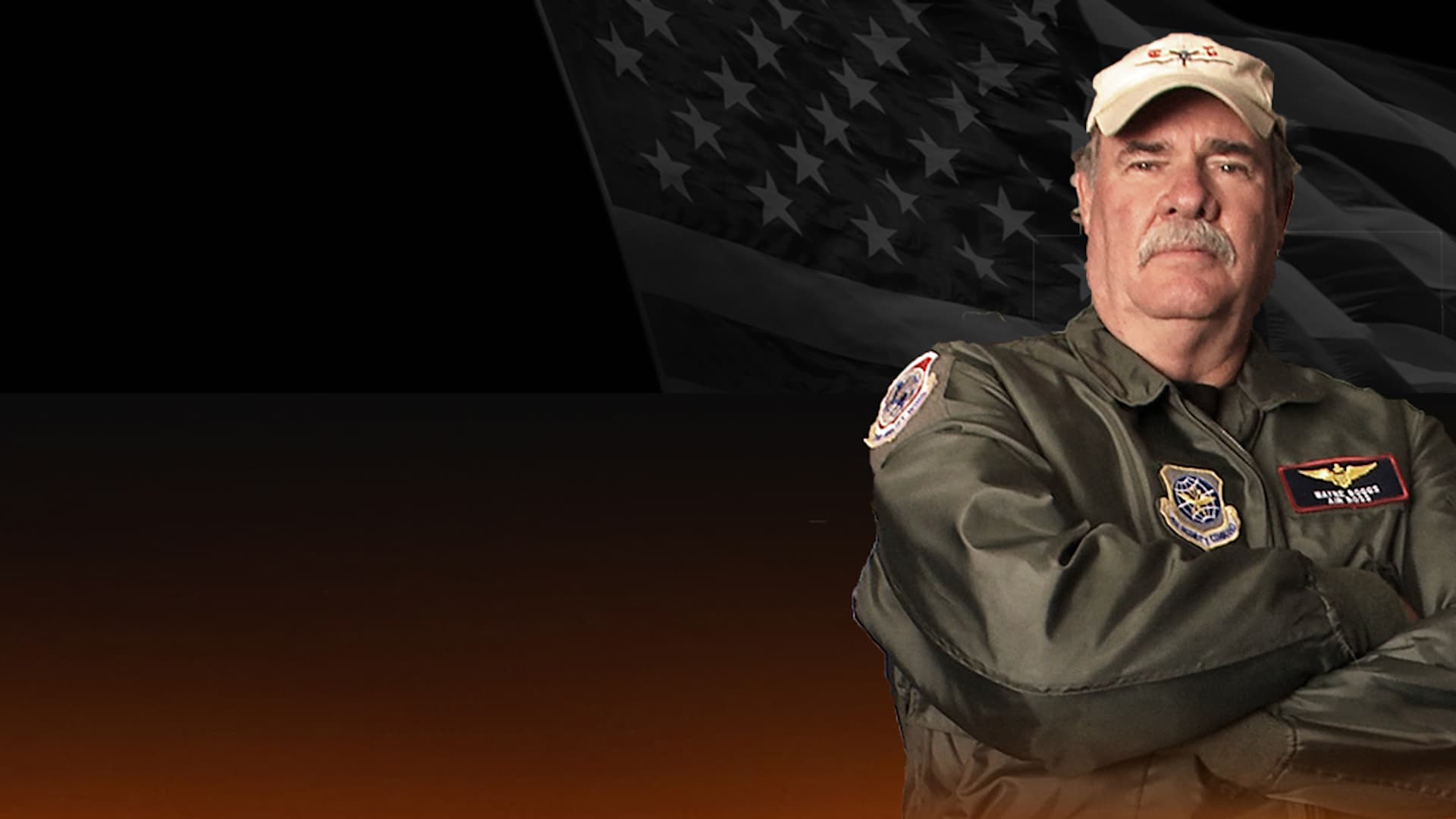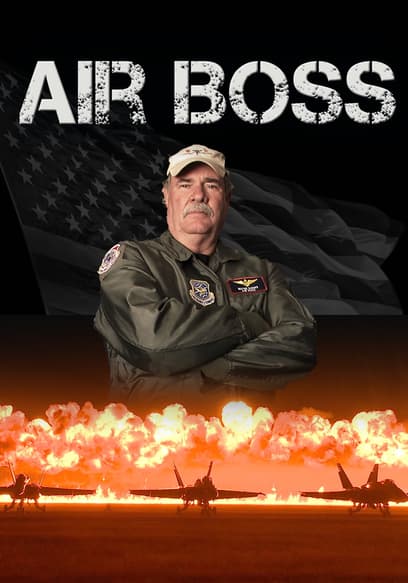 Air Boss
This exclusive behind-the-scenes documentary offers a glimpse into the amazing daily lives of air show performers. How do they prepare?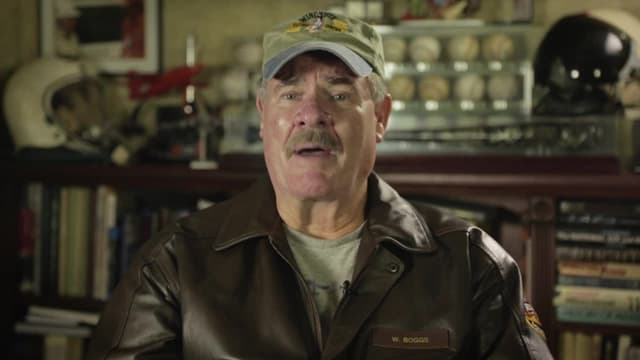 S01:E01 - Memphis (Pt. 1): Best Laid Plans and Grudge Matches
Wayne tries to bring his show in on time while everything that can go wrong does; the fan favorite, "Jet Truck" prepares for a grudge-match race against a rival pilot; and performer, Julie Clark may be forced to cancel her biggest show of the season.