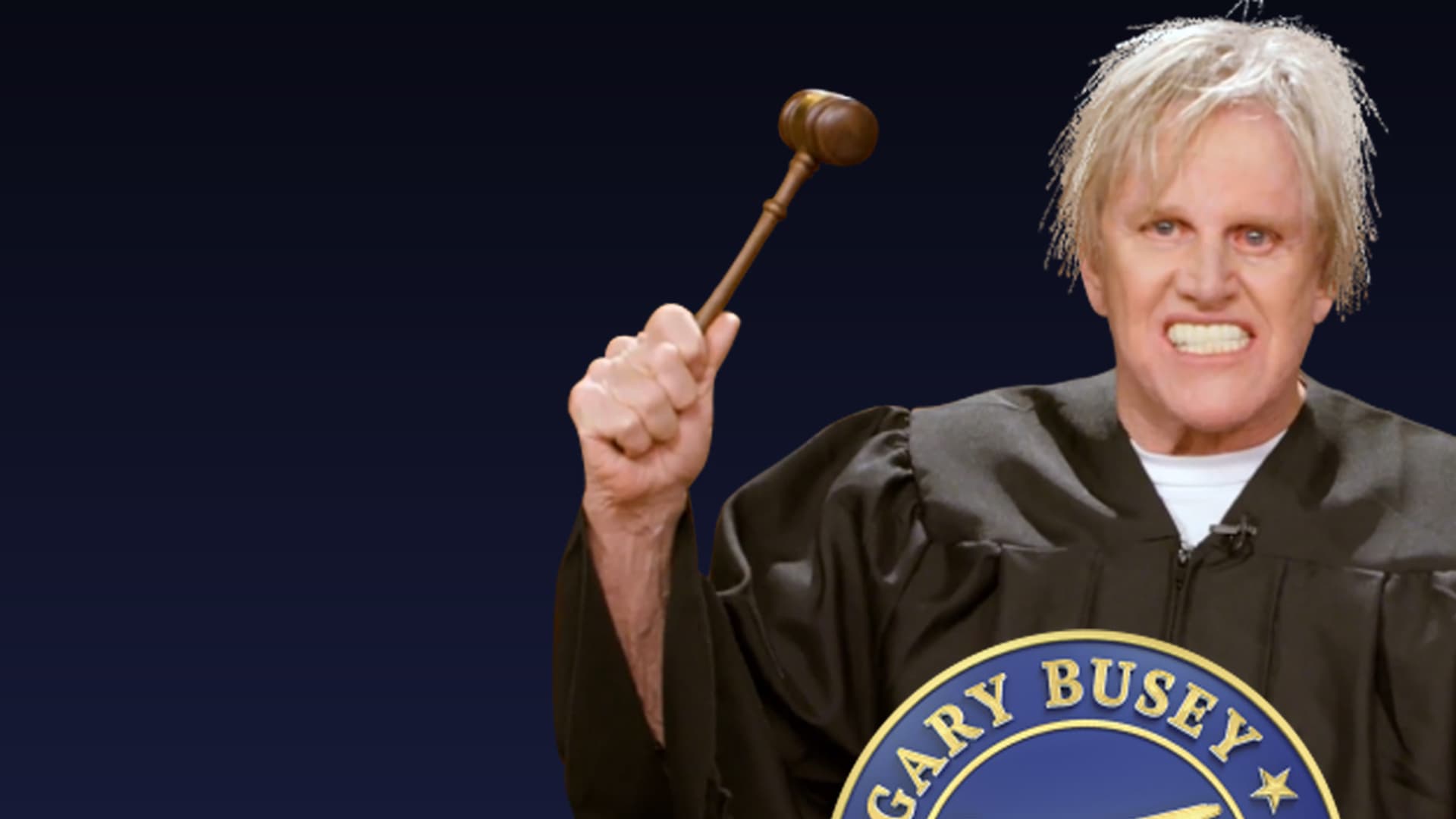 Gary Busey: Pet Judge
The actor plays judge to a host of hilarious and unusual pet problems, offering his take on how to keep your furry friends out of trouble.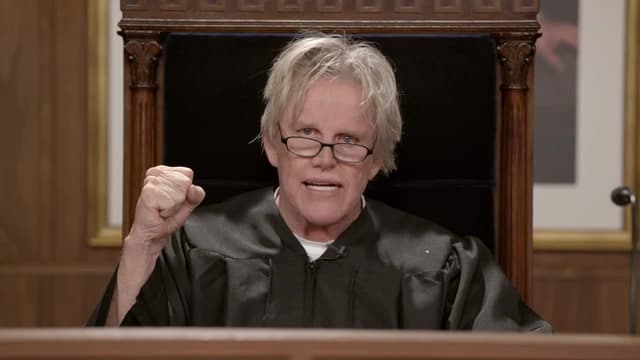 S01:E01 - Mousey Tongue
A man sues his wife over the funeral arrangements for their deceased cat. And a widow is suing her employer for not insuring her dog, which she believes to be the reincarnation of her late husband.