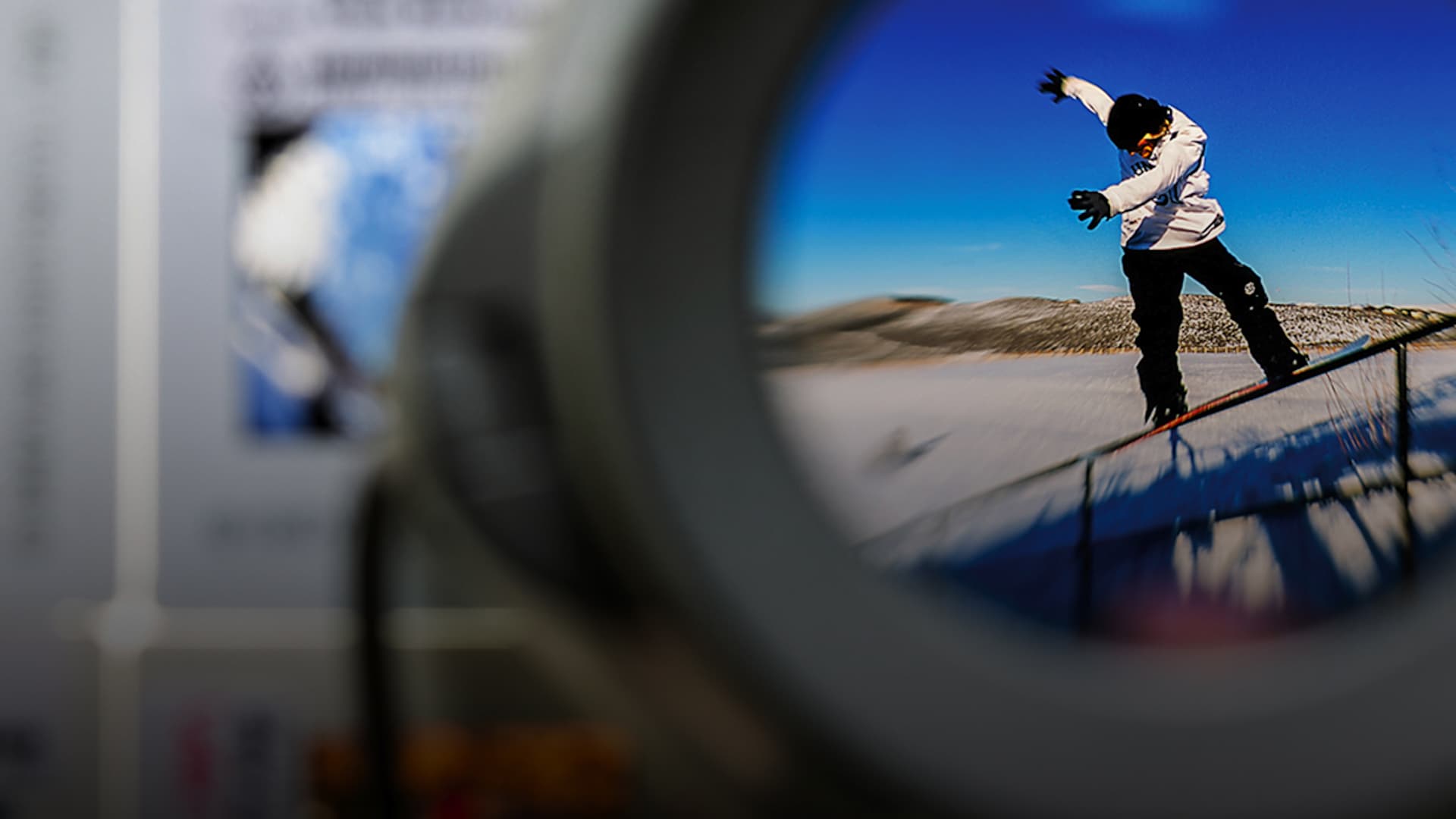 Rewind: Salt Lake City
To get a sense of the well-regarded snowboarding region, this documentary provides vintage and new footage, exclusive interviews, and more.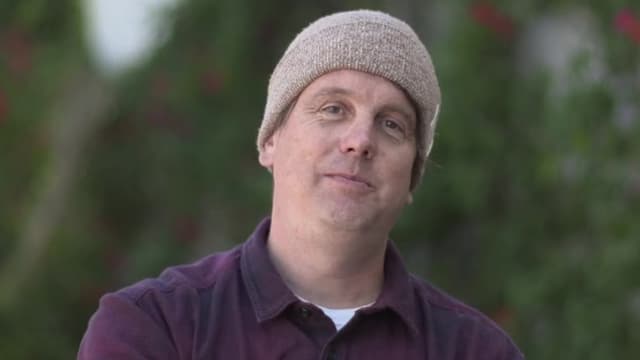 S01:E01 - The Early Days
The Early Dayswalks us through the birth of snowboarding in the Salt Lake Region. From hike access riding on some of the first boards produced to the early days of riding at Alta before the resort banned snowboarding.