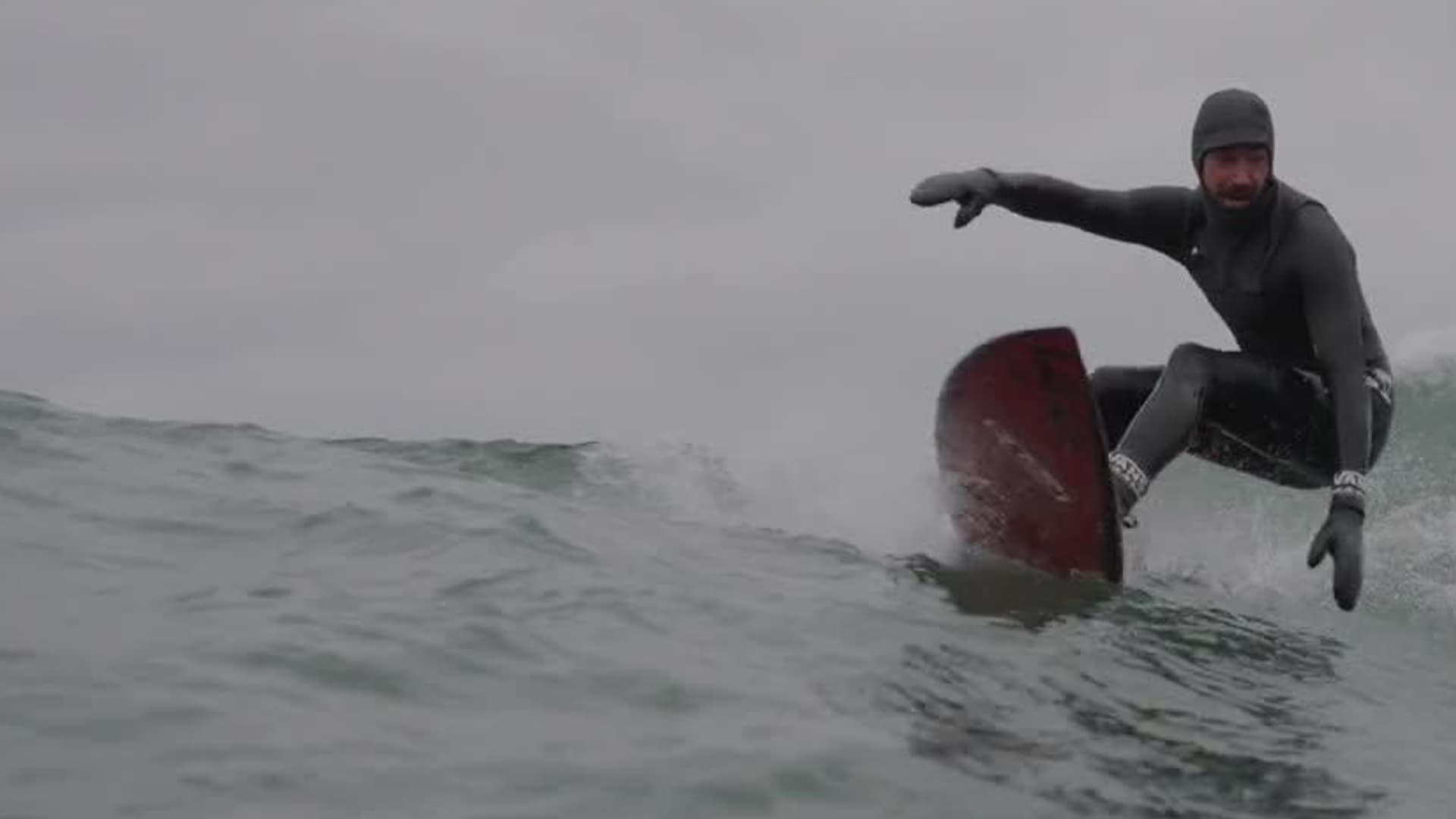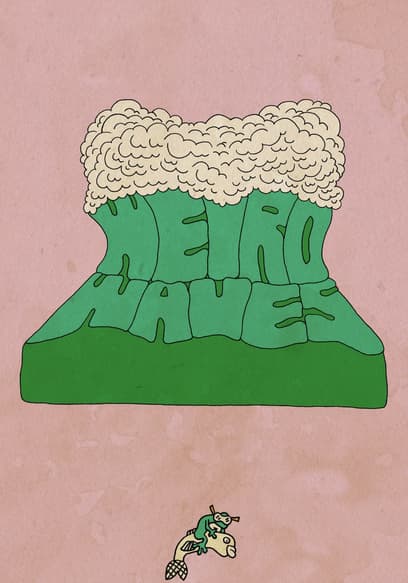 Weird Waves
Get to know the real people behind surfing's eccentric communities. Who do they look up to? What's their approach to riding the waves?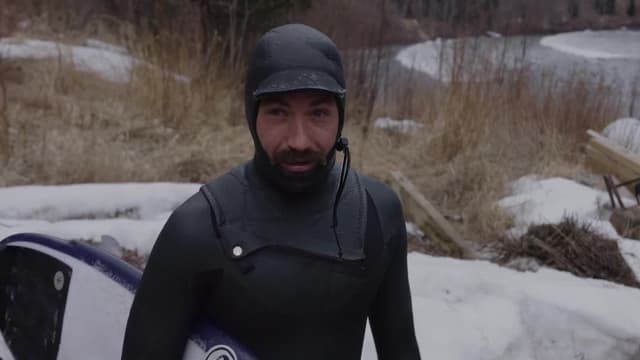 S01:E01 - Great Lakes
Join host Dylan Graves on his quest to the "FREEZING GNARLS" of Duluth, Minnesota to find answers. Dylan links up with lake surfing specialist Burton Hathaway to experience the biggest winter storm of the season.