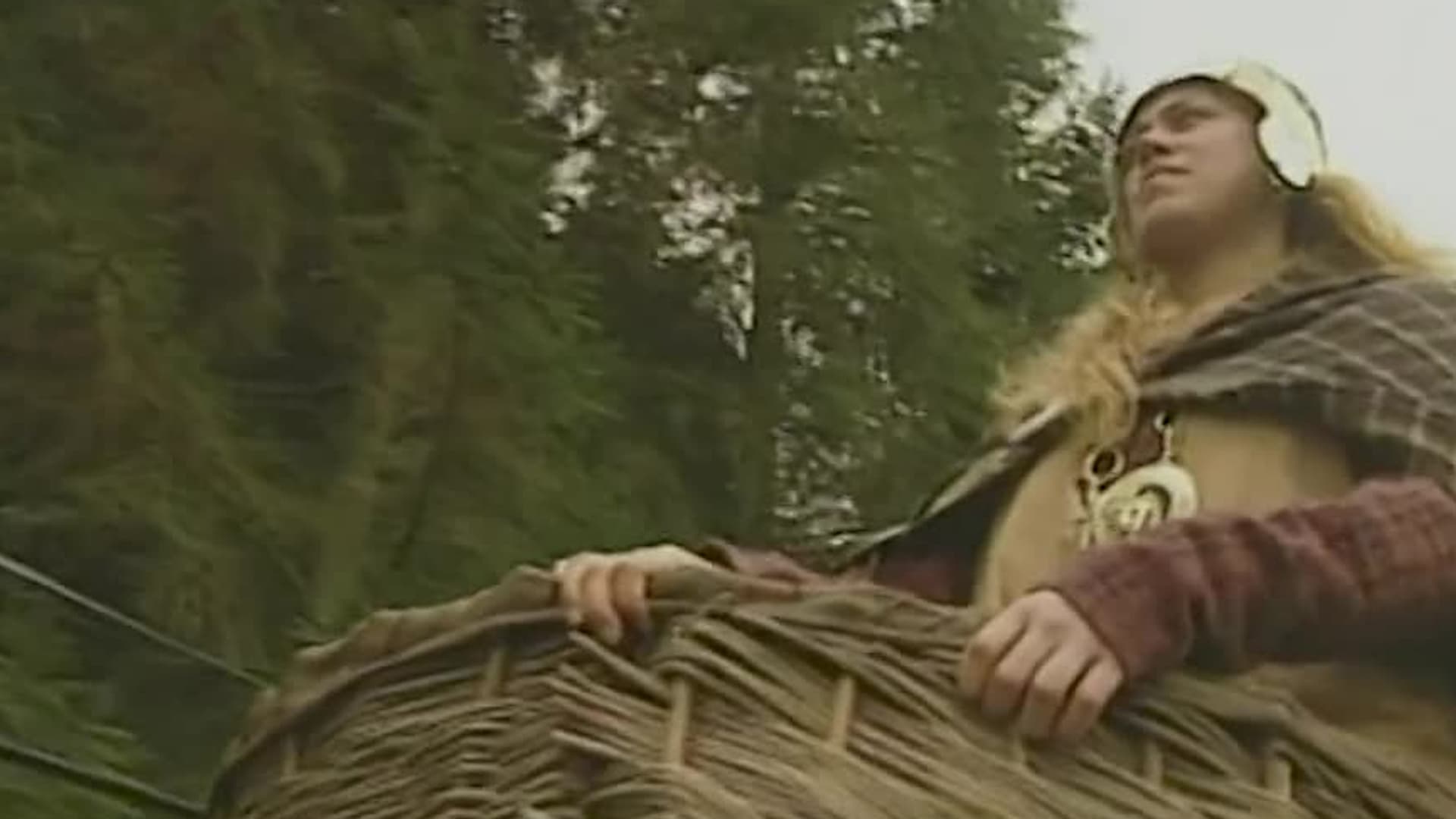 Great Queens of England
A look at the queens of England since 1066, including Empress Matild, Lady Jane Grey, Elizabeth I and Elizabeth II, and Queen Mary I and Mary II.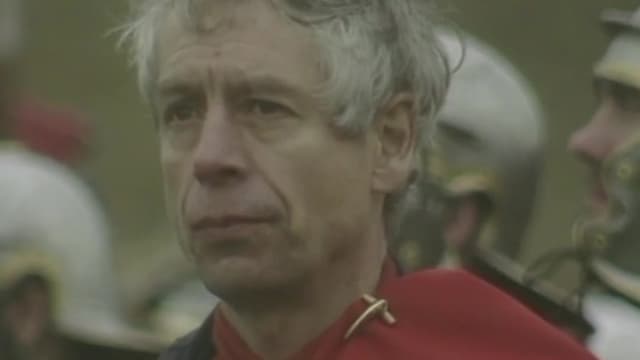 S01:E01 - Boudica
How Did Queen Boudicca, of the Iceni Tribe, Unite the Warring Celtic People to Face the Common Foe –The Mighty Legions of the Roman Empire?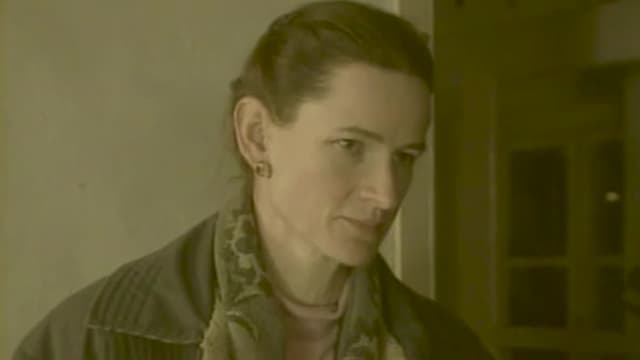 S01:E03 - Victoria
This Is the Remarkable and Often Moving Story of Britain's Longest Reigning Monarch –A Woman Who Gave Her Name to an Entire Era.