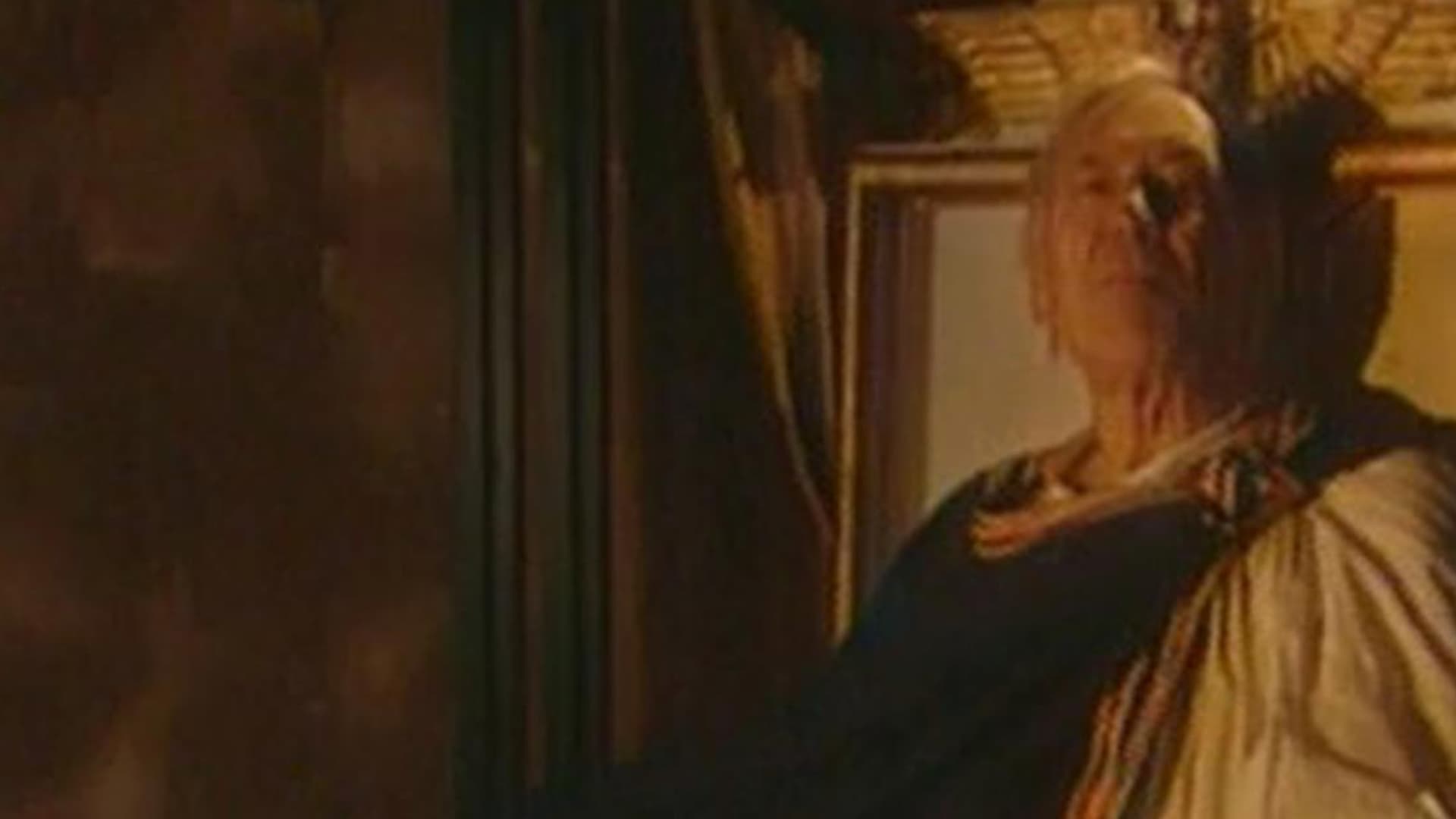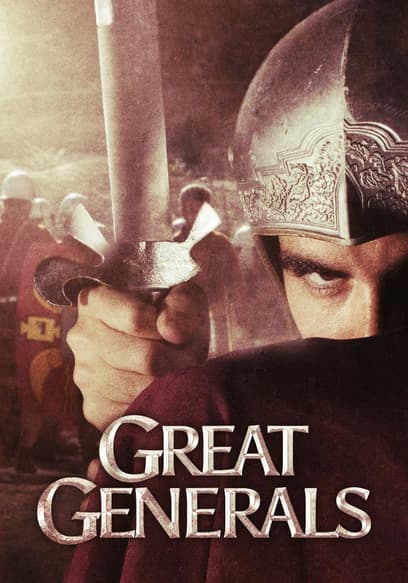 Great Generals
This series highlights heroic generals who found battle insights right when it was desperately needed, like American General George S. Patton.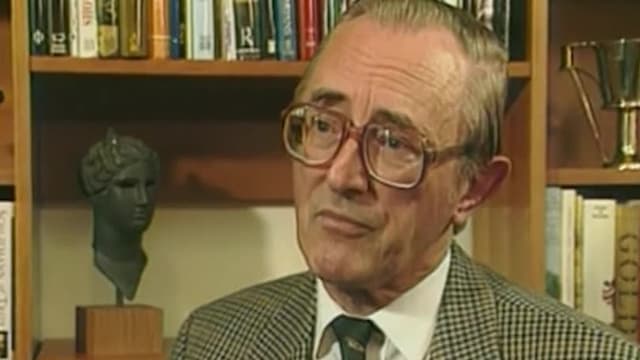 S01:E01 - Alexander the Great
Alexander the Great Was One of the Most Remarkable Kings of the Ancient World And, Even to This Day, He Is Still Recognized as a True Military Genius.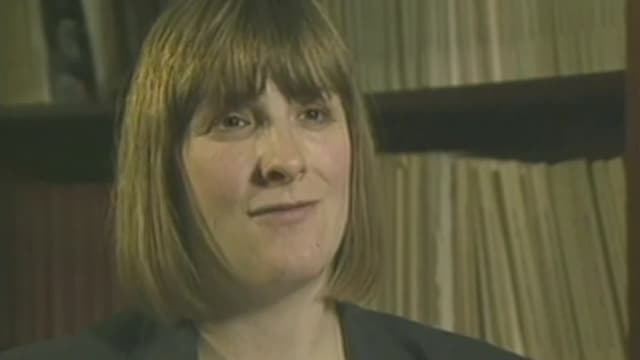 S01:E02 - Hannibal
A True Giant of Military History, Hannibal Forged His Formidable Reputation During the Punic Wars of the Second Century B.C.