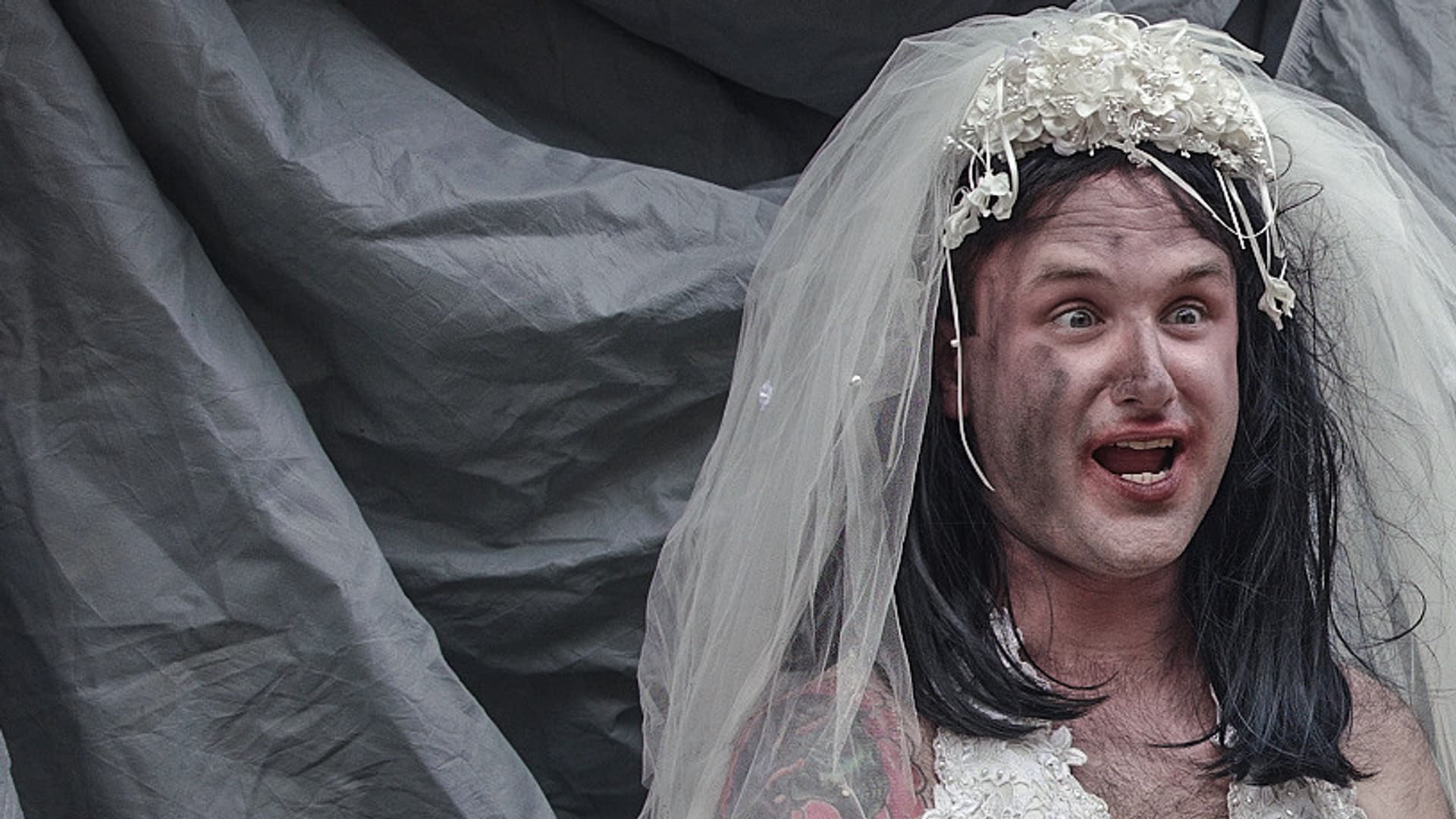 The Red Rob Roy Show
LA-based comedy troupe RedRobRoy performs an unhinged sketch comedy show, featuring three comics, as they try to get sober and get out of Connecticut.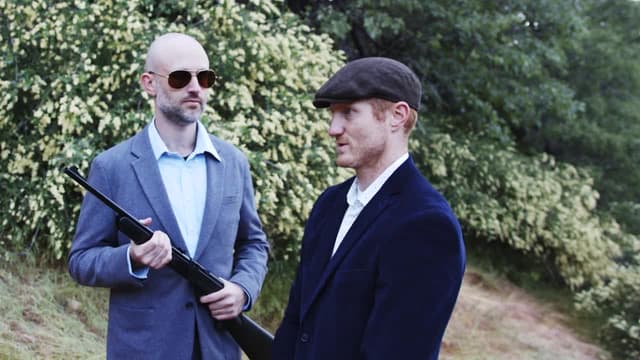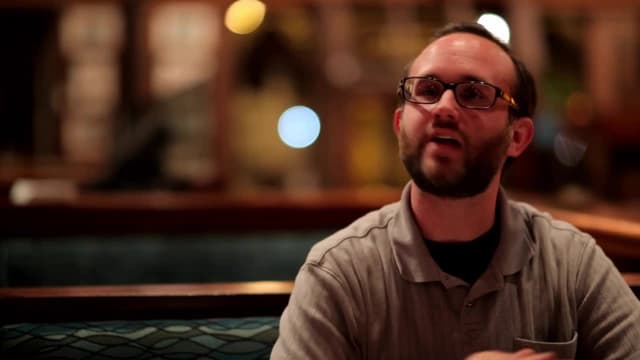 S01:E02 - Rafel is a Good Dude
The boys turn to drugs after some bad news. A cop who is strict on the laws of improv. A DIY show for learning. A terrible dining experience.