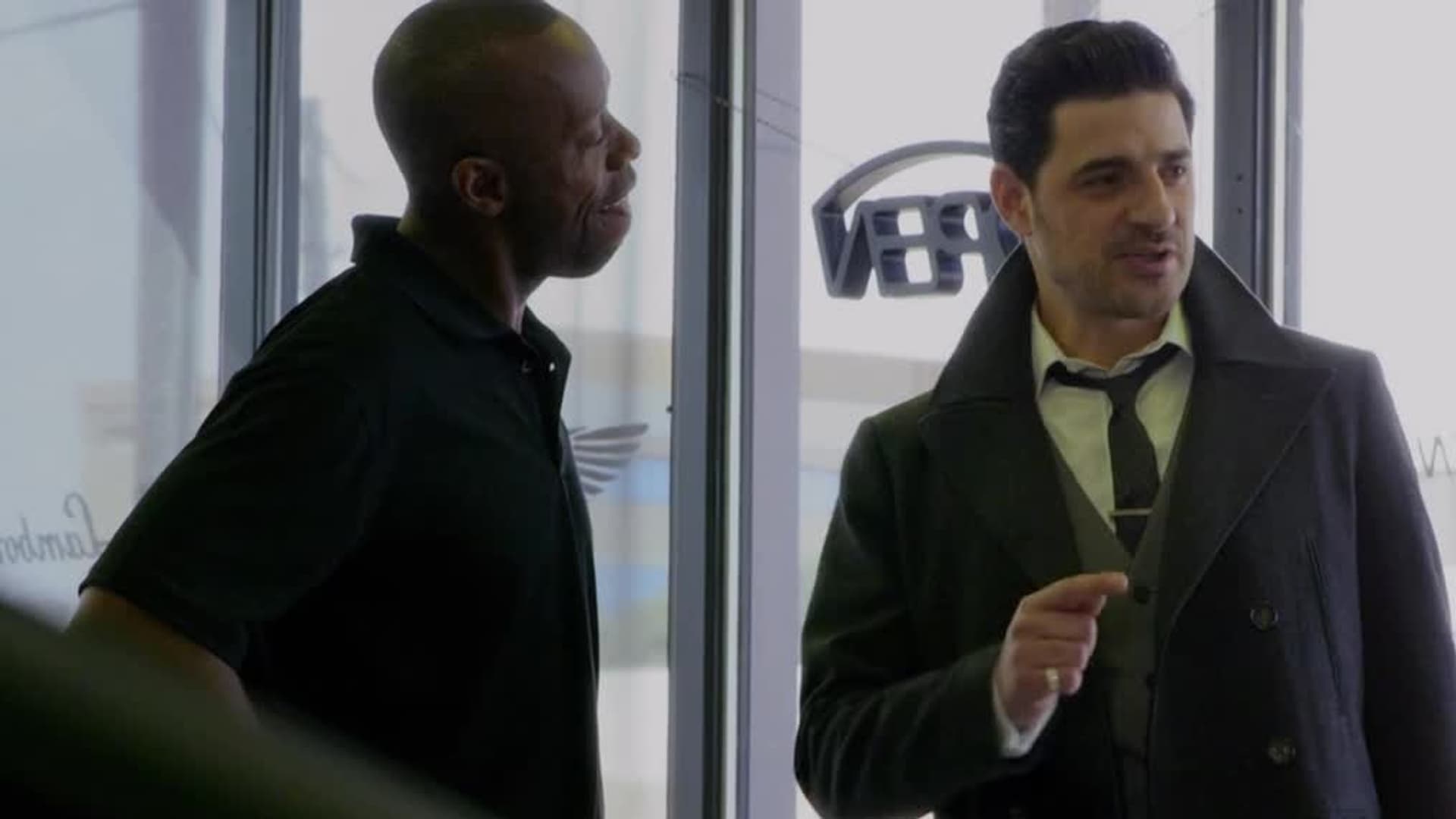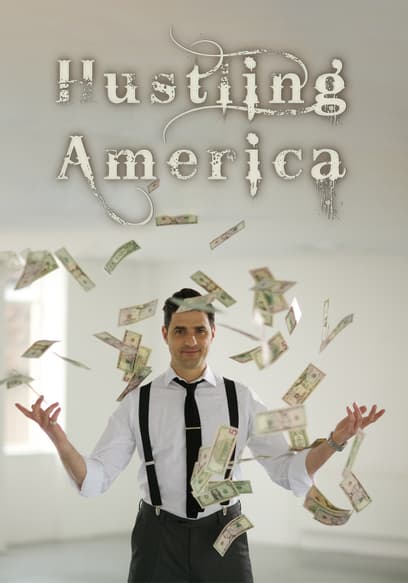 Hustling America
Actor-writer Alexis Conran travels across America, tracing the steps of history's greatest hustlers, while testing his skills in magic and deception.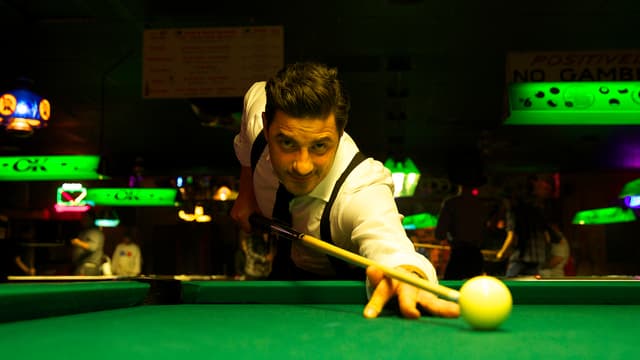 S01:E01 - Texas
Alexis traces Titanic Thompson –the most devious hustler of all. He meets his son Tommy: a former card cheat turned preacher; he recreates Titanic's first ever bets to test...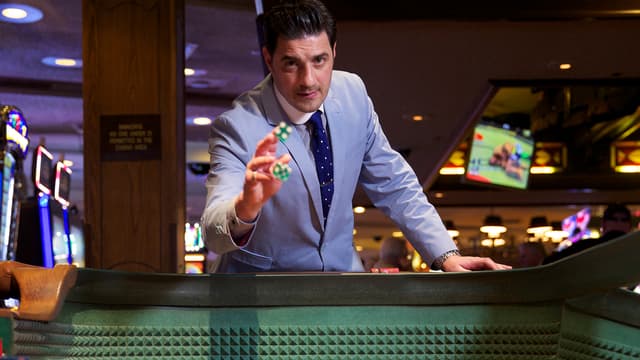 S01:E02 - Las Vegas
Alexis in on the road to Las Vegas. Along the way he bets on flies landing on sugar cubes, outruns a horse on foot and meets the man who had breast implants to win $100,000.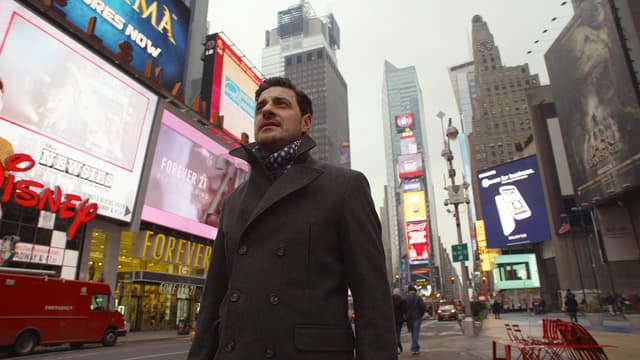 S01:E03 - New York
Alexis tests himself against the most street savvy city in the world: New York. He beats a ping pong pro using an old hustler's trick and rigs a 7 pound seafood eating contest...