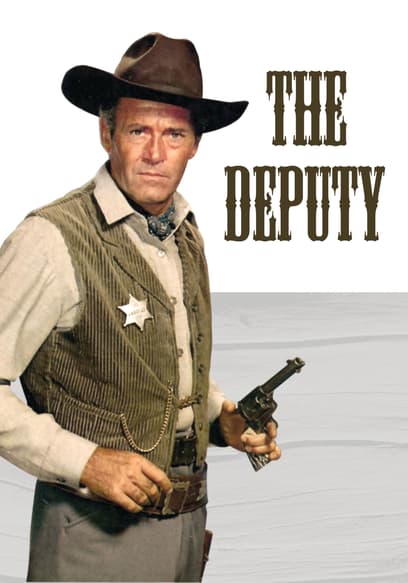 The Deputy
This classic Western drama depicts the lives of a marshal and his townsfolk in early 1880's Arizona, as they attempt to maintain law and order.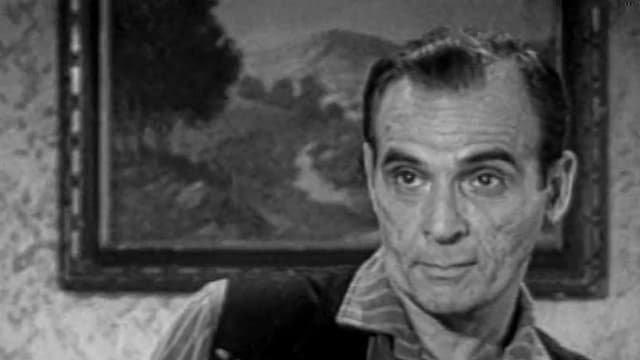 S02:E18 - The Hard Decision
A hardened criminal plots to rescue his younger brother from hanging by abducting Deputy Clay McCord and holding him as a hostage to exchange for his sibling's release.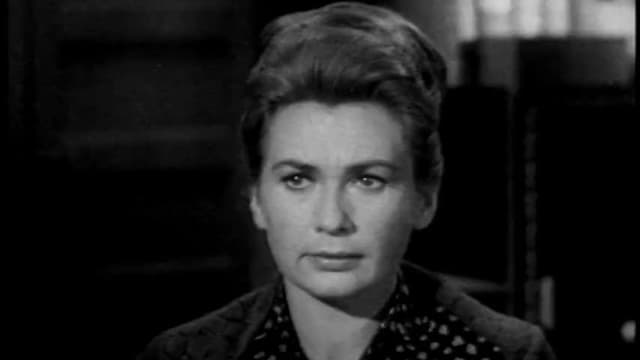 S02:E30 - The Return of Widow Brown
A woman whose outlaw husband was lynched returns to Silver City after a long absence. Clay hopes that a gang member will lead the deputy to the money the gang stole.