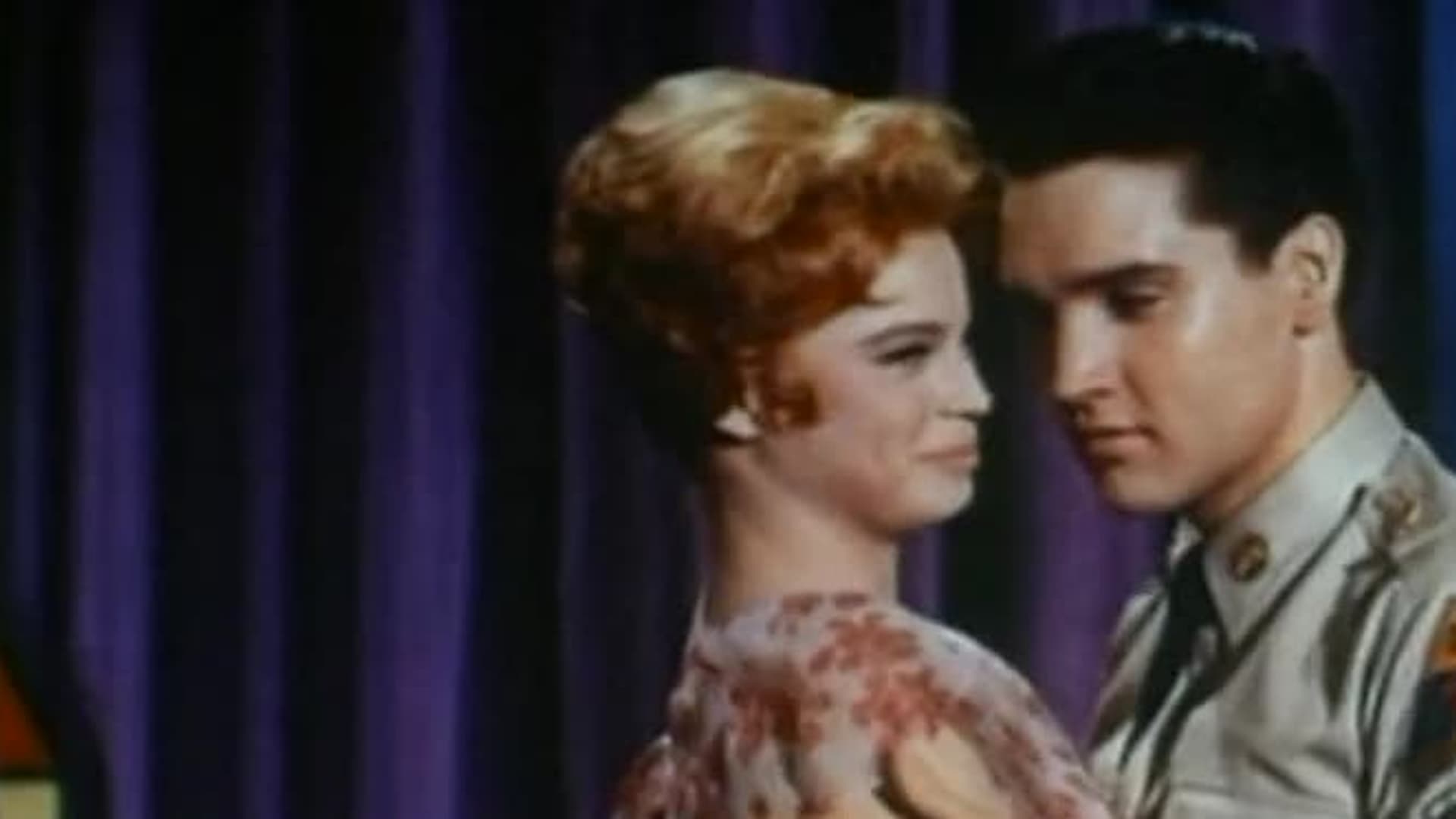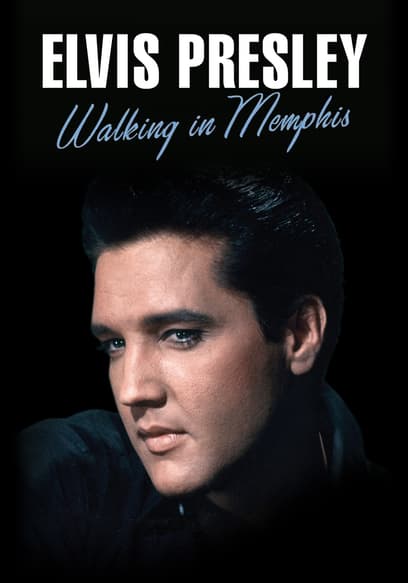 Elvis: Walking in Memphis
Get to know the story behind The King of Rock 'n' Roll, from his early recordings with Sun Records to his untimely, tragic death in 1977.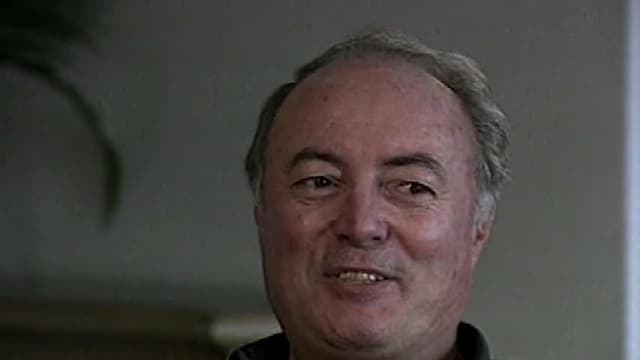 S01:E01 - Elvis the Missing Year
Features fascinating details of Elvis's life in the US Army as a private. Just three weeks after the loss of his mother he was posted to Germany.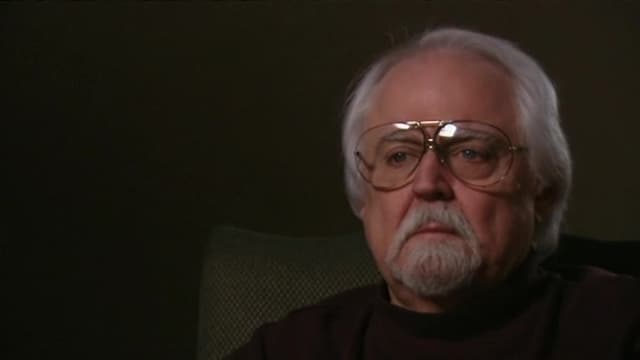 S01:E02 - Elvis the Last 24 Hours
A deeply personal and confidential insight into Elvis Presley's last twenty-four-hours before passing away alone and virtually penniless.