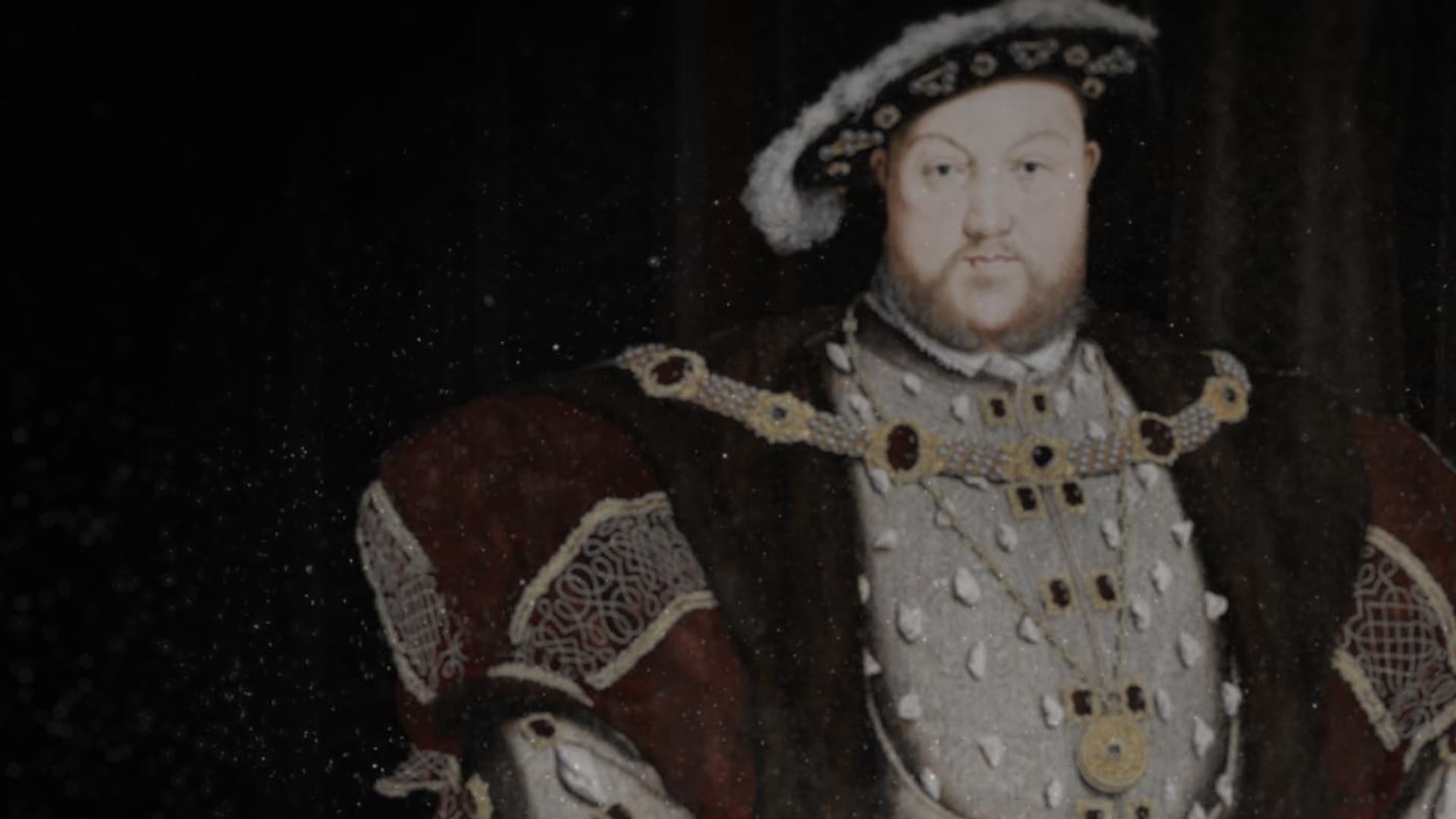 Henry VIII: Man, Monarch, Monster
An examination of how a traumatic childhood transformed a promising prince into the notoriously paranoid, tyrannical ruler that changed history.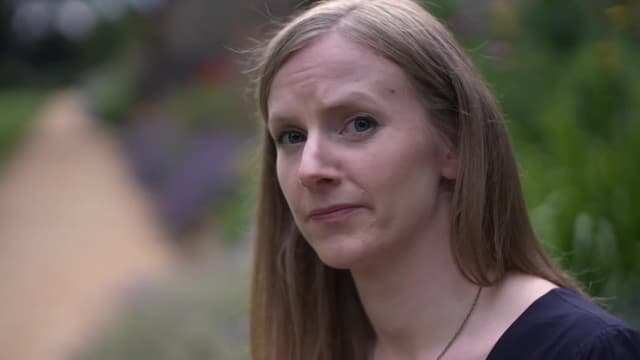 S01:E01 - Episode 1
Henry VIII is born on the 28th of June 1491. He's the spare heir living in the shadow of his older brother Prince Arthur.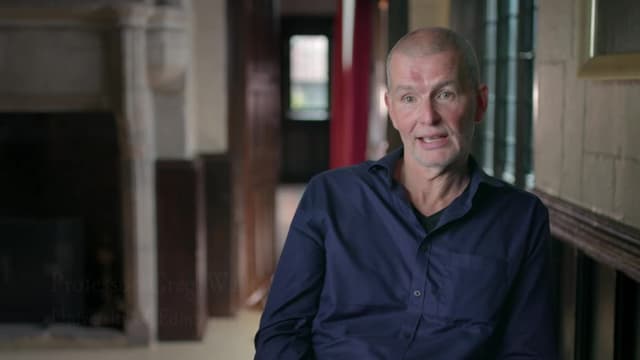 S01:E02 - Episode 2
Henry VIII is now 41 years old. His first wife, Katherine of Aragon, has failed to provide him with a longed for son and heir. Enter Ann Boleyn.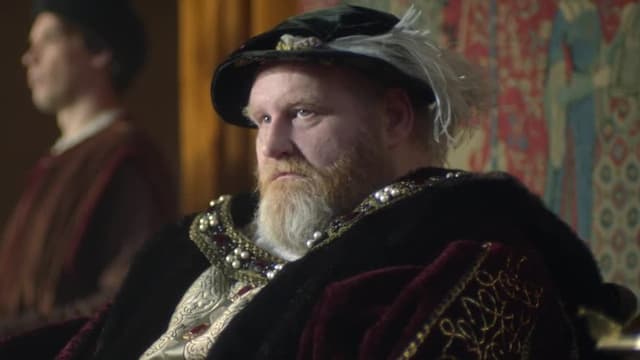 S01:E03 - Episode 3
Henry VIII has been on the throne for 28 years and the once carefree prince has become a paranoid king, suspicious of everyone around him.