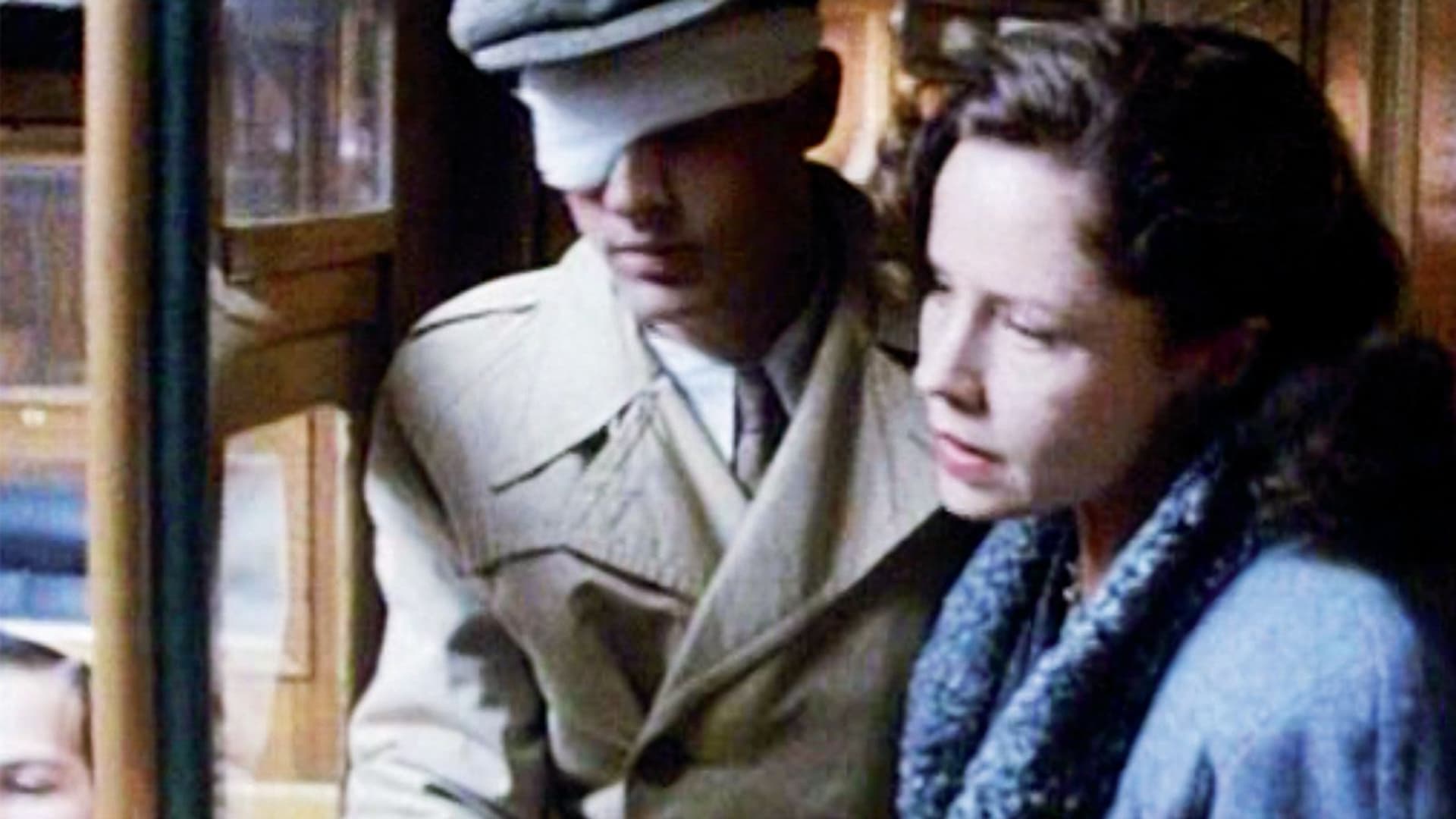 Nancy Wake
The true story of an Australian journalist, who became a heroine of the French Resistance, as a saboteur who went on to lead 7,000 resistance members.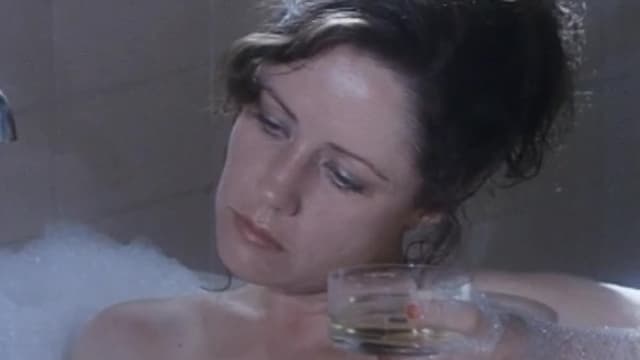 S01:E01 - Part 1
In 1939, Nancy meets businessman Henri Fiocca while working as a journalist in Marseilles.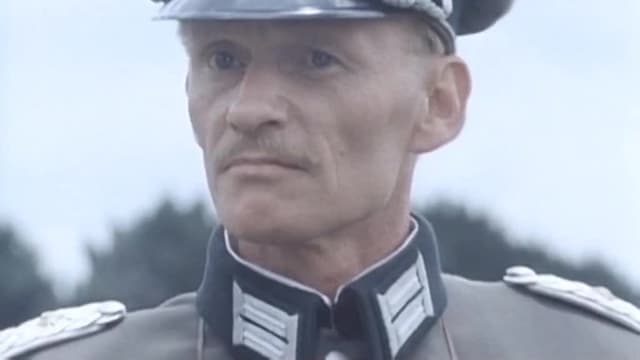 S01:E02 - Part 2
While on the brink of war, Nancy and Henri fall in love, and Hitler begins his march.