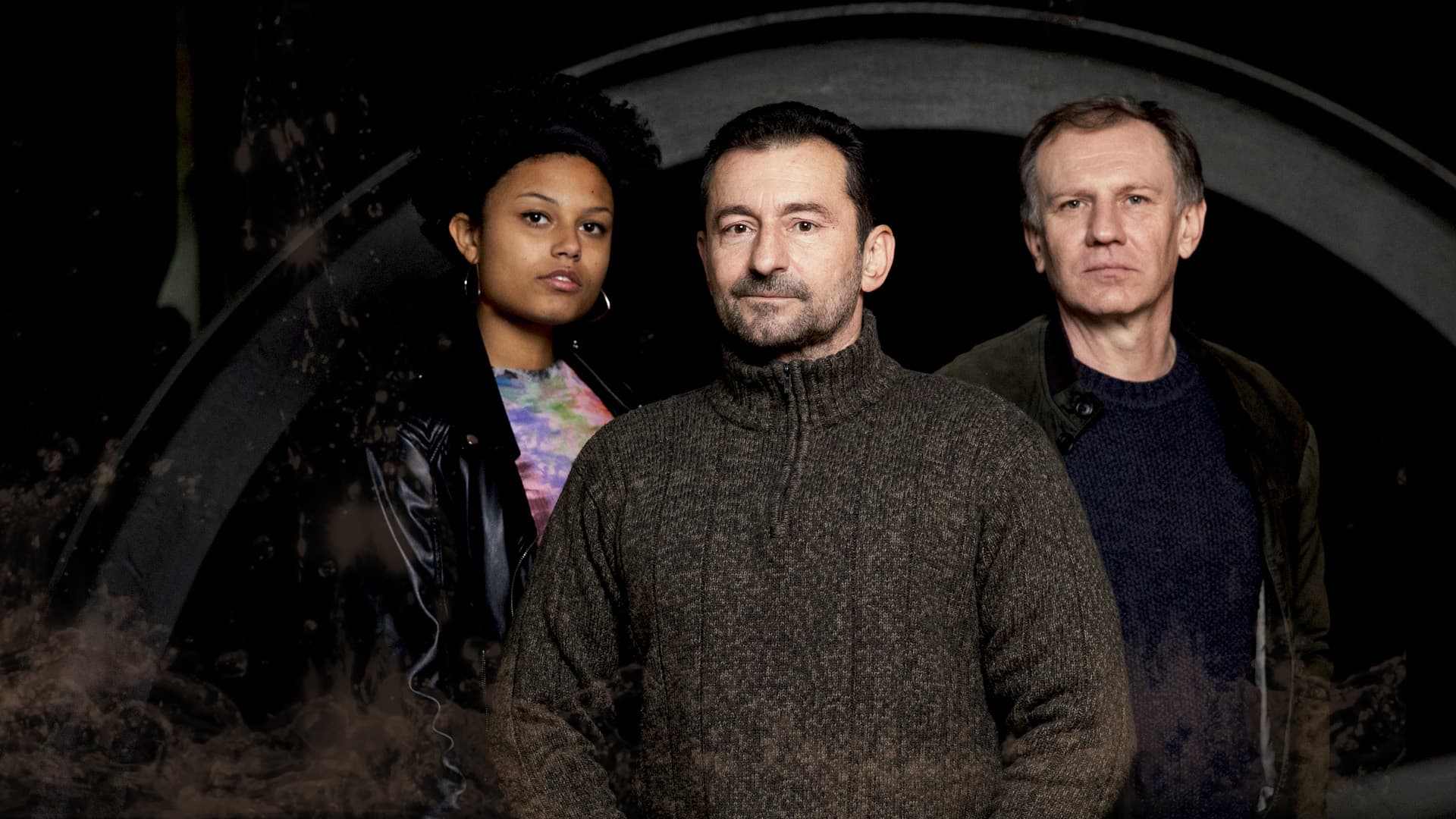 Shadows of Death
A police officer accused of murder must prove his innocence and find the real killer.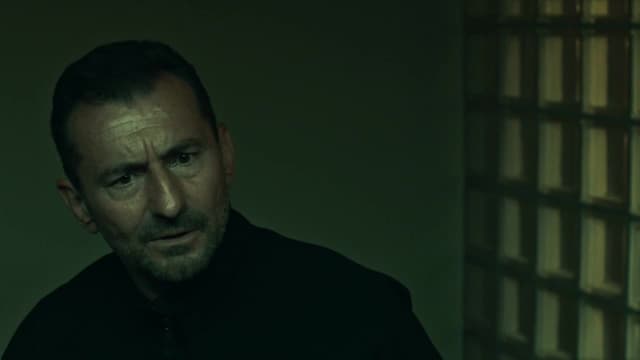 S01:E01 - Part 1
Lieutenant Alan meets with his boss and with an informant in order to acquire the evidence of corruption. A shooter is hiding at the meeting place.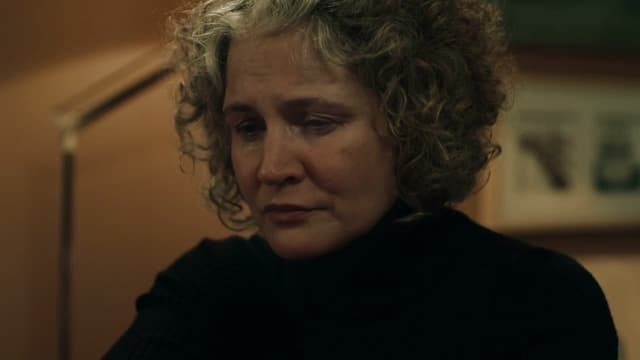 S01:E02 - Part 2
Lieutenant Alan has been charged with the murder of his boss. Now he must establish his innocence and track down the real perpetrator.