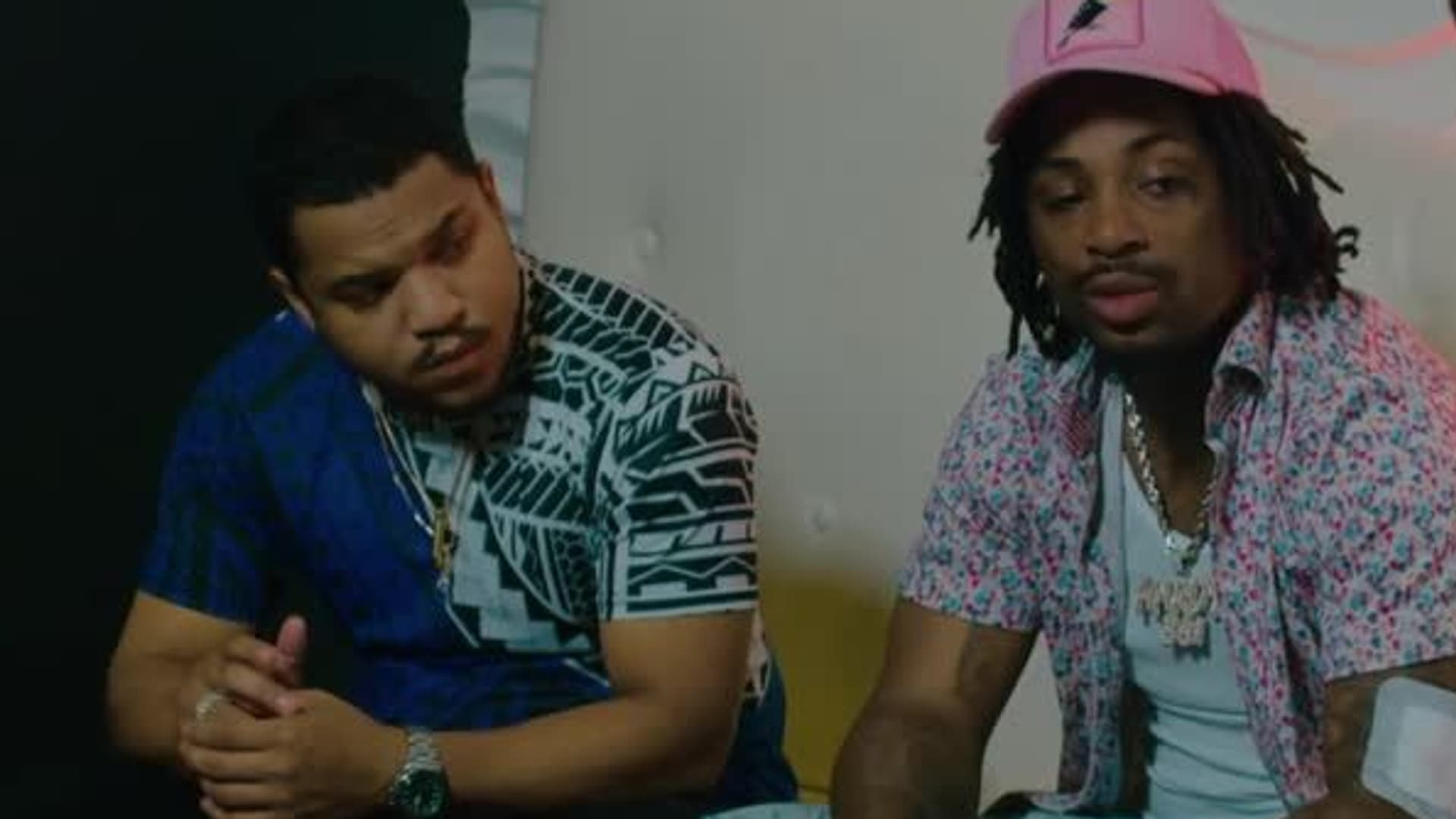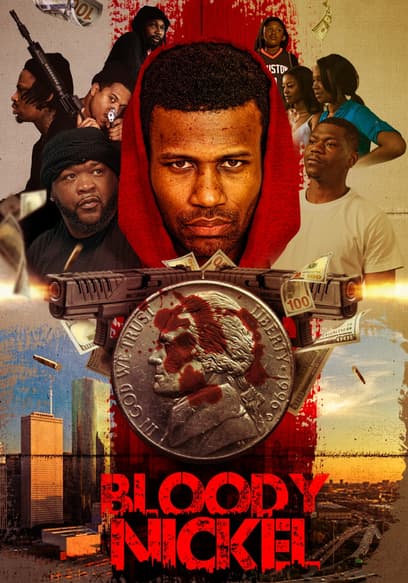 Bloody Nickel
After a near-death experience, DeShawn must either rat on his crew to save his brother or cooperate with the cops to bring them down.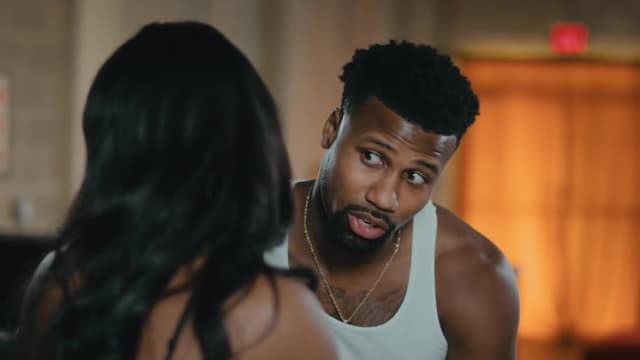 S01:E01 - Pilot
Travis and his crew gets wind of a local petty dealer hustling in their territory. They decide to pay him a visit!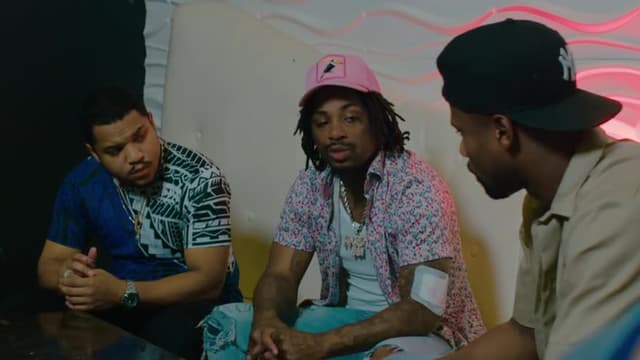 S01:E02 - Who Shot Sunny
After an attempt on his life Sonny and the boys put their ear to the streets. It's Detective Payton's first day on her new job and she's already off to a rocky start.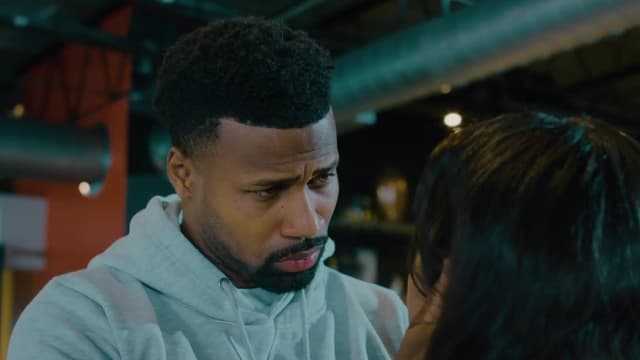 S01:E03 - Enemy of an Enemy
Travis is frustrated with his crews behavior he sanctions a meeting. Travis life may come crashing down after kingpin pays him a visit.