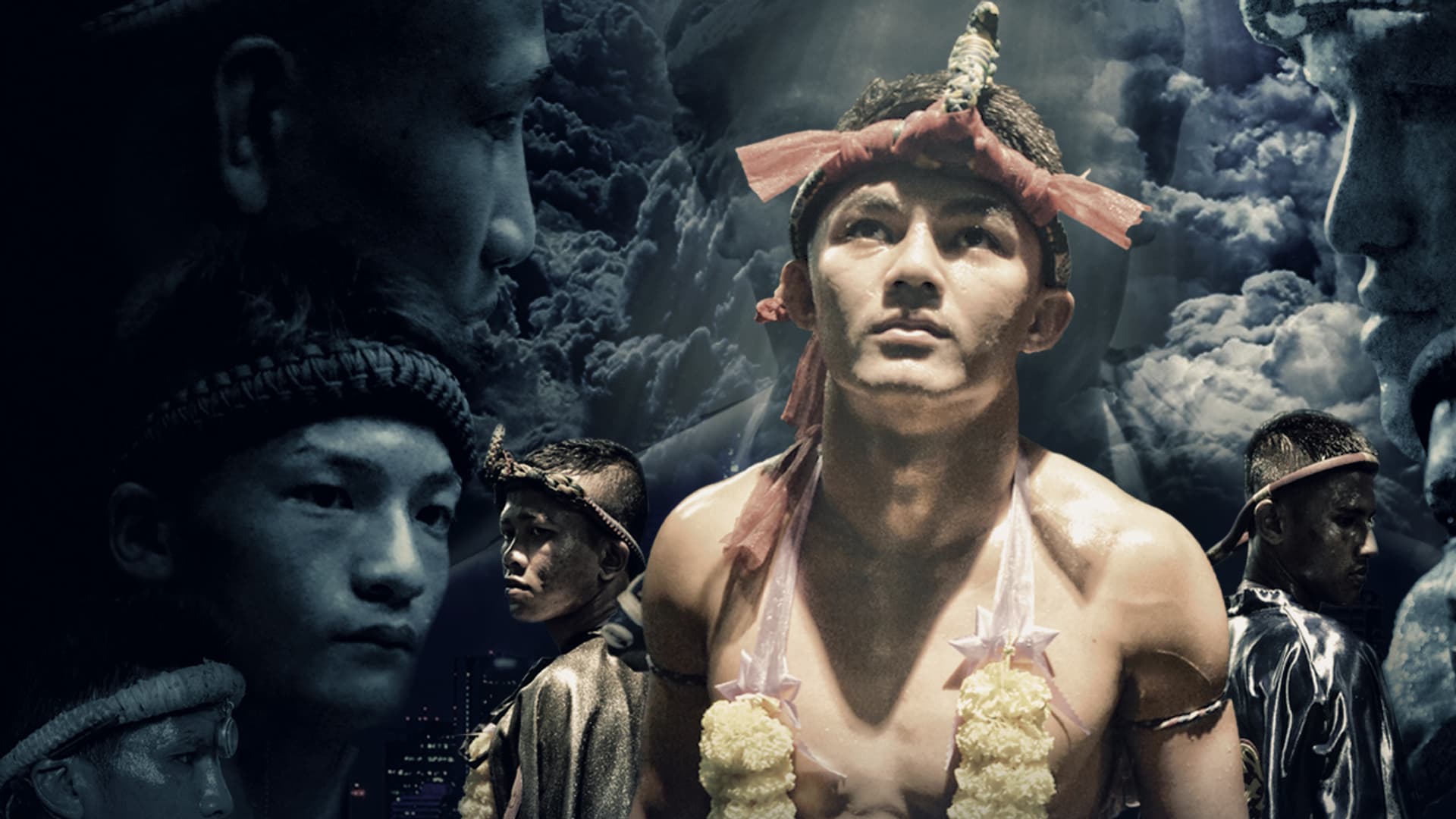 Absolute Muay Thai: Money Rounds
This series is an action-packed sports special that showcases thrilling and fast-paced Muay Thai events at Rajadamnern Stadium in Thailand.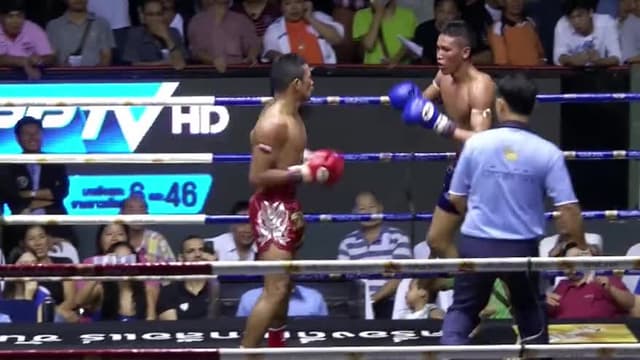 S01:E01 - Episode 1
Witness Pornsanae Sitmonchai go against E.T. Phetsomnuek Thongtawee in an epic battle at Rajadamnern Stadium.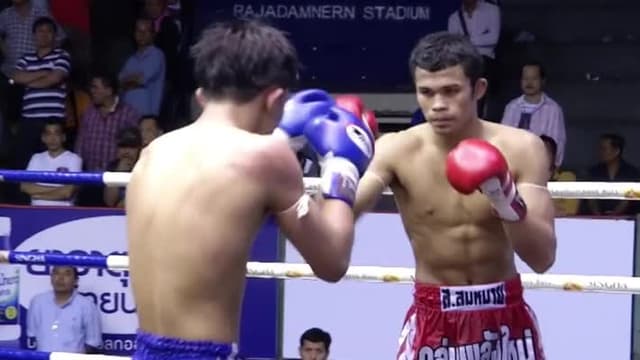 S01:E02 - Episode 2
In Rajadamnern Stadium, Navee Eagle Muaythai battles it out against Phetadisorn Kor. Adisorn as the crowd wages its bets.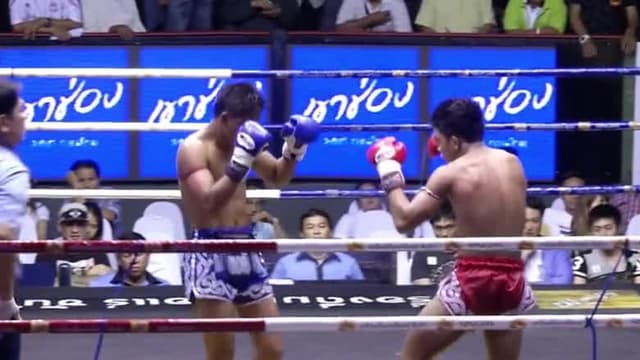 S01:E03 - Episode 3
The main event features experienced fighters Thongthai Sor Prasobchok and Phetchumpol Kietbundit Gym Gym.